Cloud & IT Services
Digitally transform your IT infrastructure and utilise Cloud platforms to ensure your organisation reaches its full potential
Seamlessly integrate our solutions to streamline your core business processes and transform new types of value to your customers and people.
We know that implementing a new technology system is about more than the software alone, which is why we are dedicated to continually working with you to get the most out of your new investment.
Speak to our customers and they will tell you we are dedicated to cultivating close relationships. In fact, in a recent independent customer satisfaction survey, 94% of customers said that over the next 18 months they will be driving their business forward with solutions from Advanced. We equip you to firmly weave digital business and operations into the fabric of your organisation. As the market becomes more competitive we enable you to better engage with your customers, improve business processes, and create new business opportunities. Putting technology at the heart of creation, we identify and support the shift in mind set that is needed to drive forward a successful transition.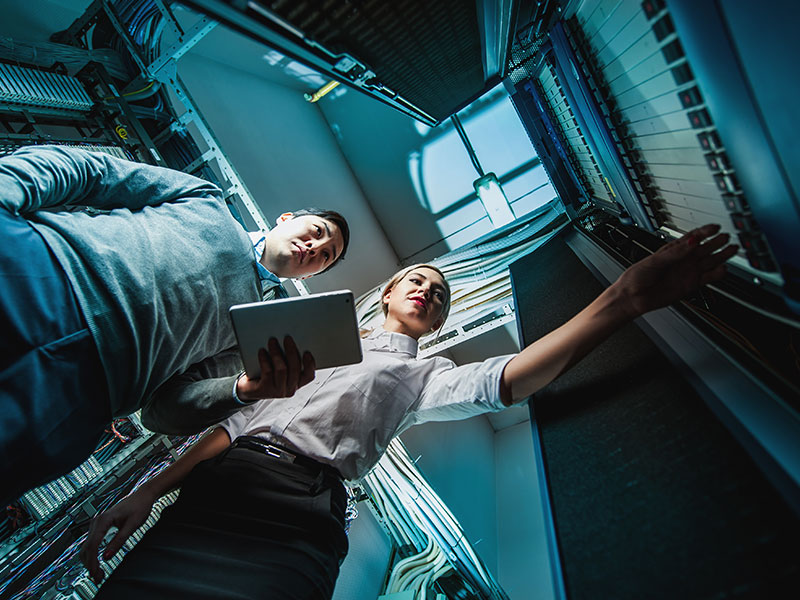 What we can offer your business
With a 300 strong dedicated support team, you can get in touch with us via phone, email or through our 24x7 online customer portals. We're here to help.
Find out more about our solutions & how we have helped our customers reimagine their business by searching our resources.
See how we enable our customers to positively impact millions of people.