Cloud Platforms
We intrinsically connect with the Cloud to provide our customers with simple access to the latest technology. We are proud to be accredited by Microsoft as a Cloud Solution Provider and Amazon as a Cloud Service Providers, and our Private Cloud platform is Versastack powered. We can also provide Hybrid and Multi-Cloud environments.
News & Opinions
by Jon Wrennall, Chief Technology Officer, Advanced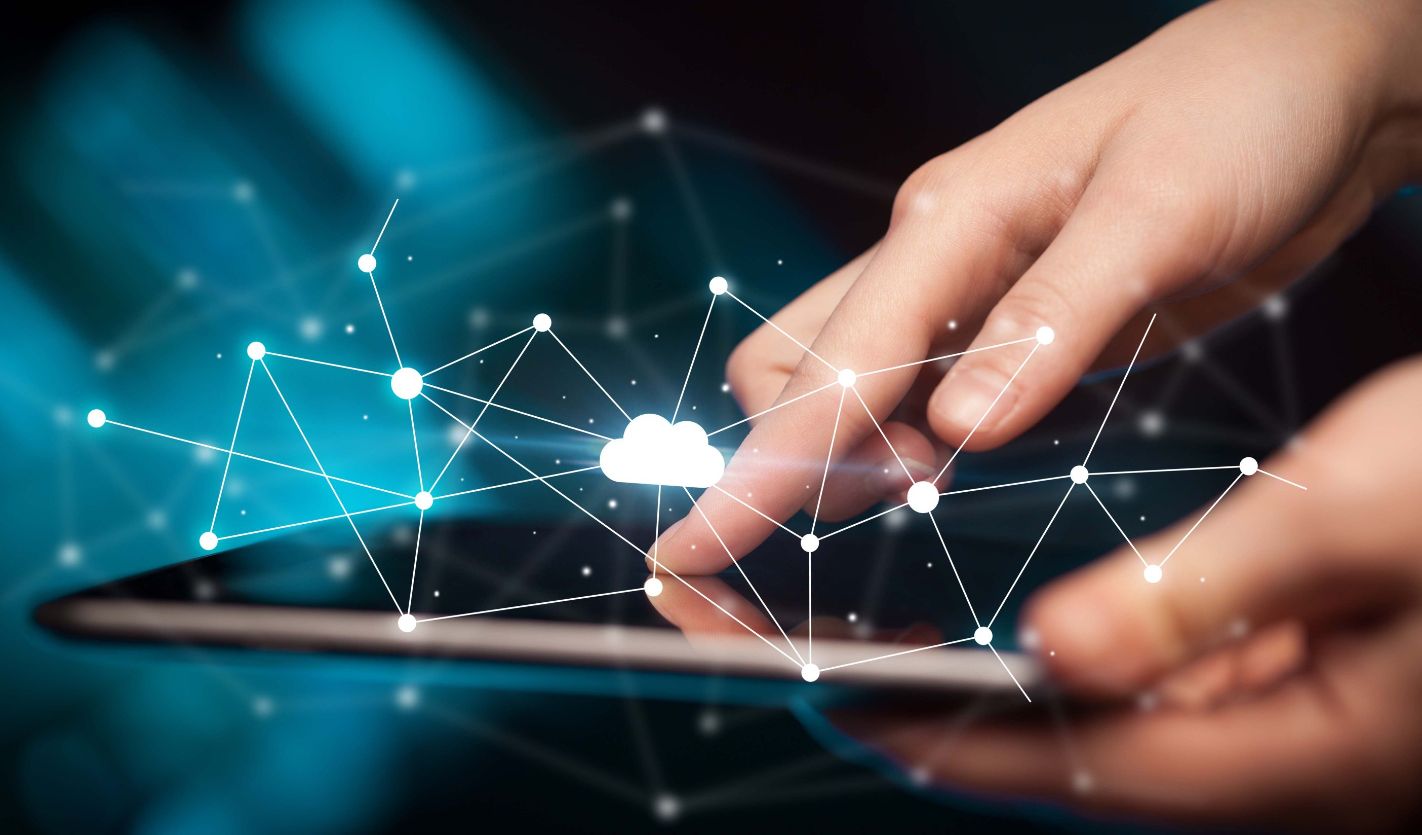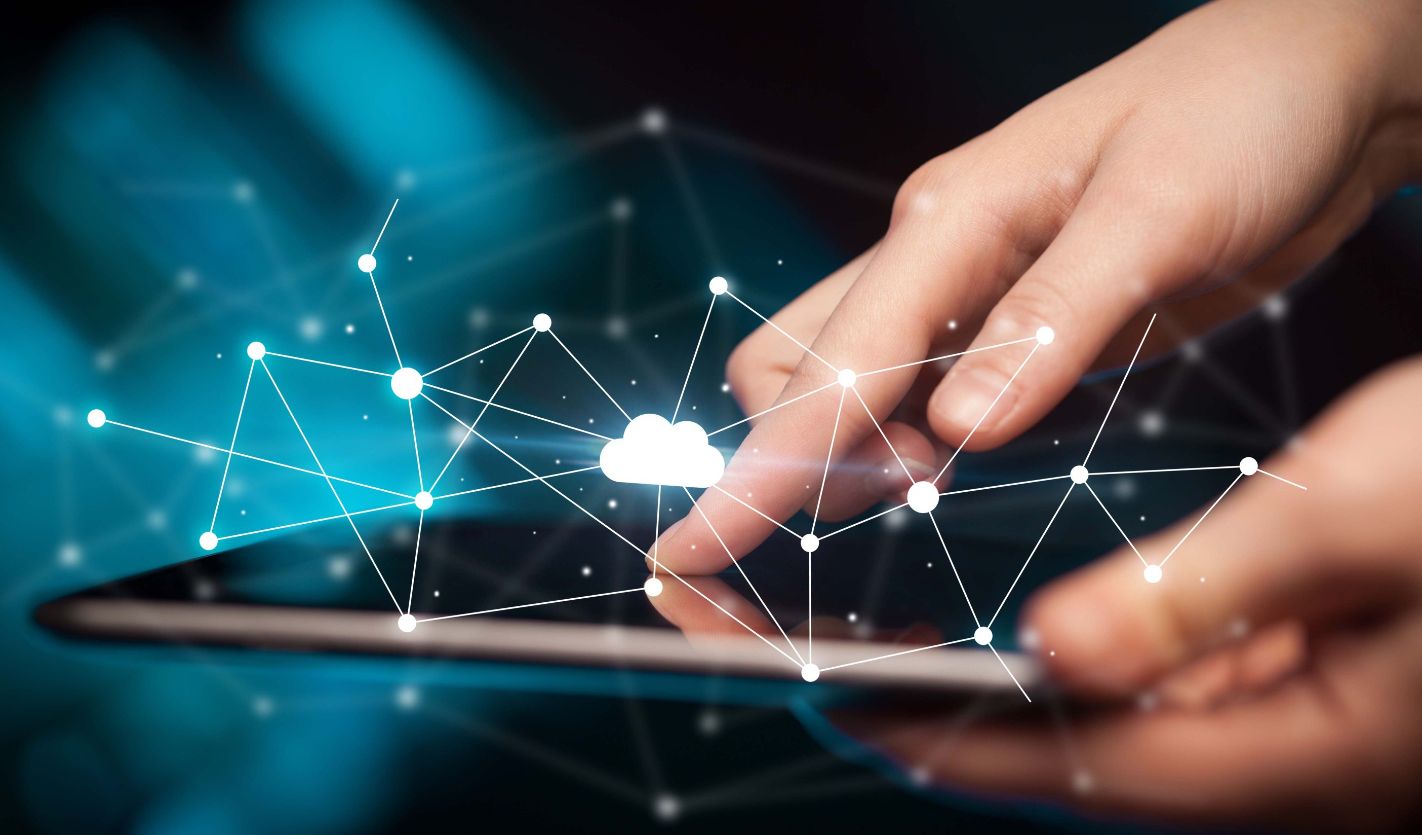 Advanced's Picks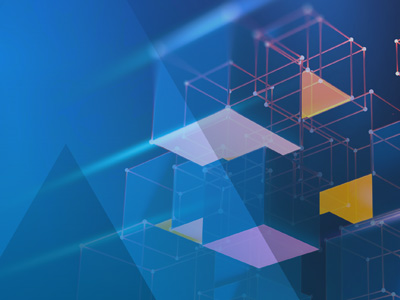 THOUGHT LEADERSHIP
// 17-04-2018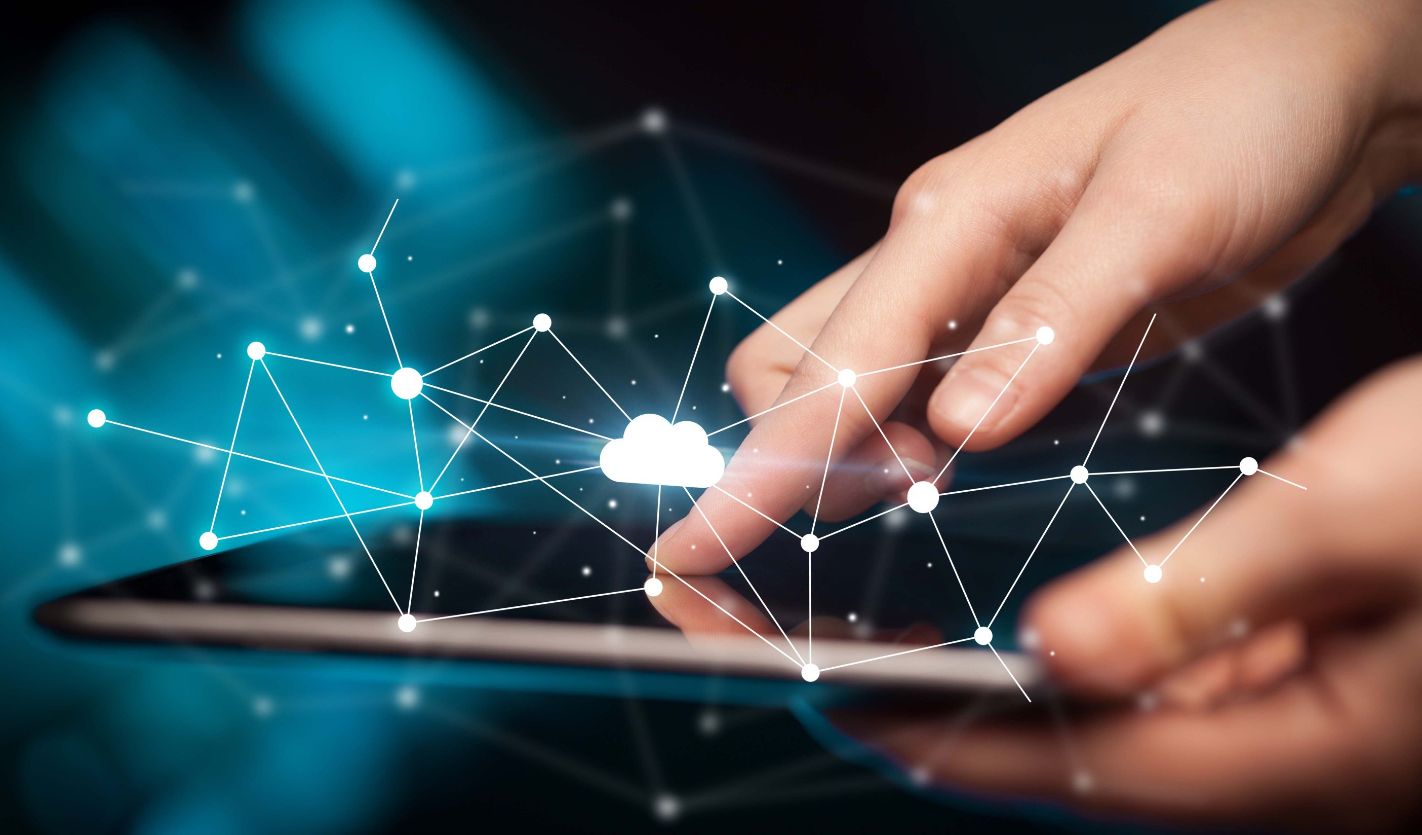 THOUGHT LEADERSHIP
// 15-03-2018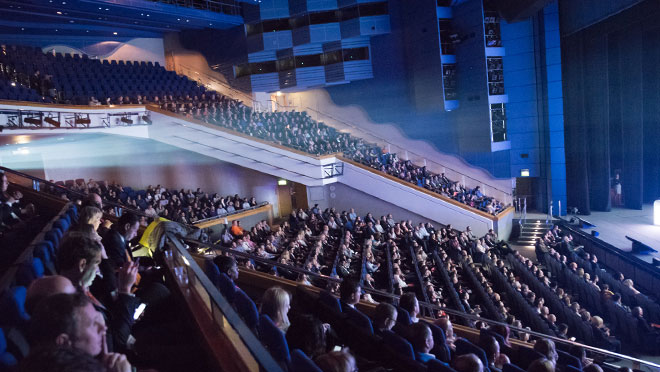 With a 300 strong dedicated support team, you can get in touch with us via phone, email or through our 24x7 online customer portals. We're here to help.
Find out more about our solutions & how we have helped our customers reimagine their business by searching our resources.
See how we enable our customers to positively impact millions of people.