Do Public Cloud platforms truly better how your organisation works?
Why Public Cloud?
Moving to the Public Cloud can be daunting for an organisation whose business is not IT. Advanced's business is IT, and we are certified by Microsoft as a Cloud Solution Provider and Amazon as a Cloud Service Provider. Let us manage your journey, ensuring that you are always benefiting from the platform.
Flexibility
A Public Cloud platform provides you with easy access to IT resources as you need them, meaning you only pay for what your organisation will use and benefit from.
Modernisation
Embracing Cloud technology will future-proof your organisation's IT, and improve performance. The agility, flexibility and scalability of the Public Cloud will drive innovation to ensure your organisation is constantly competitive.
Accredited Cloud Service Provider
Advanced are accredited by Microsoft as a Cloud Solution Provider and Amazon as a Cloud Service Provider due to our Public Cloud capabilities. We can partner with you and fully manage your Cloud experience.
The platforms and customers our Public Cloud specialists support

As a Cloud Solutions Provider, certified by Microsoft, Advanced's experts are here to support your use of the Azure Public Cloud environment. Whether you are at the beginning of your journey, or are far into, we will meet you where you are to carry you forwards.


News & Opinions
by Jon Wrennall, Chief Technology Officer, Advanced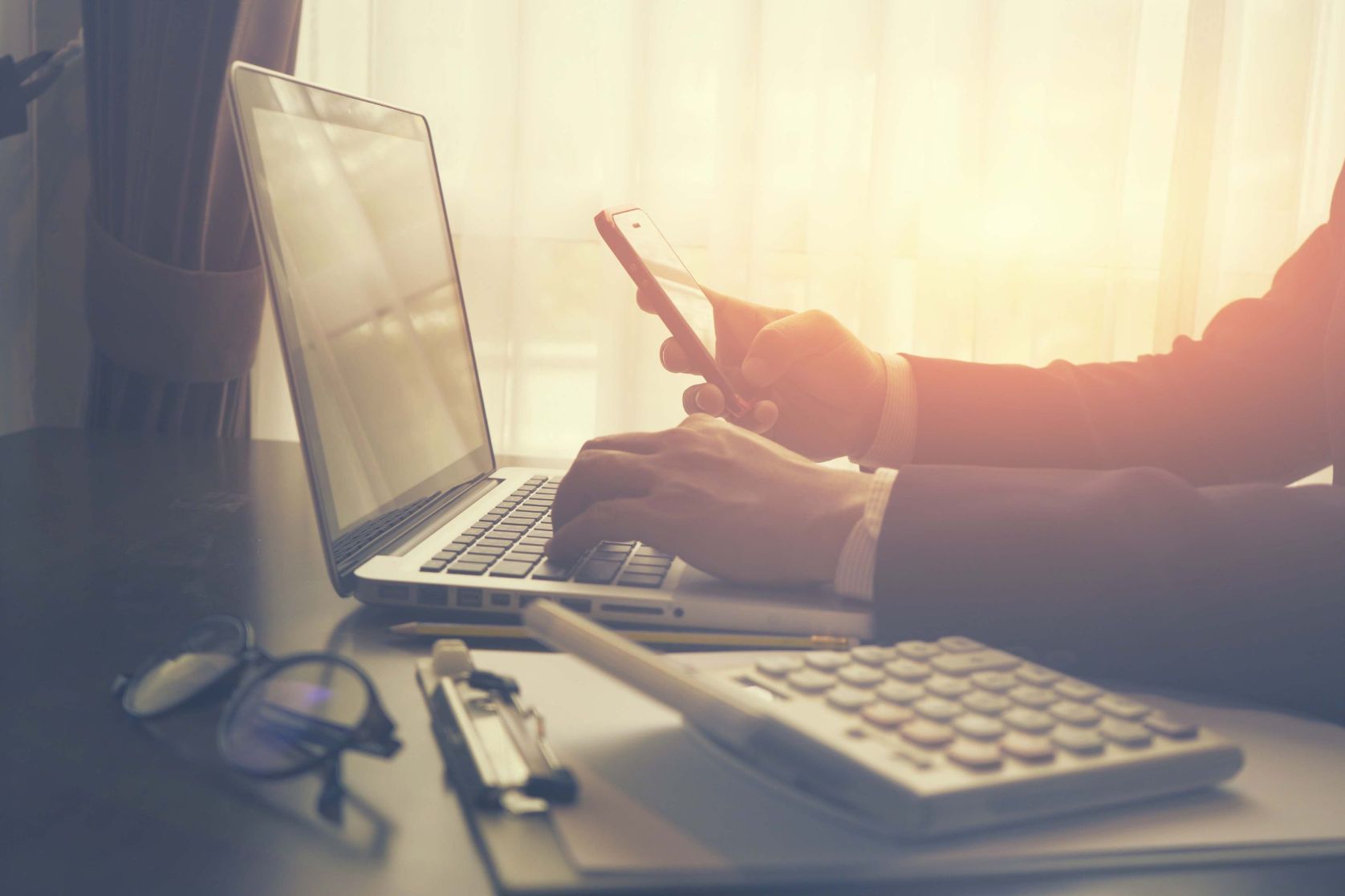 Advanced's Picks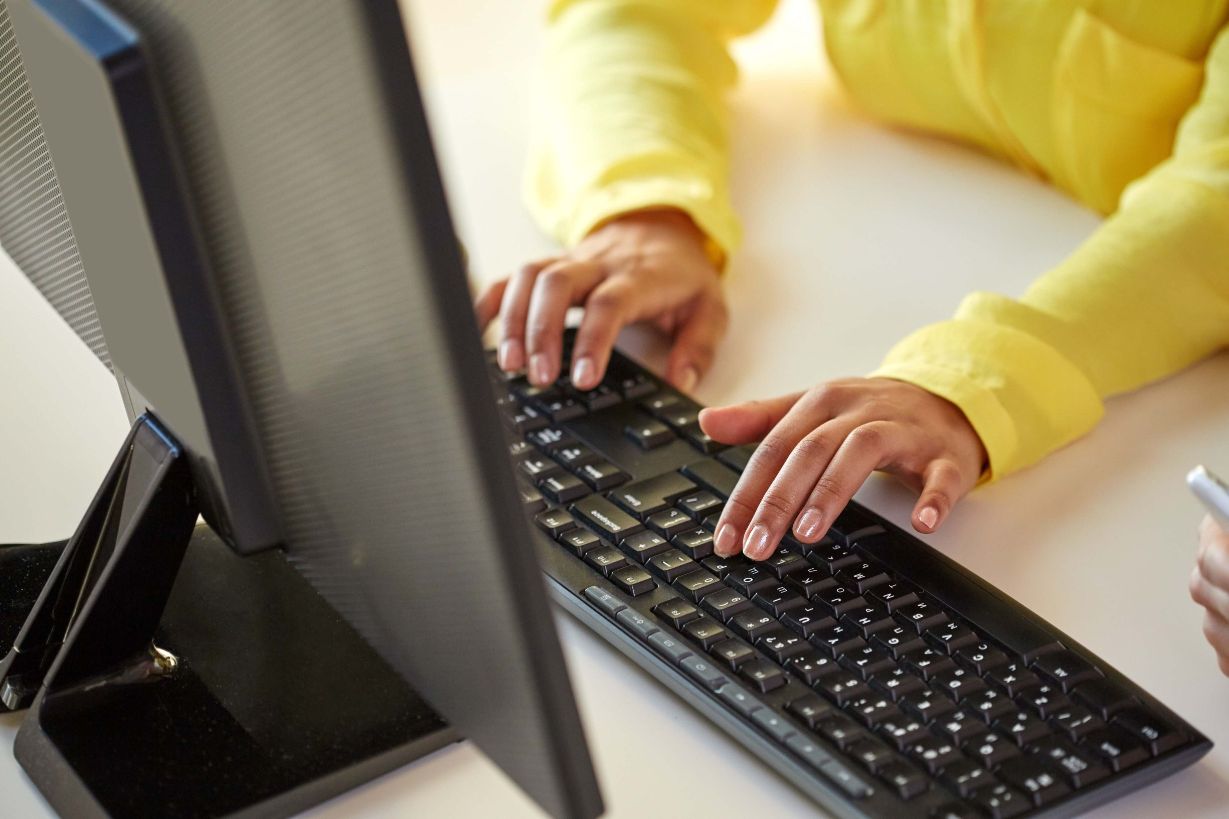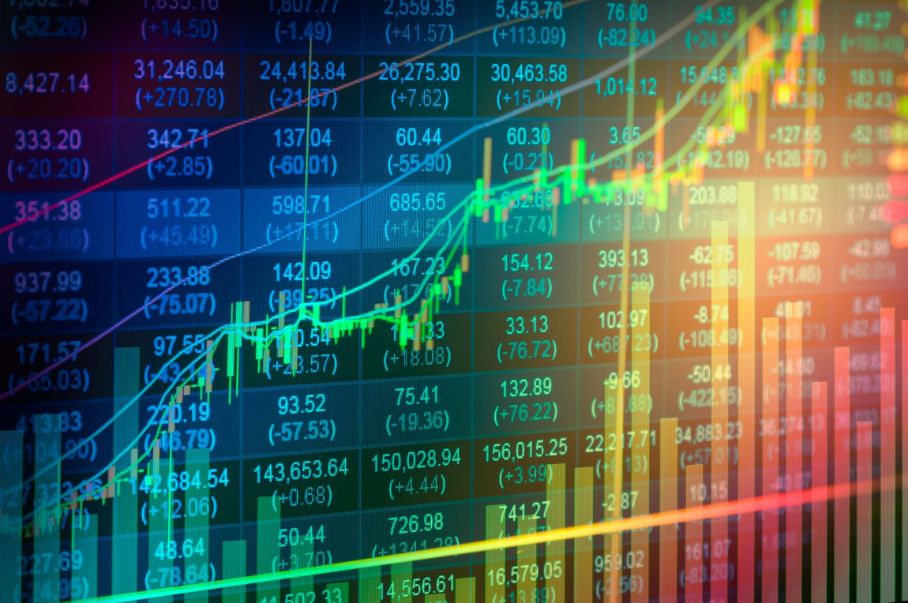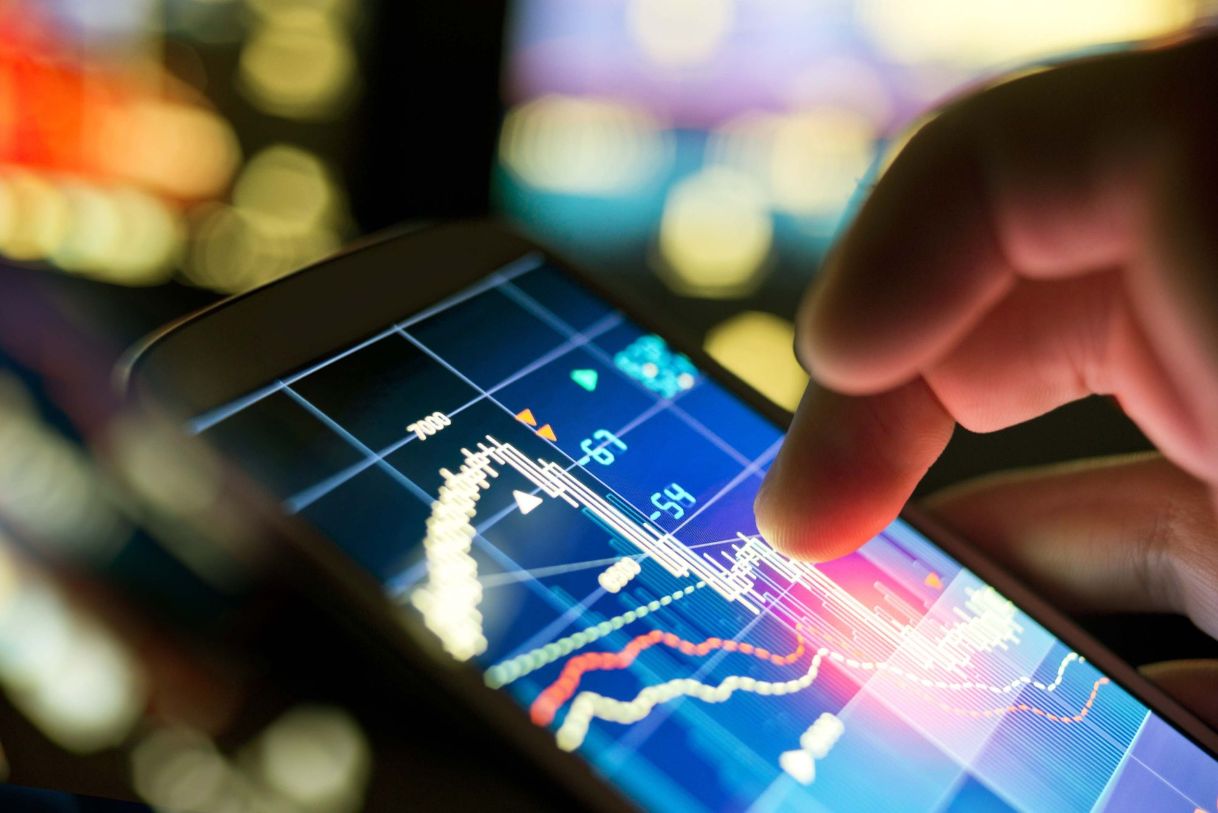 With a 300 strong dedicated support team, you can get in touch with us via phone, email or through our 24x7 online customer portals. We're here to help.
Find out more about our solutions & how we have helped our customers reimagine their business by searching our resources.
See how we enable our customers to positively impact millions of people.