Do Public Cloud platforms truly better how your organisation works?
Advanced's Managed End User Compute Services are providing people with flexible working solutions while protecting networks, information and intellectual assets.
Decoupling applications and data from the device or legacy EUC delivers a secure and consistent experience. Our Managed Services enhance this experience and personalise it to your business-critical expectations.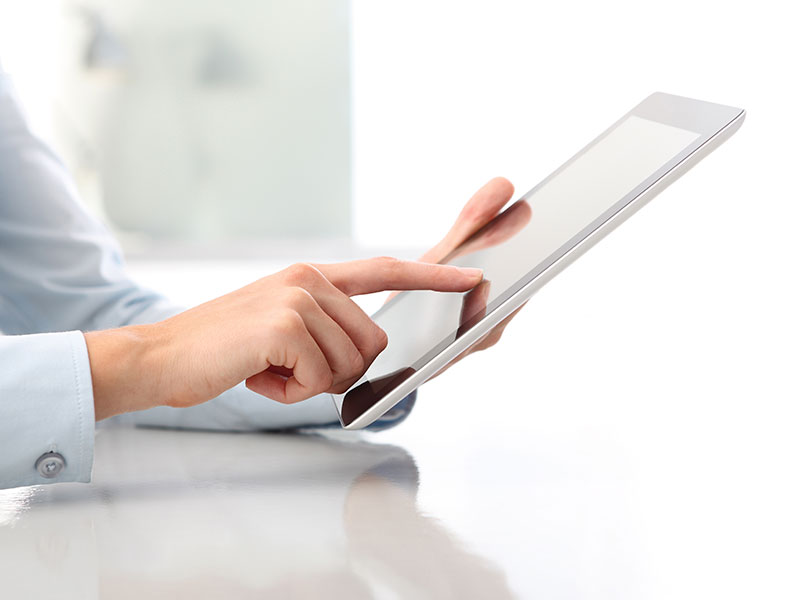 Windows 10
Advanced's Managed Services help to make sure your organisation can unlock the full potential of Windows 10 so you can get the most out of this familiar operating system.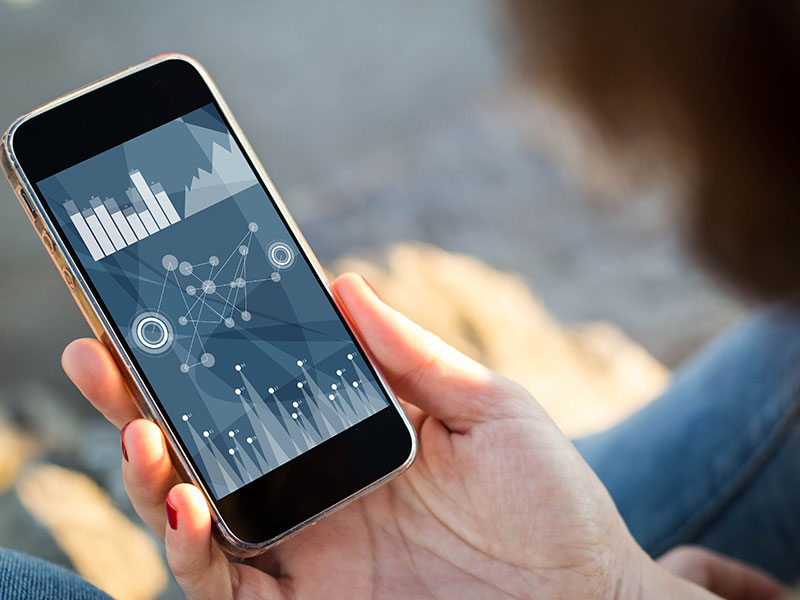 Office 365
As a certified Microsoft Cloud Solutions Provider, Advanced offer Managed Services to ensure your business receives the most value from Office 365. Our Platinum partnership with Microsoft means we know the services that will benefit your experience with Office 365 the most, and those are the ones we provide.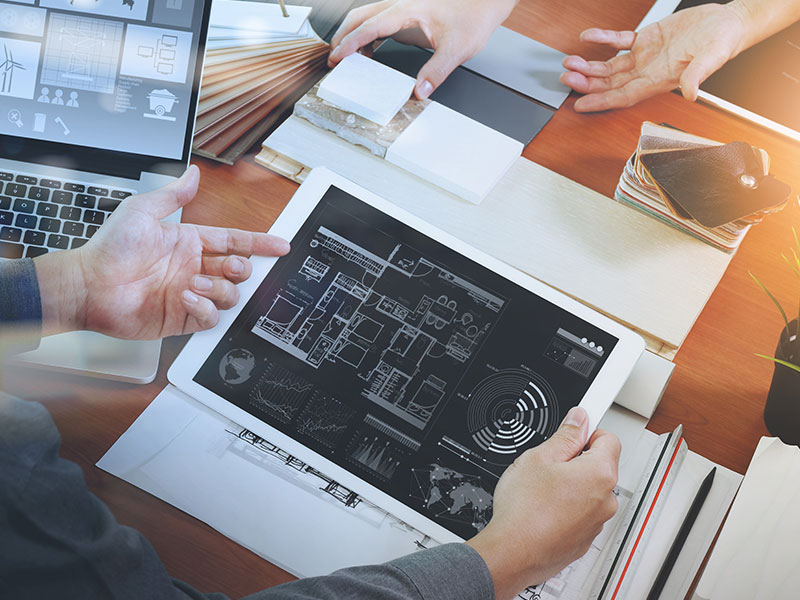 Secure Remote Access
Advanced provide secure remote access for your end users anytime, anywhere. Our offering gives you strict control over access to your systems to ensure their security. We deliver this capability to you through our partnerships with Citrix and VMware.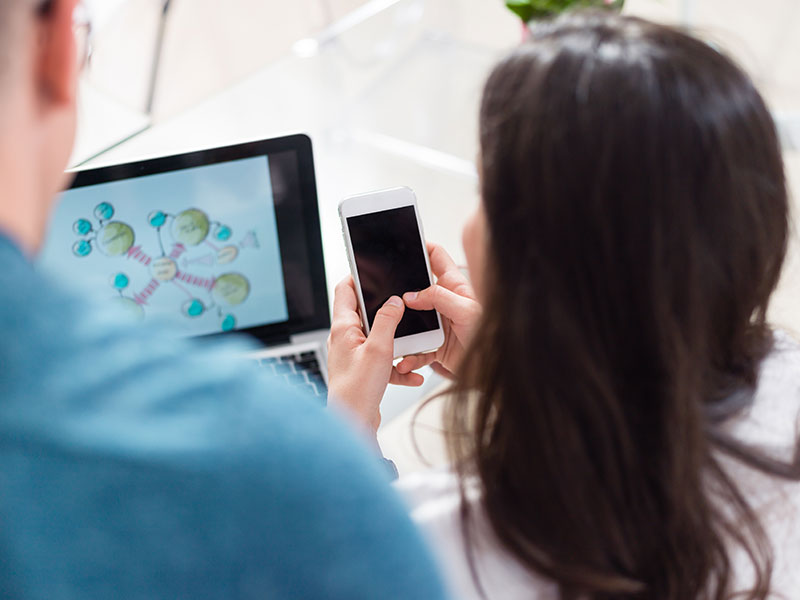 Bring Your Own Device (BYOD)
Our Managed End User Compute Service enables organisations to embrace BYOD policies. We ensure that your applications are available across the range of devices your people use at work.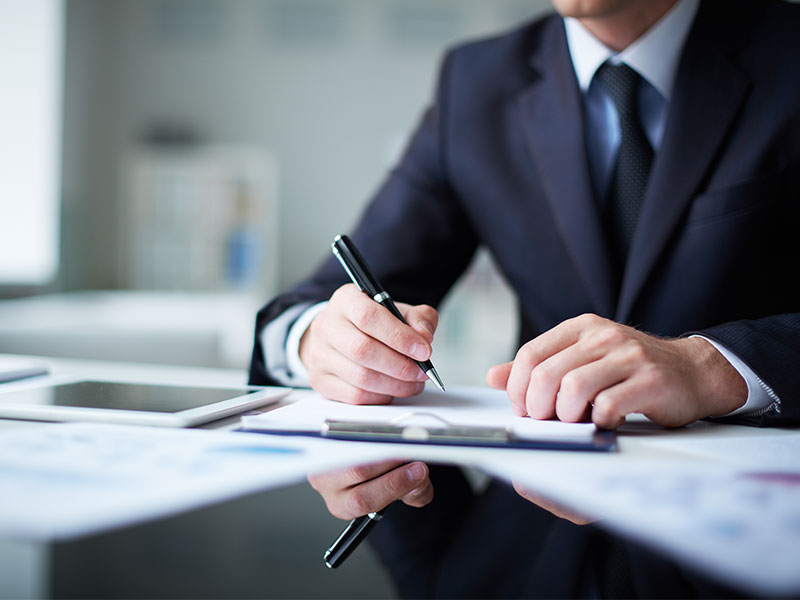 Modern workplace
Investing in our Managed End User Compute Service gives you anytime, anywhere access to your systems from any device. Partnering with us securely modernises your organisation.
Managed End User Computer Services news article
With a 300 strong dedicated support team, you can get in touch with us via phone, email or through our 24x7 online customer portals. We're here to help.
Find out more about our solutions & how we have helped our customers reimagine their business by searching our resources.
See how we enable our customers to positively impact millions of people.