Modern Workplace
Own IT
Managed Productivity, Data, and Collaboration Services to give you the edge
Our specialists help you get more out of your services, tools and processes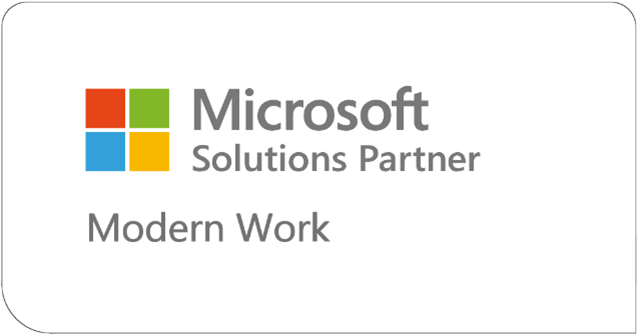 Digitally accelerate your workplace and make the most out of your technology. Combining class-leading collaboration, performance and productivity tools from Microsoft with the experience and support of our specialists will provide you with a secure and collaborative environment that empowers your workforce.
60%
Of CIOs believe that
digital transformation will continue to accelerate
69%
Of C-suite feel they don't
have the resource to quickly adopt new technology
>80%
Of businesses expect to
keep some form of hybrid working in place moving forwards
Challenges in a Modern Workplace
CHALLENGES
Modern Workplace Services
Services
Advanced Managed Microsoft 365
Microsoft 365 Services
Our Managed Microsoft 365 offering encompasses the suite of productivity tools Microsoft offers. We help you securely manage your investment without worrying about maintenance, by troubleshooting the complexities of setup and configuration.
Advanced Security 365
Security 365
Whether working from corporate, personal, or mobile devices, it's important to keep your modern workplace technology and data secure. We can take the stress away, empowering employees to work the way that suits them, whilst you can focus on driving innovation.
Advanced Managed Voice Services
Managed Voice Services
Alignment to Unified Communications and Collaboration is recognised across the industry as an important element to voice/telephony services. At Advanced, we understand the importance of comprehensive mobile features.
MANAGED COLLABORATION
Managed Collaboration
The world is changing and the way your employees are working together is changing too. Employee collaboration in the workplace is becoming increasingly important, with every hour saved being invaluable to businesses.
2x
Quicker boot times
for Managed Desktops
24/7
Support
From specialists
10+
Years of experience
Working with Microsoft
CUSTOMERS
Customers who rely on us
A rich, diverse customer base from financial services to energy and healthcare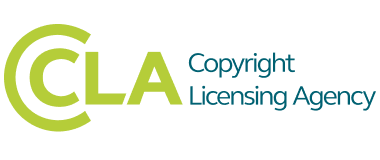 "Advanced had created this using a combination of open source and Microsoft technologies and I was confident they would have the skills, tools and understanding to successfully develop this"
Copyright Licensing Agency
Advanced's Picks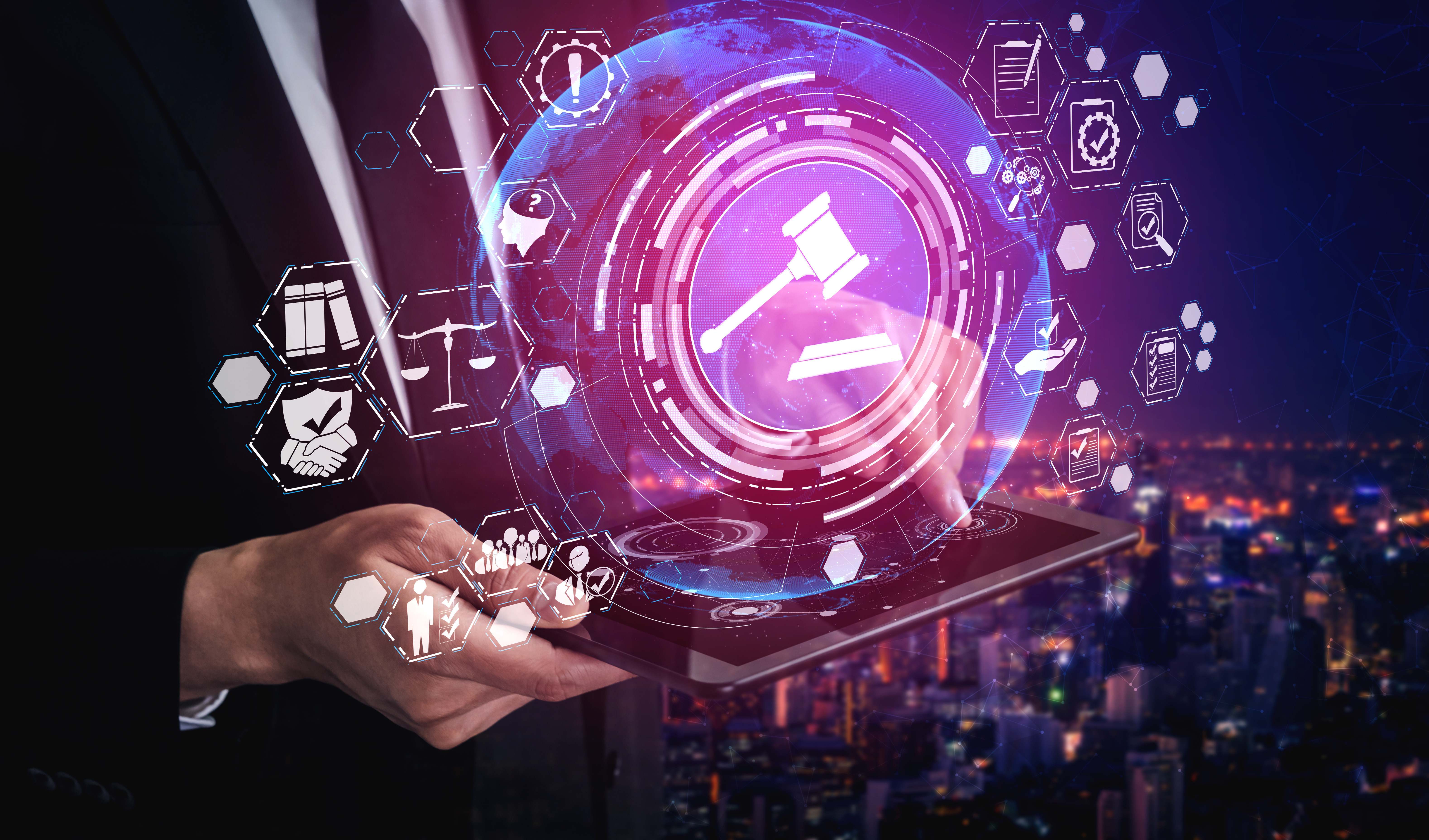 Ready to take the next step?