Business Cloud Essentials
30 Day Free Trial
Reimagine your business potential with a Cloud-based Enterprise Resource Planning (ERP) solution. Look after your complete business needs in one software platform and scale your business through improved visibility of data and process efficiencies.
Reimagine your business
In the digital age, organisations use technology to help grow and scale their business. With Business Cloud Essentials, SMEs are able to do more with less, saving time and money, and rethinking the way they work.
Business Cloud Essentials is a cloud-based Enterprise Resource Planning (ERP) solution that manages and integrates your key business activities through one centralised system.
ERP
Enterprise Resource Planning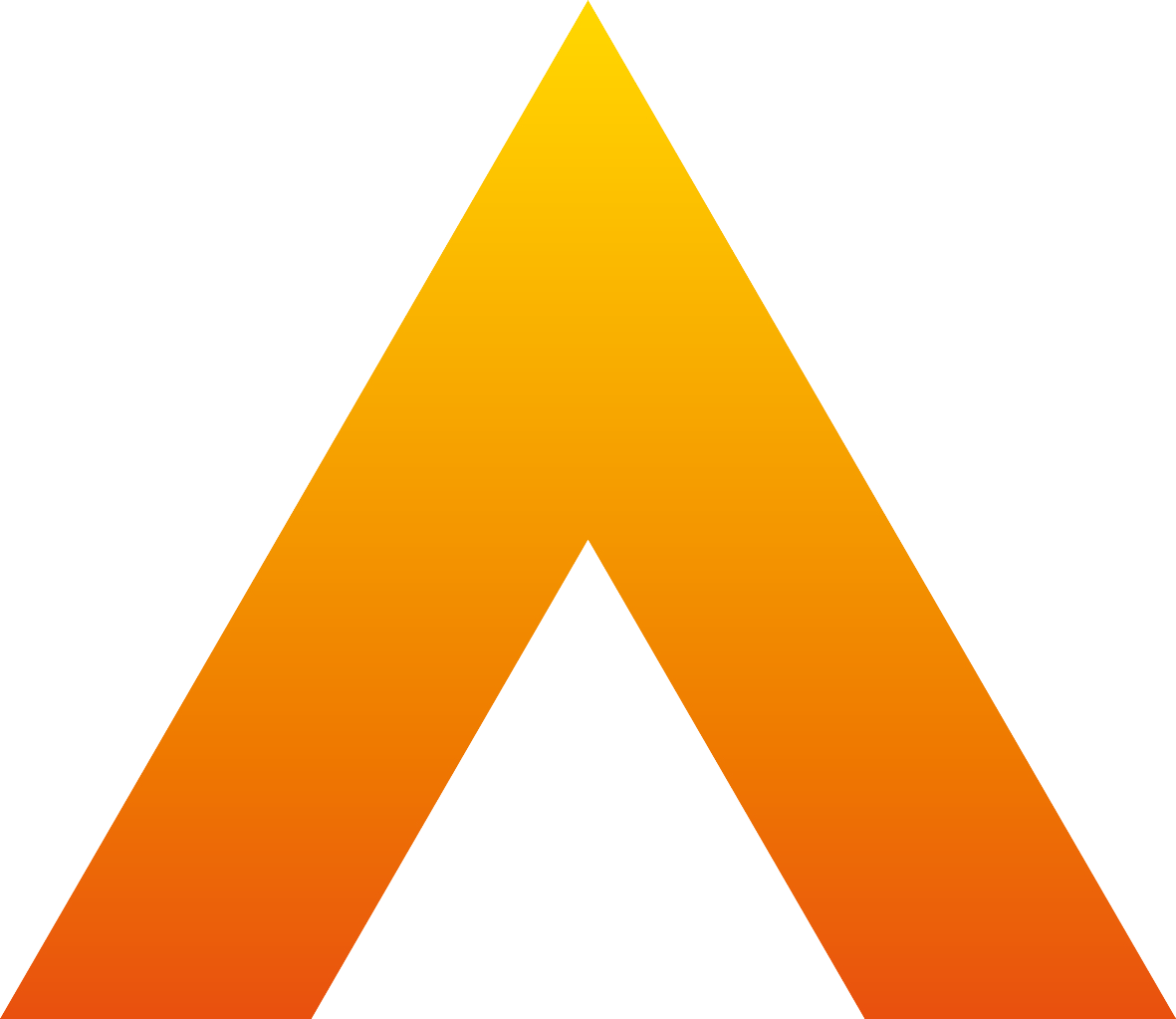 One fully integrated platform for all your core business needs:
Financials
Customer Relationship Management
Payroll (optional)
Stock control
Supplier management
Dashboard reporting
MRP
Materials Resource Planning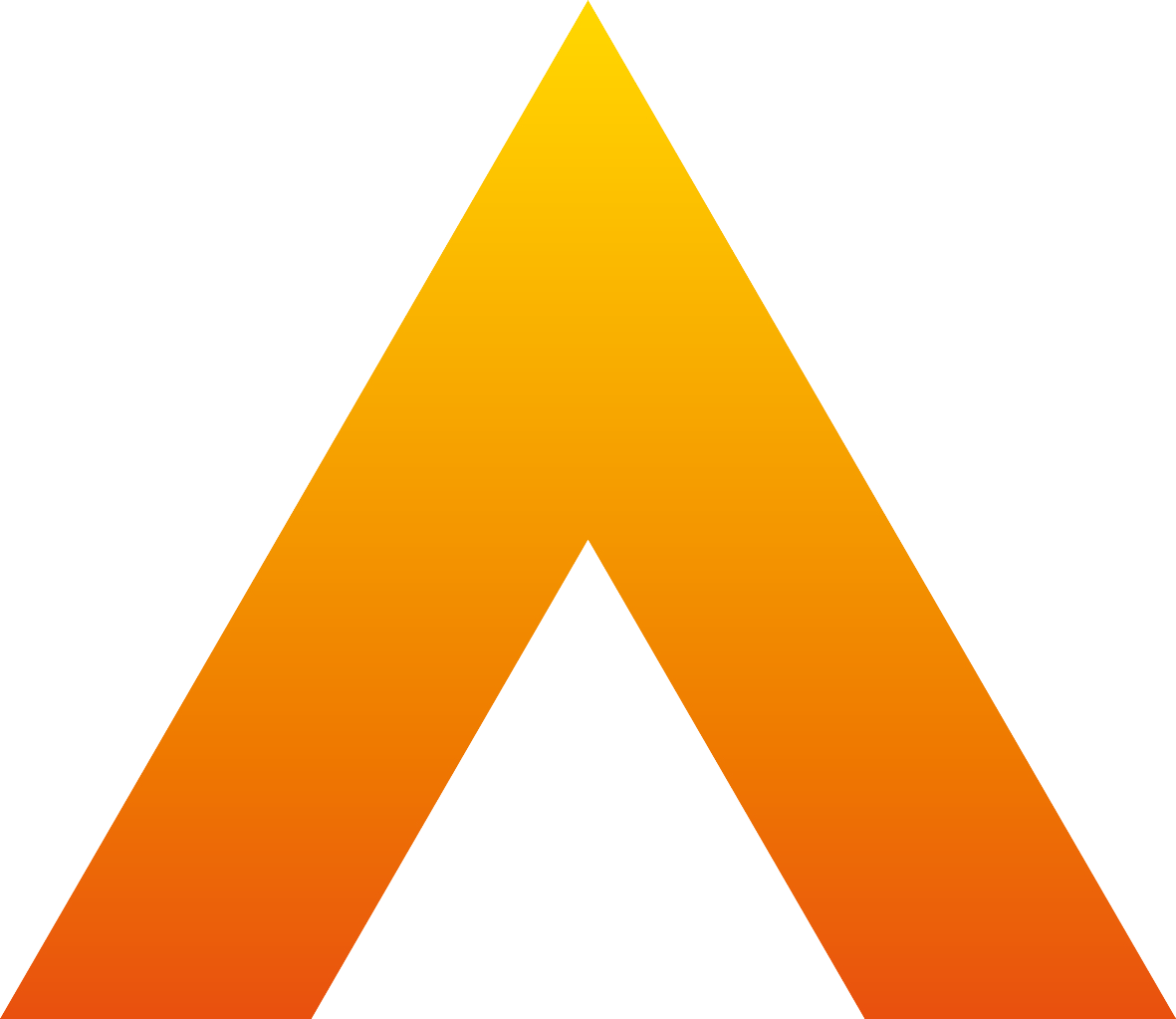 All the elements of ERP plus a core MRP engine to manage:
Production scheduling
Bill of Material (BoM) creation
Resource and process management
Product and parts lists management
Stock and inventory level control
Batch traceability
Try Business Cloud Essentials for 30 days free of charge. No credit card required. Cancel anytime.
Watch more about Business Cloud Essentials
Business Planning & Finance
Sales Opportunity to Order
Your Business Cloud Essentials Solution

Financials and accounting
Reduce data input and improve reporting accuracy with automatic ledger updates. Conduct varied and detailed financial analysis of items, jobs, projects and departments, or across your entire business, to refine strategies and reduce operational costs. Get an accurate understanding of your current performance, review your past and calculate your future with Business Cloud Essentials.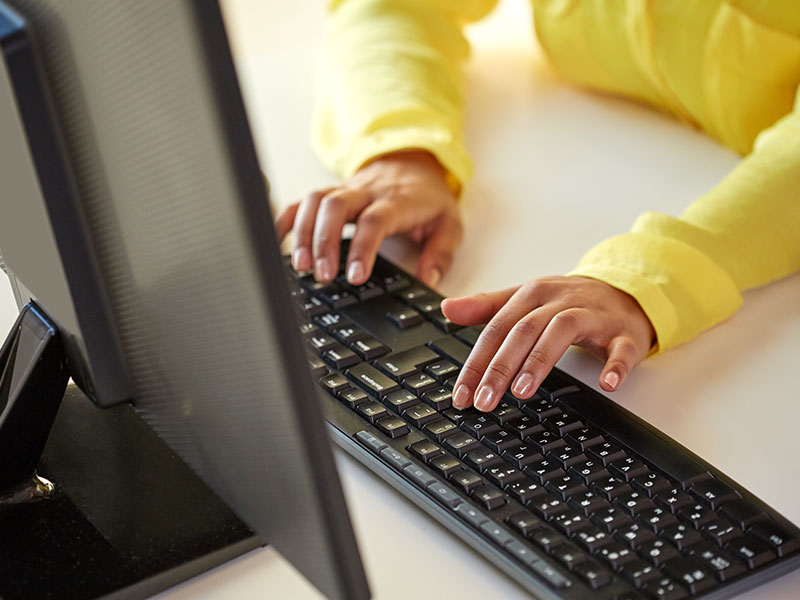 Payroll
Our fully integrated HMRC-compliant payroll allows detailed analysis of labour costs per department, project, job, item or across the entire business. Integrating all business processes – from payroll and operations to finance and reporting means your departments work together seamlessly.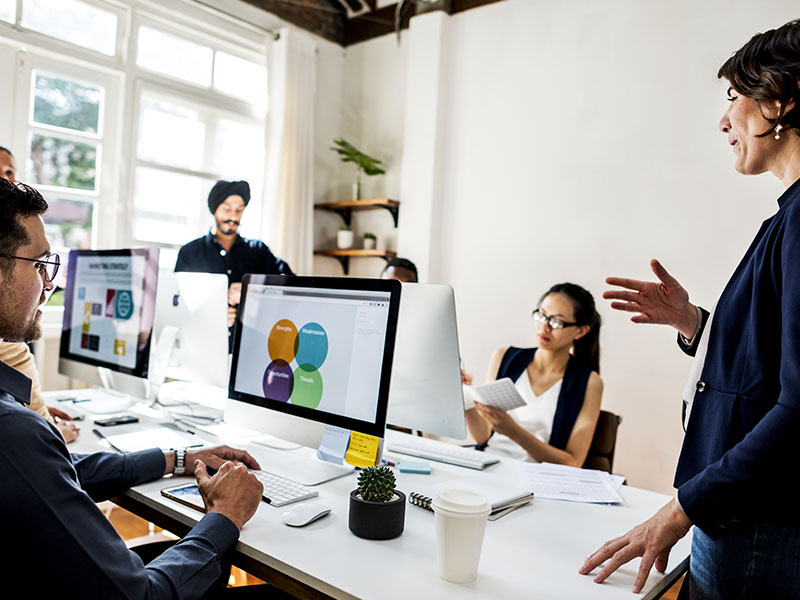 Productivity tools
Increase visibility with tasks, events and workflows for individual users and user groups. Collaborate and improve visibility across all departments with an integrated document management system. No matter what your industry, whether you're in the manufacturing sector or private sector, Business Cloud Essentials offers a list of resources, from forecasting stock, to Bills of Material (BOM).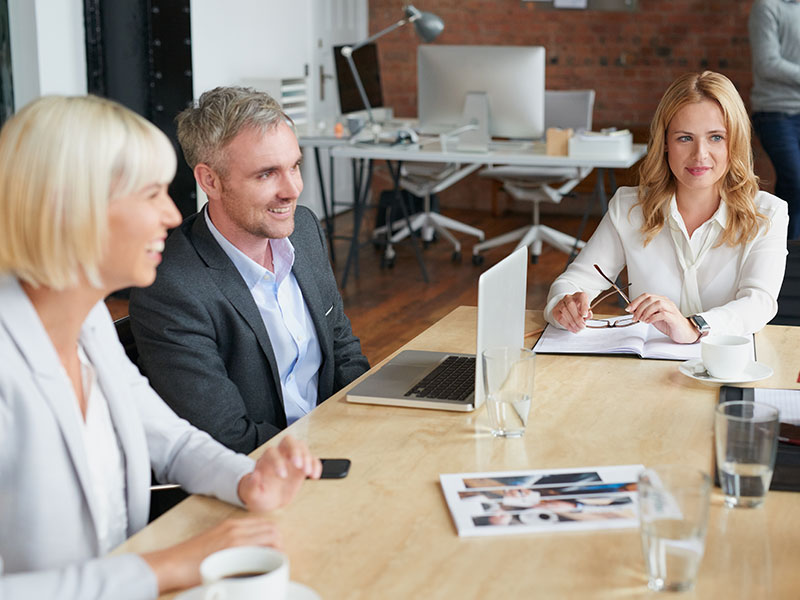 Customer Relationship Management
Manage all of your customer relationships and interactions directly within Business Cloud Essentials. Benefit from easy access to contact information and history, increasing customer satisfaction and improving your visibility of business activity. One of the core components of your ERP solution – collate all processes and interaction within the solution, providing a central view of your relationship with the people who matter the most.
One version for life
As your business evolves and grows, our software evolves with you, meaning there's no need to worry about costly and time consuming upgrades. Take advantage of new features and regular updates ensuring the software is always up to date.
Instant business intelligence
Instant access to a snapshot of current and future performance, allowing you to forecast effectively, refine your strategies and plan resources and materials efficiently.
Anytime, anywhere, any device
Access the Cloud securely, anytime and anywhere, benefitting from the most up-to-date information in all areas; from the product lifecycle to CRM.
Reduce financial outlay
Benefit from a simple and painless implementation process, without the need for risky software acquisition costs that can ultimately impact your bottom line and cash flow.
70% of UK businesses
use Cloud-based software solutions*
Nearly 40% of businesses
have deployed Cloud solutions for the first time in the last 12 months*
1 in 2 UK Businesses
are adopting a Cloud-first strategy*
Business Cloud Essentials is a Cloud-based ERP system which delivers a single, fully-integrated platform for businesses to use financials, CRM, stock control, supplier and logistics management, payroll and dashboard reporting. The platform is delivered as a Software-as-a-Service (SaaS) so it's easily accessible through any web browser and the pricing model allows businesses to scale their usage as required.
Business Cloud Essentials Success Story > Aspire Furniture
"The benefits of Business Cloud Essentials are extensive with many of our customers reporting time, efficiency and cost savings - often with surprise about how easy the Cloud is to use. The mobility of the Cloud enables you and your staff to implement mobile working with the potential to streamline your entire organisation."
What do our customers say?
"My eyes are now properly opened to the simplicity and visibility that Advanced Business Cloud Essentials gives us. We can easily see the profit for individual invoices, jobs, projects, departments, or the whole operation which means we can focus on those which give us the best return."
SH McLoughlin - Director, c-Fury Limited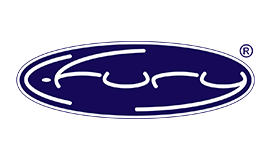 "Advanced have been fantastic at understanding our needs. Business Cloud Essentials offers us a great deal of flexibility with complete visibility of our stock and inventory, both in the UK and overseas."
Phil Vaughan - Systems Manager, Just Rollers plc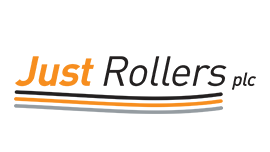 "It's doing the bookkeeping in the background as we process orders and invoices which means it's always up-to-date and our accountant can spend his time (and our money) helping and advising with the business."
AM Jerrum - Managing Director, AJ Tensile Fabrications Limited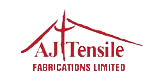 "As the system is 'cloud' based, we no longer rely upon one single piece of hardware, and I have the freedom to view my accounts from any machine with internet access anywhere."
JB Taylor - Managing Director, Dero Fabrication Limited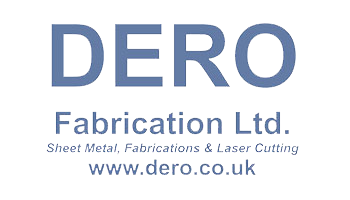 Frequently Asked Questions
Q1: What is Business Cloud Essentials?
Business Cloud Essentials takes control of the people, materials, finances, resources and planning you need to run efficiently, ensuring every aspect of your business is managed in our comprehensive ERP solution. The system gives you a full Cloud accounting and financial planning suite, with resource planning, scheduling, stock control and more. It includes all of the functionality found in traditional ERP systems at a fraction of the cost, and unlike most software providers we do not use add-ons or 'apps' meaning that your data is fully integrated in one central system with one point of control.
Q2: How does the free trial work?
We offer a 30-day free trial where users will be able to explore the system to its full potential and discover how the software can be beneficial specifically to your business.

During your time on the free trial, we will check in with you every now and again to see how you are getting on. Once you have reached the end of your 30-day trial period, you will be contacted once more so we can gain feedback on how you found the system, and if you would like to progress further and implement the system long-term.
Q3: What does the free trial include?
You will be issued with a fully functioning version of Business Cloud Essentials for up to 5 users to use. It will be prepopulated with relevant "dummy" data for you to use. As you will be given access to the whole system you will be able to add additional customers, suppliers, order items and other associated records during the trial. The trial will run for 30-days from the moment you receive your login details supplied to you by a member of our team.
Q4: How do I get started on the free trial?
After registering for Business Cloud Essentials using the form below you will receive a phone call from a member of our team (typically within 30 minutes during the working week) to confirm your details and that will shortly be followed with an email containing your username, password and link to access your installation. These are your personalised access details so please keep them safe and secure and do not share them with anyone else. If you experience any issues logging in, or if you can't find your login details please contact us and we'll be happy to help.
Q5: How do I navigate around the system?
The system is designed to be as intuitive as possible and our development has been led by our client's needs. Business functions i.e. sales, purchasing, operations, accounts etc. each have their own section under the main menu. There is also a helpful overview of each business function, showing the most up to date information. However, if you do need some extra support whilst using the system, our dedicated support centre can be found here.
Q6: Can I cancel?
Of course! There is no charge for the free trial and you are not obligated to continue using the system – it will stop working after the 30-day trial expires and any data loaded will be deleted. If you want to cancel before the trial finishes please contact us and we'll be happy to help.
Try Business Cloud Essentials for 30 days
No credit card required. Cancel anytime.
*Advanced Cloud Survey 2017