Cloud Venue
Our ticketing and venue management solution, Cloud Venue, enables you to effectively grow your sales revenue.
We understand that theatres, venues, sports organisations and charities need modern ticketing systems that will encourage profitable growth. In the digital age, consumer behaviours are changing, meaning there is an expectation of fast service and the ability to purchase tickets online - quickly, securely and from any device.
Our portfolio of customers in multiple industries means we understand that the specific requirements from customers will be different, so we've created a ticketing solution which is flexible to your needs.
Asserting an online presence
Our technology is built to support your venue's progression and enable stronger relationships with your customers
Improving your customer journey
Our offering is fully mobile-responsive, meaning the site reacts to whichever device the customer is viewing the website on
Driving revenue
Offering a better customer journey through an online experience means customers are more likely to return and purchase from you again
Cloud Venue meets your ticketing needs. Backed by our 20 years of ticketing experience, the solution is ideal for handling ticket sales by phone, web or face- to-face with fully integrated marketing tools and online interfaces to ensure your events sell out every time.
An online presence to engage with your audience
Our solution is not just ticketing, it has the capability to act as your complete event or venue website
Seamless online purchasing
The easy-to-use interface that is built into the solution ensures that customers can purchase tickets for events anytime, anywhere.
Access anywhere, anytime
With staff working from different locations or across sites, it is important that your teams have access to the software in multiple places
Read how we partner with some of our customers
News & Opinions
by Mark Dewell, Managing Director - Public, Private & Third Sector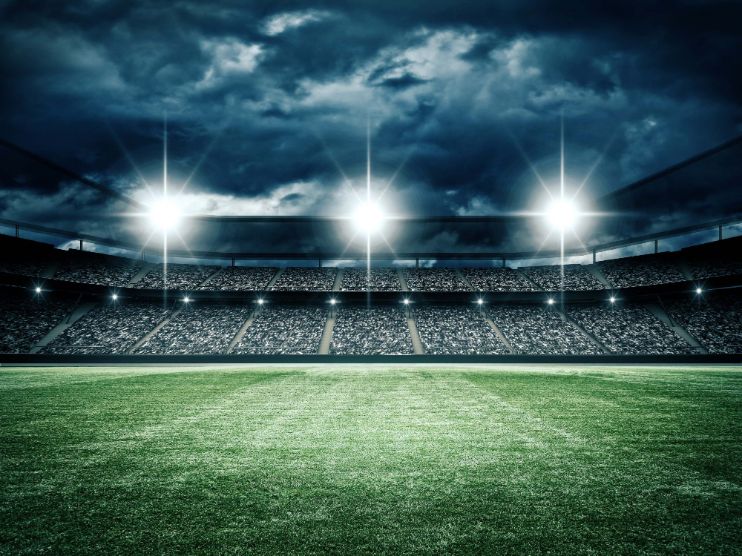 Advanced's Picks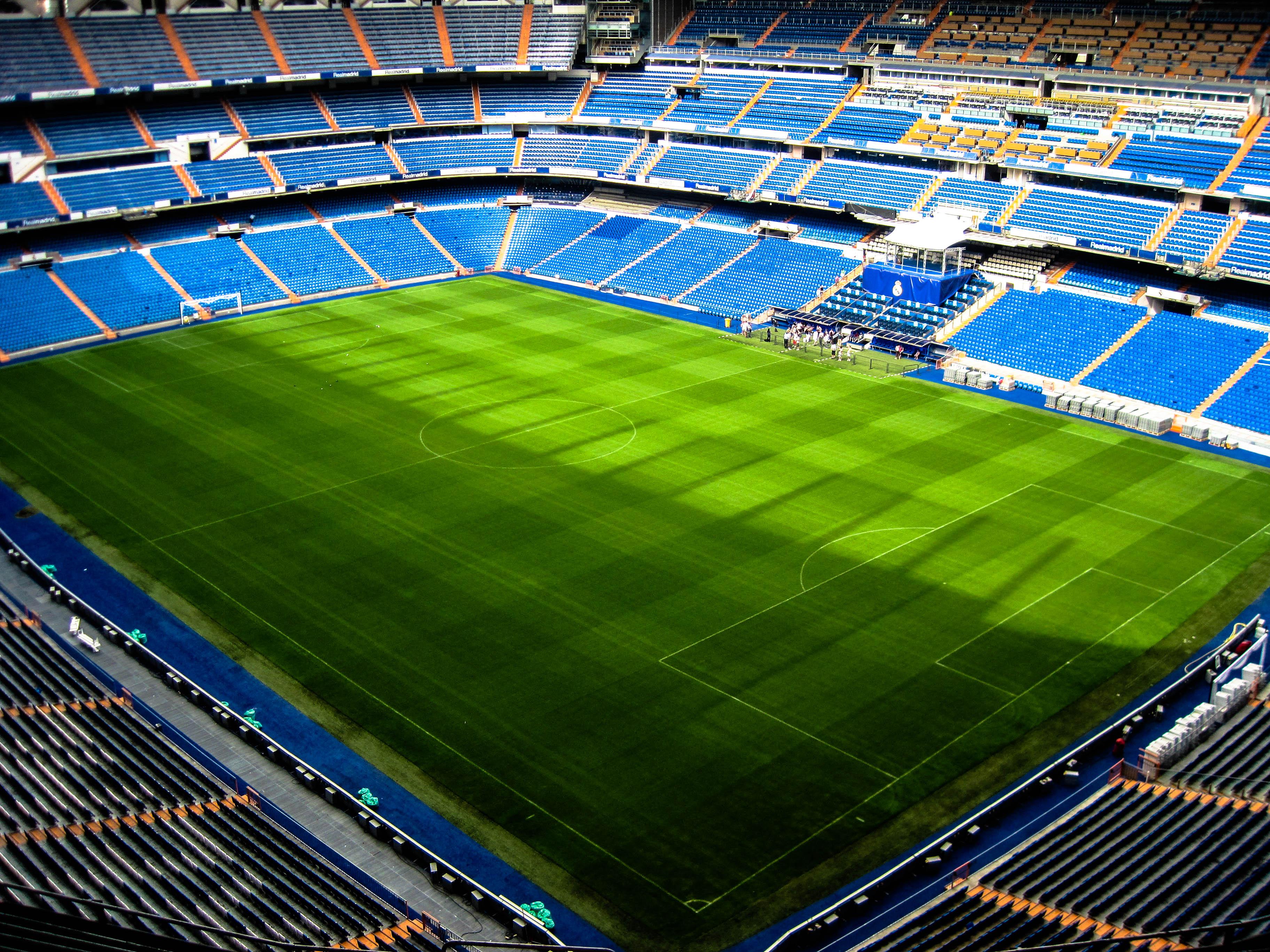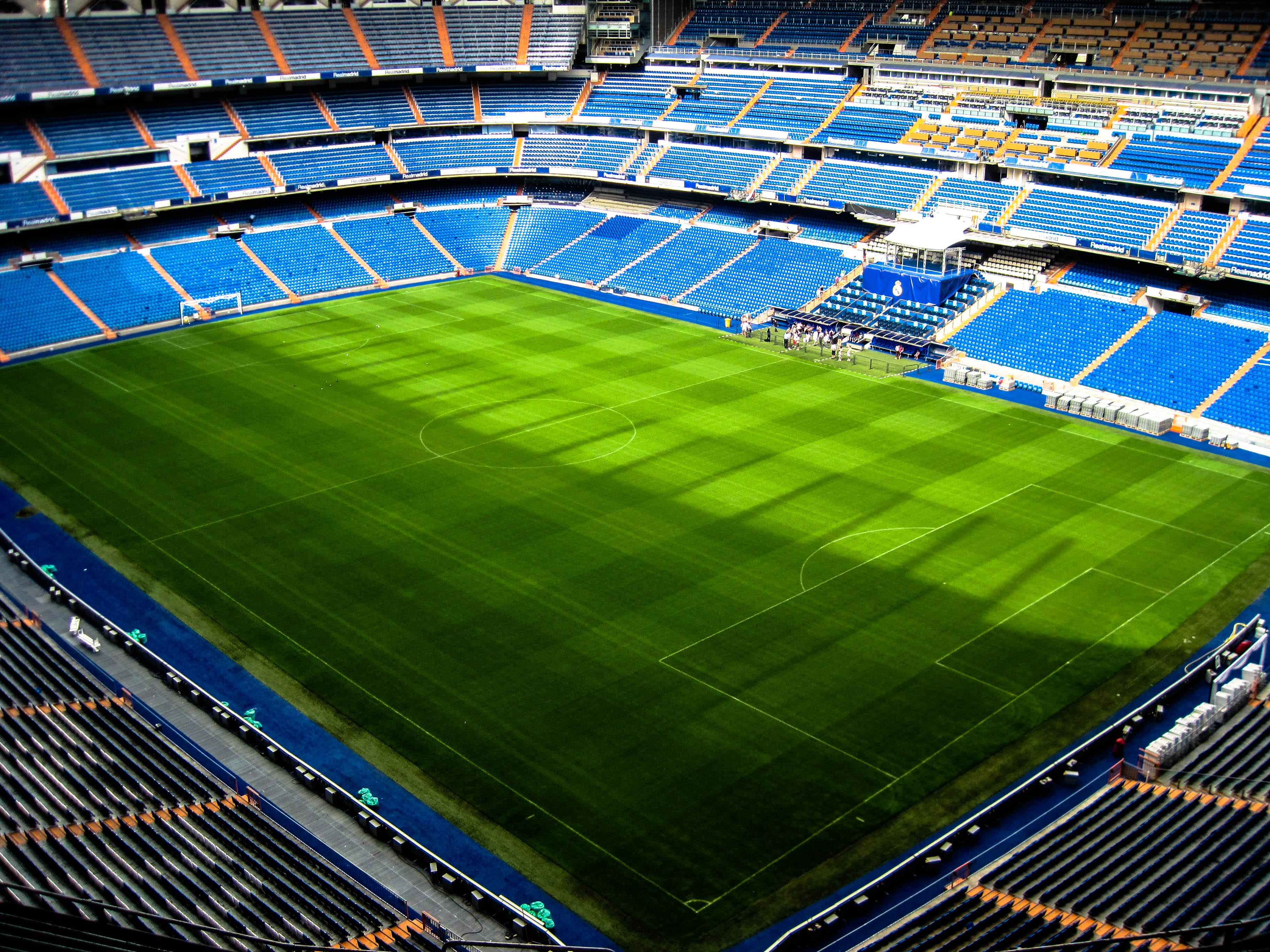 THOUGHT LEADERSHIP
// 09-10-2019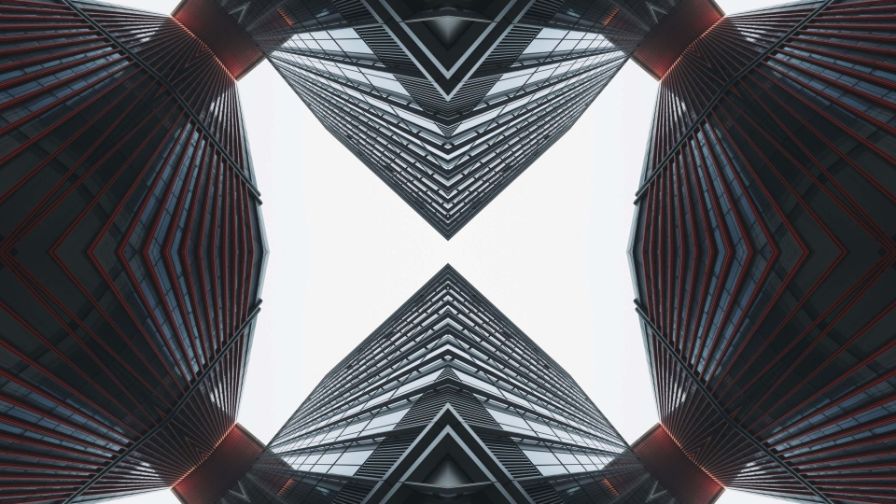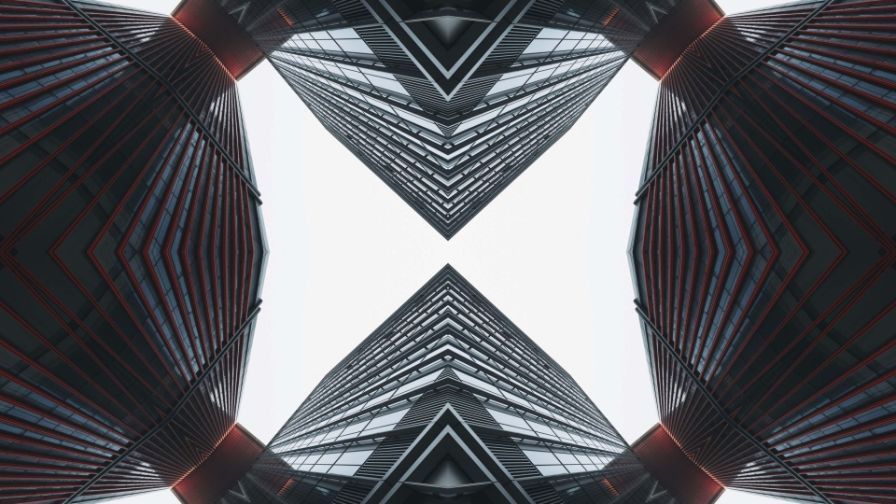 THOUGHT LEADERSHIP
// 11-09-2019