Highly flexible and scalable to meet current and future requirements, our focused HR outsourcing software utilises configurable data structures, customised screen presentations and workflow process management to enhance and extend the reach of your back office teams. We provide both personnel and post-based system structures and can support a role or post & establishment organisational structure. This can help you to reduce costs, improve productivity, speed-up processing times and improve process visibility.
Our solutions are developed in partnership with users, thanks to a dedicated user group committee and is delivered by an experienced implementation, consultancy and support team based in the UK.
At Advanced, we have been working with HR and Payroll teams across the country in multi-sectors for over 20 years. Working closely with our customers means we understand the problems which organisations face in a busy,fast-paced and ever-changing business environment.
From looking after pension auto enrolment for millions of workers to taking care of £240 million in salary payments, our Human Capital Management (HCM) solutions and services deliver unrivalled management of your full employee lifecycle, operational efficiency, and significant time, effort and resource related savings.
How our software can help
Unrivalled management of your full employee lifecycle
Whether you're looking to understand what the impact of Brexit could mean for your workforce or using reporting and analytics to contribute to your gender pay gap report and narrative, our technology is flexible and scalable to your needs and consistently compliant to HMRC regulations.
Drive ambitious recruitment strategies with our all-inclusive solution
By working closely with our partners, we can enhance your organisation with a streamlined recruitment and tracking solution for effective management of your entire recruitment process; from job posting and candidate management, to skills-matching and candidate talent pool maintenance.
Efficiently deploy your workforce to boost productivity and revenue
We can provide you with an effective and intuitive, web-based rostering solution, equipping you with enhanced management of; costs, time and absences, shift coverage and eliminating scheduling conflicts, by working with our partners. Instantly create simple, complex or multi-skilled rosters, aligned to fairness and employee preference statistics, with full compliance to working time regulations, so you can easily meet demands and improve morale.
Enhance your analysis of talent data and improve your strategic workforce planning
Seamlessly integrating with our range of HR and payroll solutions, our OpenDashboards solution delivers new ways of understanding your workforce, talent and prospective talent pools, empowering your HR teams to make data driven decisions.
Reduce costs, risks and focus on adding value, with our payroll services
Our services are flexible and scalable to your unique requirements and payroll processes, ranging from standard payroll processing to fully managed services, P11D collation and production to Business Continuity Planning, allowing you to enhance the efficiency of your organisation.
Flexible, automated and fully compliant payroll processing
Our payroll solution offers a broad range of core functions from multi-pension scheme management to efficient year-end processing and customisable reports, with extensive payment capabilities to enhance your organisational efficiency.
Explore our software solutions
Cloud & IT Services
From desktop to data centre and into the Cloud, Advanced's certified experts can manage your organisation's IT, ensuring you are benefiting from its full value. Our tools can truly understand your environment so we can effectively modernise, migrate and manage it to best fit your unique workload.
Cloud & IT Services
We understand that organisations are challenged with the need to boost productivity, streamline processes and demonstrate effectiveness, whilst reducing departmental costs and achieving more with less budget.
Our range of flexible and scalable HR and Payroll Outsourcing Services have been developed to support you in meeting these challenges and your organisation's requirements, including: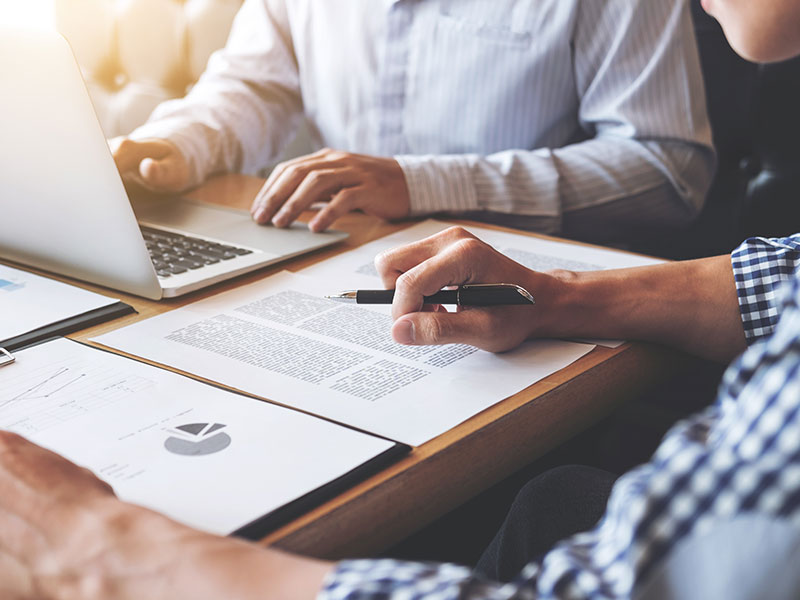 Performance Management
Improves compliance, drives employee engagement, increases organisational productivity and is vastly more secure than paper-based processes.
Workforce Planning
Includes core rostering, 'on the day' optimisation, one-click automated scheduling, real-time data, integrated holiday, absence and flexi-time planning.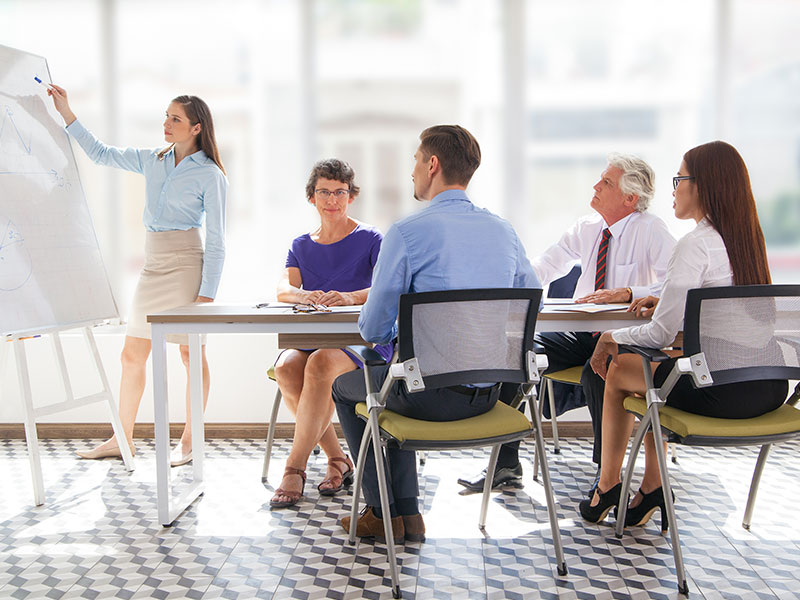 Training & Development
Allow HR to assess current skillsets within the organisation and identify which skills need to be developed to remain competitive.
Budgeting & Forecasting Resources
HR and Payroll Outsourcing news articles
With a 300 strong dedicated support team, you can get in touch with us via phone, email or through our 24x7 online customer portals. We're here to help.
Find out more about our solutions & how we have helped our customers reimagine their business by searching our resources.
See how we enable our customers to positively impact millions of people.