Reimagine Manufacturing
Providing 1,000+ UK manufacturers with the right software
Our software underpins £1.6 billion of merchandise
| | | |
| --- | --- | --- |
| Food & Drink | Automotive | Construction & Engineering |
| Metal Fabrications | Installations & Repairs | Project |
Choosing the right solution for you
Enterprise Resource Planning (ERP)
Does your organisation struggle to meet customer expectations? Has the complexity of today's business become too difficult to manage with the tools available to you? We know this results in production and delivery delays, costly waste of materials, resources, product quality issues and financial stress. However, we can help fix this.
ERP for Manufacturers:
Increases financial accuracy with one version of the truth
Delivers full control of your end-to-end operations
Operates to increase reliability and speed by 150x
Automates the essentials to reduce paperwork by up to 80%
Human Capital Management (HCM)
We understand that HR professionals need new ways to boost productivity and demonstrate effectiveness, while engaging a multi-generational workforce, responding to a changing talent acquisition landscape and reducing costs.
Our Human Capital Management sofware:
Cultivates, manages and retains your people
Provides enhanced workflow processes
Online staff management: anytime, anywhere and on multiple devices
Delivers a highly flexible solution which scales as you grow
Other solutions that may be of interest
"We can now process orders over 150 times quicker thanks to Business Cloud Essentials"
- Kit Burgoyne, Co-Founder, Aspire Furniture
"It's doing the bookkeeping in the background as we process orders and invoices which means it's always up-to-date and our accountant can spend his time, and our money, helping and advising with the business."
- AM Jerrum, Managing Director, AJ Tensile Fabrications Ltd
"We can easily see the profit for individual invoices, jobs, projects, departments or the whole operation which means we can focus on those which give us the best return."
- S H McLoughlin, Director, c-Fury Limited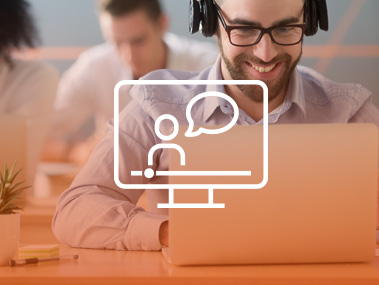 Try Business Cloud Essentials

with our 30 day free trial
Register for our 30-day free trial of Business Cloud Essentials - an ERP system made for and with Manufacturers.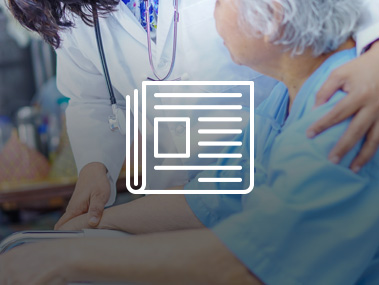 ERP Q&A with David James

2nd October 2018
Read our ERP blog with market expert David James and understand how it can drive your business forward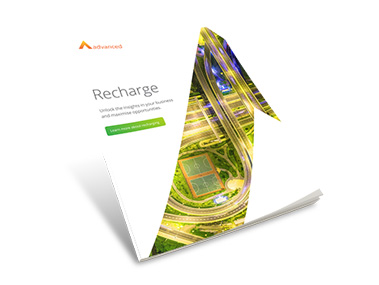 Recharge your manufacturing

with intelligent insights
Improve business performance, anticipate trends and maximise opportunities with the latest intelligence.