The Royal Wolverhampton NHS Trust utilise Docman RMS to electronically workflow, manage and track all referrals.
CLIENT
The Royal Wolverhampton NHS Trusts
SECTOR
Health & Care
PRODUCT
Docman RMS
"Docman RMS provides the platform for a slicker, intuitive systems"
Mohammed Ajaz > ICT Project Manager > The Royal Wolverhampton Trusts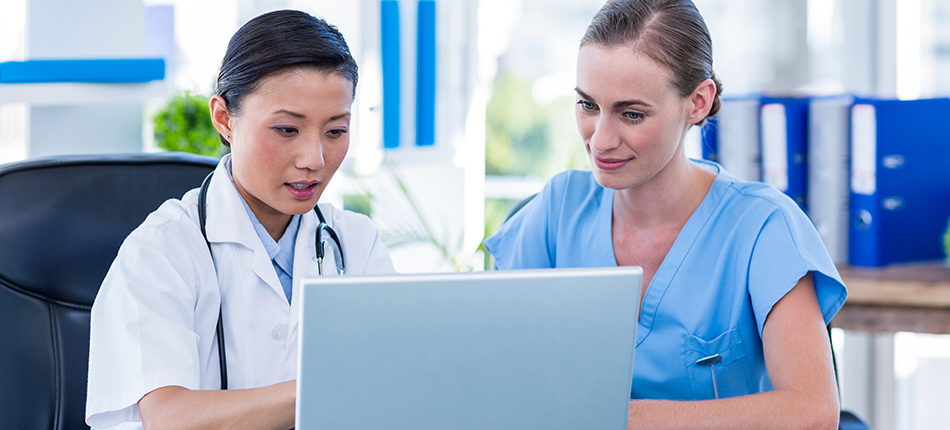 CHALLENGES
Our old process for managing referrals did not work for us, which made us have to create numerous workarounds. Our Consultants were unhappy with the speed of the old process and the system inefficiencies. Docman RMS provided the platform for a slicker, intuitive system to solve our problems and improve our process.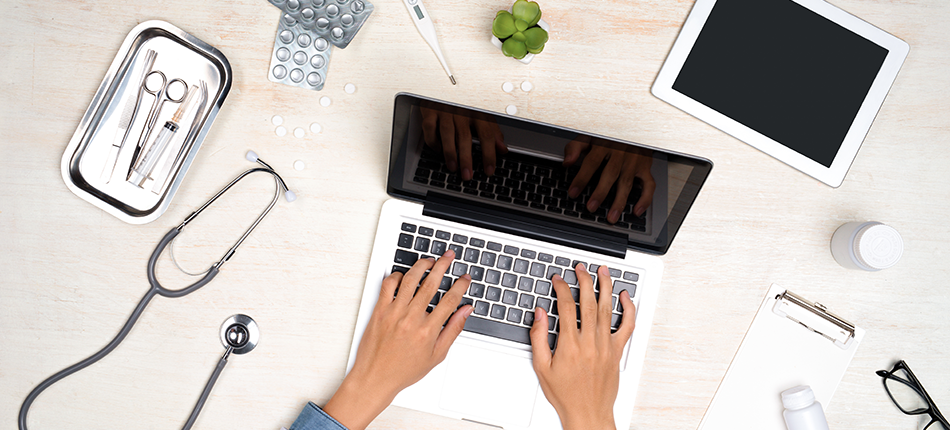 GOALS
The main objective of the project was to ensure our processes are effective and efficient. The solution means patients get their appointments as quickly as possible and that Consultants will be able to read and process their referral letters in an organised and timely fashion.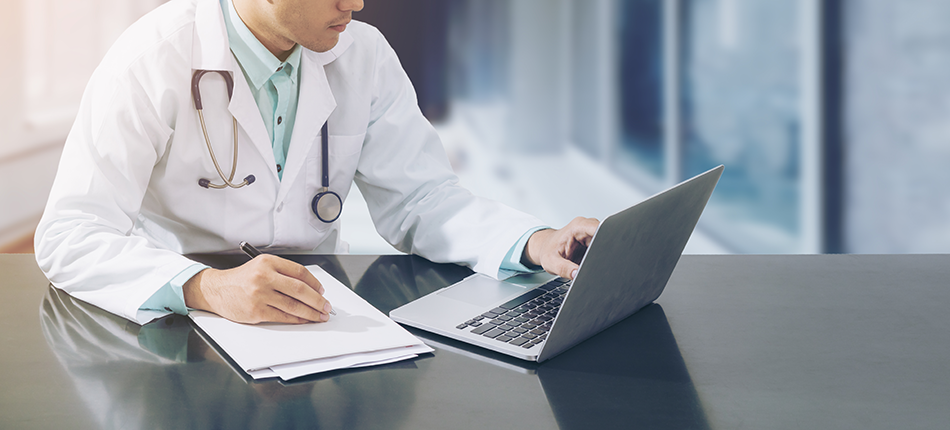 SOLUTIONS
The Electronic capture of referrals and electronic distribution has reduced the number of "missing" referrals and requests for "resends". It has also give a more standardised referral management approach. The benefits of a streamlined system are compelling; staff have greater job satisfaction, Consultants will have quick access to their referral letters and be able to read and indicate the type of appointment or test that needs to be booked. In result, patients get an appointment quickly with the right consultant in the right clinic.