An employee focussed performance management platform
Advanced Clear Review is a platform designed to make employee performance management simple for everyone involved. We believe this is important, as great performance management leads to engaged employees, and the more engaged someone is, the better they perform and the happier they'll be at work!
Top rated by our customers
CUSTOMERS
Who succeeds with us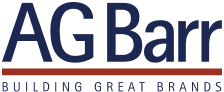 "We chose Clear Review for many reasons, primarily its ease of use and the fact that it means performance management becomes embedded into our working lives rather than simply being an annual appraisal."
— Jude Holt – Senior HR Business partner & Talent Lead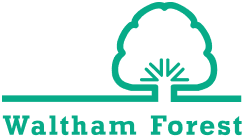 "Advanced's performance management platform was by far the best-received model that we trialled. In satisfaction surveys run regularly throughout the testing period, it consistently scored 90% and above."
— Bent Plant – HR Director
2M+
Pieces of Feedback Given
181K+
Active users
250K
Objectives set
Frequently asked questions
How can I do employee appraisals when using a continuous performance management tool?

Annual appraisals are a thing of the past, instead managers and HR can use all of the information gathered in Clear Review from months of check-ins, goal progress, feedback etc. to create a snap shot of employee's performance whenever they want to do an employee performance review.

Are once a month check-ins really necessary?

Continuous employee performance management is all about meaningful and frequent communication. Without dedicated time to talk to a manager people may struggle in silence and performance might start to drop, so leaving more than a few weeks between check-ins could be counterproductive to what you are trying to achieve with a continuous model.

Why should we encourage employees to give feedback?

Many managers will not work sitting next to their entire team, observing everything they do. By having employees give feedback to one another, managers are able to get a much more rounded view of performance which helps them when it comes to creating snapshots for employee performance evaluations.