Introducing MyWorkplace
Bringing all your business systems together in one place – so you can achieve more each day
Products available through MyWorkplace
MyWorkplace provides single sign-on to our Cloud software, meaning users have quick, simple access to key features and functionality specific to their job role.
ADVANCED HR
Making HR more Human
Using MyWorkplace enables HR teams to create more space to focus on people, not the day-to-day distractions. One single sign-on gives both HR professionals and employees a central place for all HR-related activity.
ADVANCED FINANCIALS
Finance is more than balancing books
Advanced Financials on MyWorkplace provides Finance teams with easy access to core finance functionality. Whether this is viewing a dashboard or report, approving an invoice or signing off expenses it makes life simpler so Finance professionals can focus on strategy and performance, not just number crunching.
What we do
We provide powerful business software that can transform organisations in any industry, including our innovative finance, ERP, HR, payroll, spend management, field services and performance management solutions.
This is complemented by our expertise in key markets which allows us to develop leading vertical software solutions that help organisations excel in their field – whether it is the legal, charity, health & care, education, sports & leisure or manufacturing sector.
Using the power of technology to make a positive impact in the world
We recognise the opportunity and responsibility we have as a business, and are committed to building a better tomorrow for our employees, customers and wider community.
Episode Four: Corporate Positive Power

Podcast host Louise Minchin speaks with Professor Mark Maslin about the need for a new wave of socially and environmentally-conscious entrepreneurs as we navigate the climate crisis.

Listen to podcast

Annual Business Trends Report 2022/23

We surveyed over 5,000 senior decision-makers about the key issues facing their business today.

Read report

Report

Advanced Workforce Leadership Series

On-demand Webinar led by Rachel Burden, joined by guests including Professor Mark Maslin, Edzard van der Wyck and Sophie Brooks, discussing how businesses can affect climate change.

Watch on demand

Webinar
Our Customers
We deliver market-leading solutions for over 25,000 customers of all sizes and in a variety of sectors across the UK.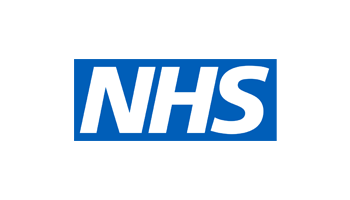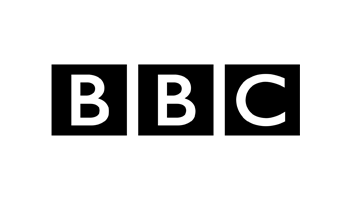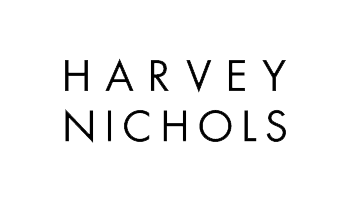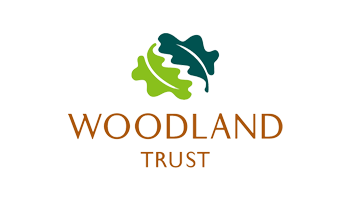 "Advanced software simply revolutionised the way we work… Integrated mobile technology has been well received because ultimately it gives workers much more flexibility."
Mark Bailey, Owner
Read case study
"We considered large and small providers from the UK and US… In the end, we chose Advanced out of all of them for demonstrable sector expertise and a track record of successful delivery."
Chris Webb, Supporter Relationship Management Project Manager
Read case study
"The Trust is now in a much better position to support the financial challenges of the NHS today."
Kate Lakin, eProcurement Manager
Read case study