£1.8 billion processed
in Gift Aid donations
2.5 million students
supported by our solutions
#1 System of choice
for NHS 111
Our Software & Services
Vertical specialists, passionate about developing software solutions that transform organisations of all sizes. Our software and services, coupled with our sector expertise, enable our customers to make a real difference to what really matters - their customers.
Our Customers
We deliver market-leading solutions for over 19,000 customers of all sizes and in a variety of sectors across the UK.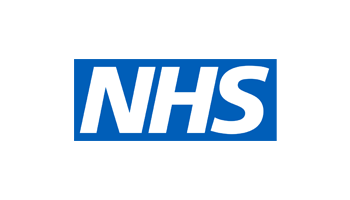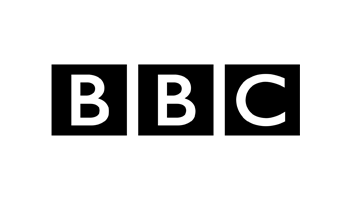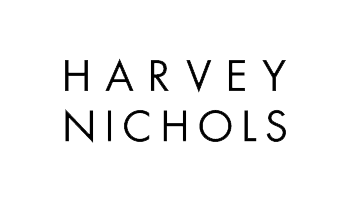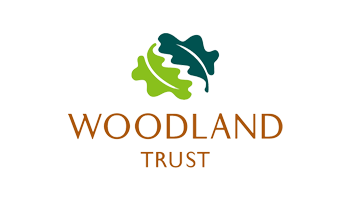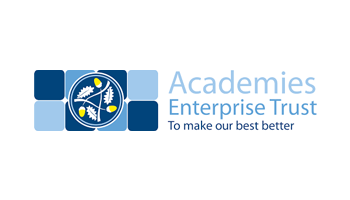 Industry Insights
Our whitepapers and ebooks provide a detailed look at some of the important issues facing businesses today, including how digital technology is transforming the way we work.