HUMAN CAPITAL MANAGEMENT SOFTWARE
Industry Leading Workforce Management Solutions
Transform your employee experience for the better.
Canada's Leading Time and Attendance Solutions
Advanced helps businesses like yours unleash their true potential.
Experience your employee data like never before with powerful and integrated solutions to your complex time and attendance, payroll, HR, performance management and access control needs. Use our intelligent systems to drive efficiency, increase profitability and improve the engagement of your people.
Transform your people experience for the better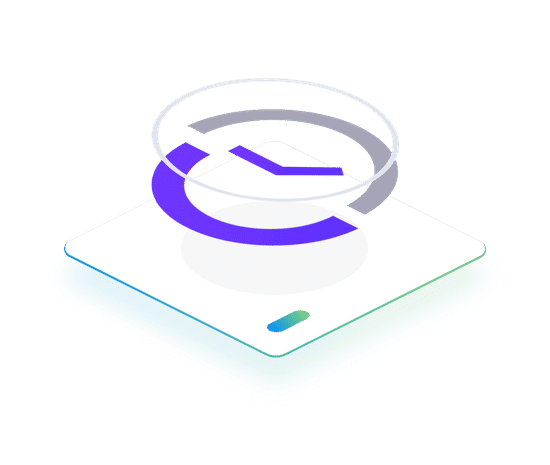 Time & Attendance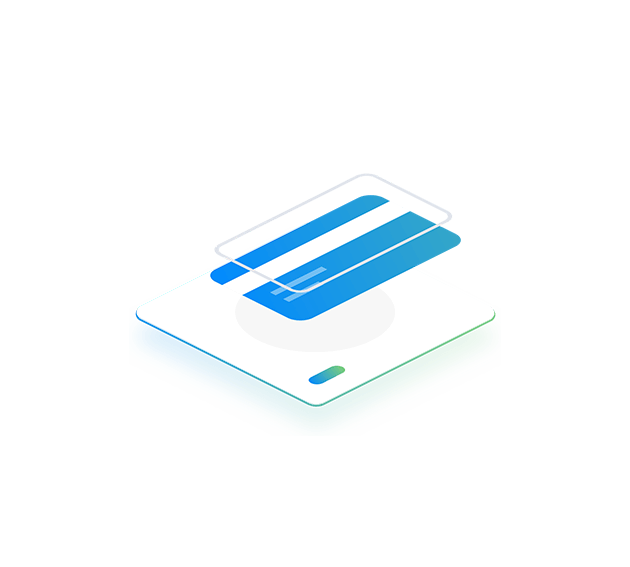 Payroll Integration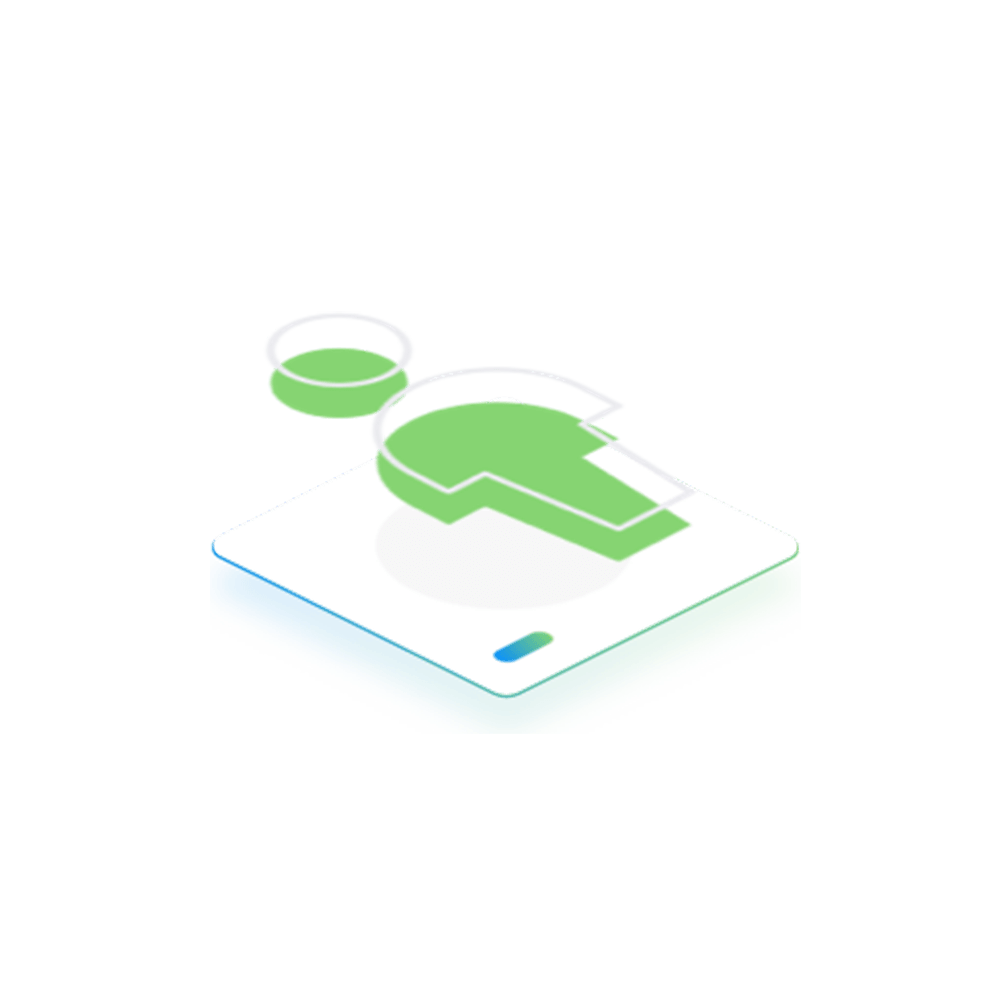 Performance Management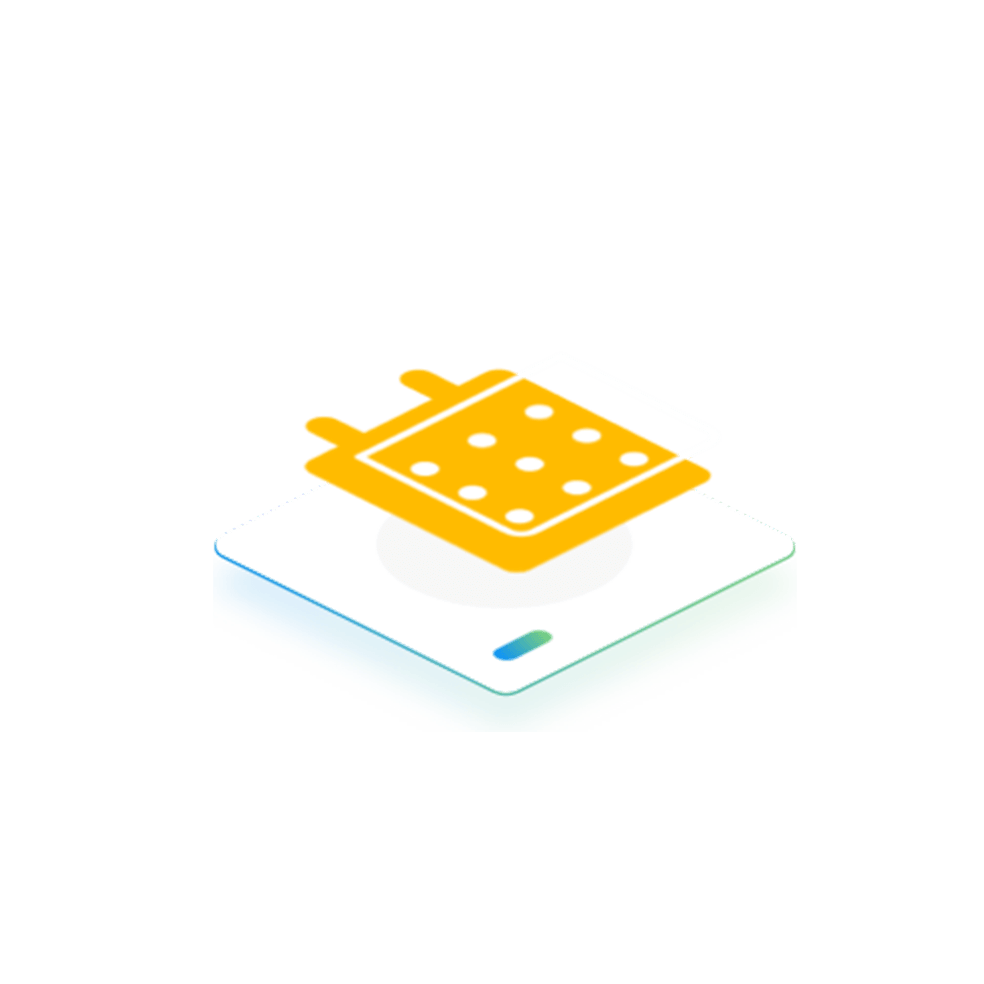 Rostering & Scheduling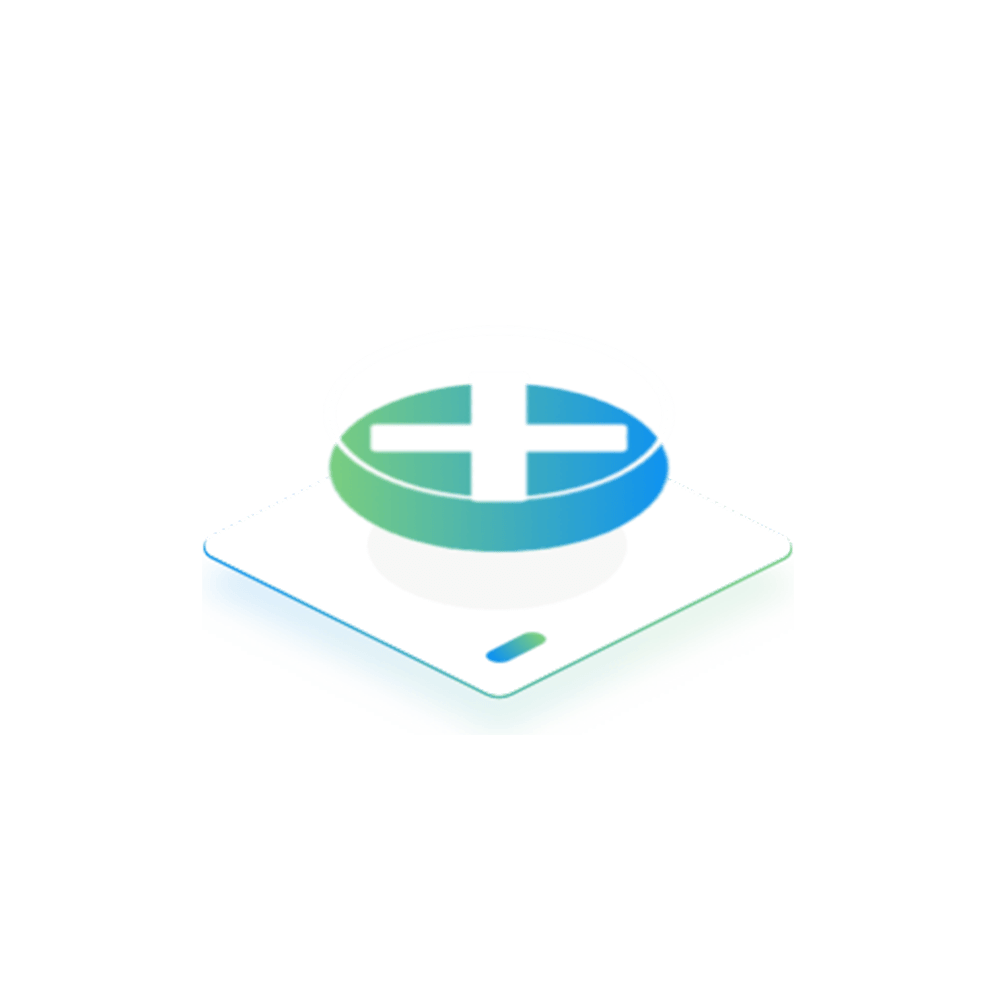 Absence Management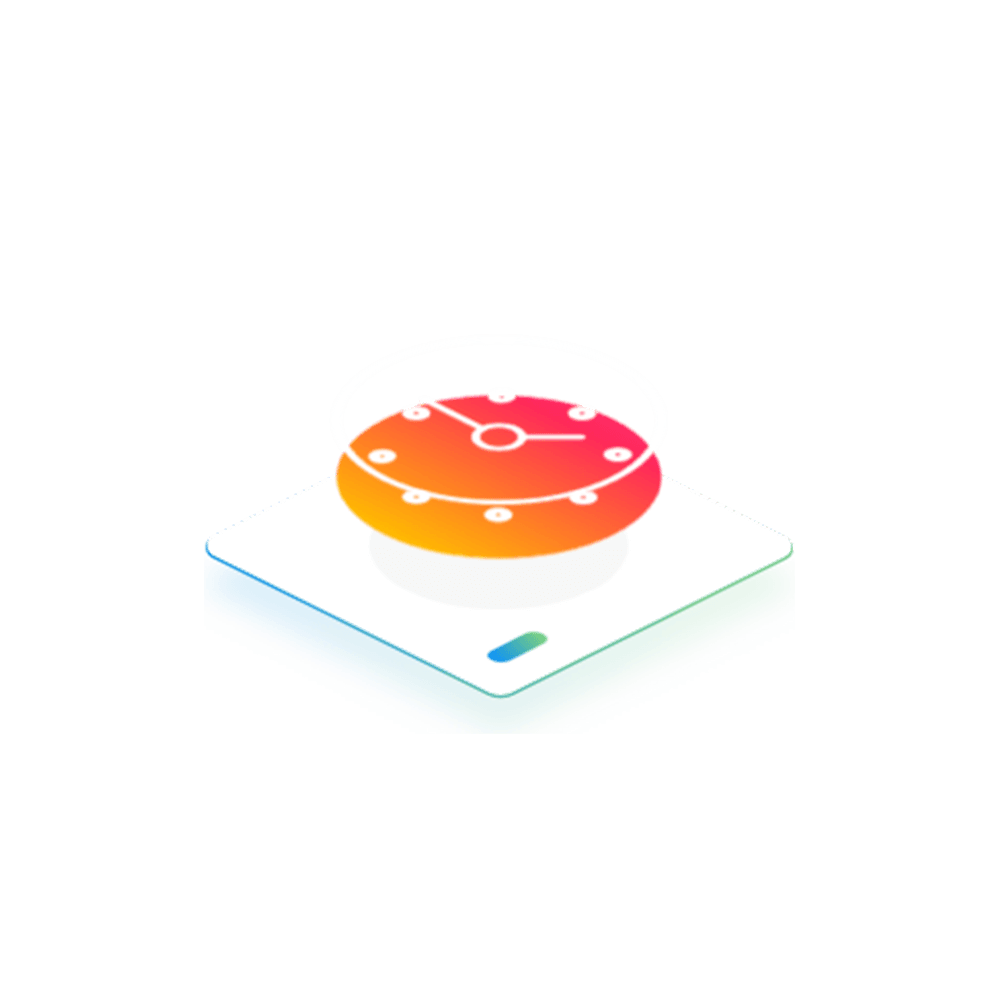 Time Clocks & Terminals
Access Control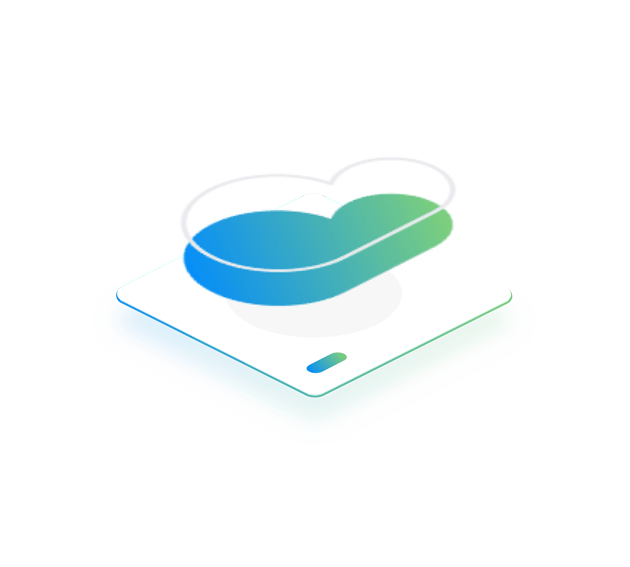 Self-Service
With 19,000+ customers and 2,400+ employees, Advanced provides enterprise and market focused HCM solutions that allow our customers to reimagine what is possible, innovate in and improve the lives of millions of employees in the in APAC and globally.
The solutions we've perfected over the years
Absence Management
Gain real-time visibility of your workforce, improve absence and vacation planning and detect absenteeism trends.
Time and Attendance
Make every second count with our world-class T&A system. Streamline repetitive tasks and save time through automation so that you can focus on what really matters.
Performance Management
Realise the full potential of every member of your staff. Our software allows for the setting and tracking of clear, short term goals, encourages regular conversations between management and employees, and gives your people the opportunity to give and receive feedback from co-workers.
Rostering and Scheduling
Make employee shift scheduling a cinch with our scheduling software, helping you ensure that the right people are allocated to work at the right time for the right cost.
Employee Self-service
Get your employee experience up to speed so they can clock in and out from any device, any where. Give your staff the option to view their hours, absences and leave as well as upcoming shifts and availabilities.
Time Clocks
Whether you're looking for a proximity time clock or a more cutting-edge biometric solution, we have the hardware you need.