Leverage the power of doing

less with Advanced Financials.
Advanced. Improving millions of lives, every day.
Enabling businesses to deliver care to 40 million people across the UK is just one of the many things we are proud of. Learn why businesses choose Advanced with this cheat sheet.
Download now
Advanced Financials. Everything your team needs.
Eliminating mundane and repetitive tasks is the starting point for your finance team to focus on business strategy and performance. Learn how Advanced Financials can help your business.
Download now

Finance has transformed massivley in the last 20 years. And it's gone to a whole different level in the last two years for CFOs - especially in the UK.
How can technology help in interpreting the rules correctly and timely? How can it help in analysing the data and adding value? Read our whitepaper, The digitalisation of finance - How the government and technology trends are transforming the finance function, to learn more.

Save time on daily tasks
Bring all business systems in one place
Focus on more strategic tasks
Advanced Financials on MyWorkplace
"We considered large and small providers from the UK and US … in the end, we chose Advanced out of all of them for demonstrable sector expertise and a track record of successful delivery."
Chris Webb, Supporter Relationship Management Project Manager.
Monavate
"We were really impressed by the capabilities offered by Advanced Financials. Being able to drill down into our financial data easily and efficiently is crucial for us as we continue to scale." - Nick Playford, Finance Manager
Read Case Study
Case Study
Expect Distribution
"Advanced Financials has revolutionised the way our finance team operate. It provides us with a clear picture of business performance and operations which is vital as we continue to grow." - Kennedy Lupindula, Management Accountant
Read Case Study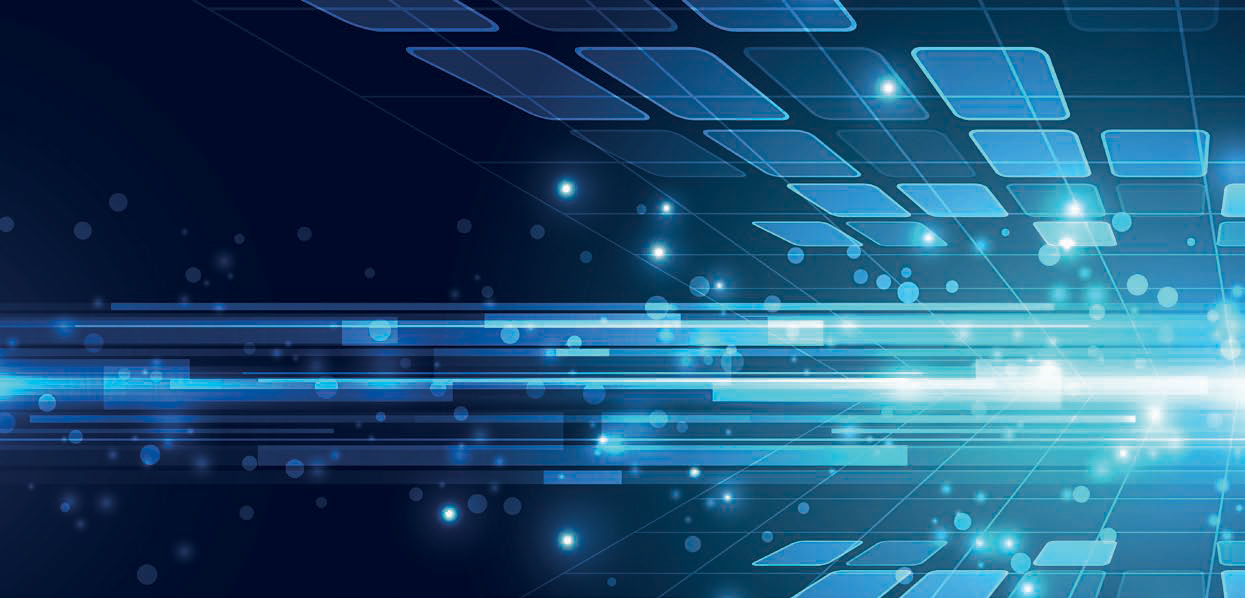 Case Study
West Midlands Growth Company
"We have seen benefits instantly from the day of go live in the way in which we can view, report and understand financial data using Advanced Financials." - Pip Abercromby, Director
Read Case Study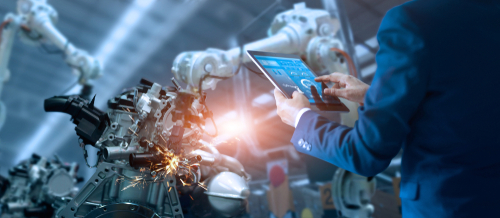 Case Study