Financial Management Software
Financial Mangement Software for Organisations of all sizes.
Reimagine your finance team
Performance is the number one priority for any CFO, yet it remains the number one challenge for the majority.

Our finance solutions and services deliver unrivalled management of your accounting, finances and related financial activities, easily integrating with a wide variety of our other solutions, from HCM to industry specific technology.

Our solutions are designed to help you grow and reimagine your organisation, boost your operational efficiency and realise significant time, effort and resource related savings. With Advanced, you can ensure that finance is at the top of your finance teams agenda.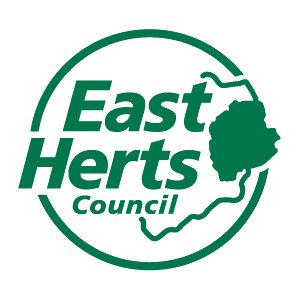 East Herts Council
The Procure to Pay functionality has saved us time with the usual red tape in an organization.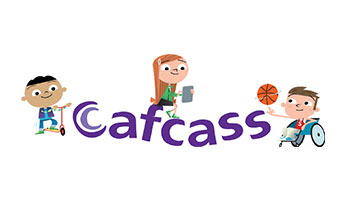 Cafcass
Advanced not only managed this transition of our finance system, but they continue to support us in our Cloud-first strategy.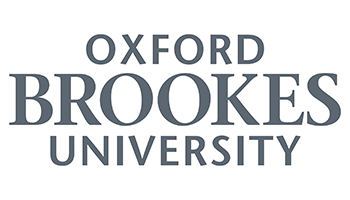 Oxford Brookes University
Our Advanced FMS solution has helped to increase efficiency and transparency throughout the organisation.
Why Finance from Advanced?
Over 25 years' experience in providing best-of-breed finance solutions and services
Our software development is informed by their experience in the finance profession, expertise and rich knowledge of a diverse variety of industries.
We work with private, public and not-for-profit organisations
of all sizes across the UK
We make a difference with our various core finance solutions from budgeting, forecasting and planning tools to business intelligence dashboards, self-service mobile applications and process outsourcing
services.
We work with industry and regulatory bodies to ensure our
solutions remain fully compliant
With Advanced, you can rest assured that we support our customers with changing legislation. We have enabled customers to comply with GDPR and Making Tax Digital by working closely with regulatory bodies to provide compliant software.
On premise, Hosted and Cloud-based options
We understand that every finance team and business will have differing business needs. We offer solutions which are on premise, hosted and Cloud-based meaning we can support the technology journey which is right for you.