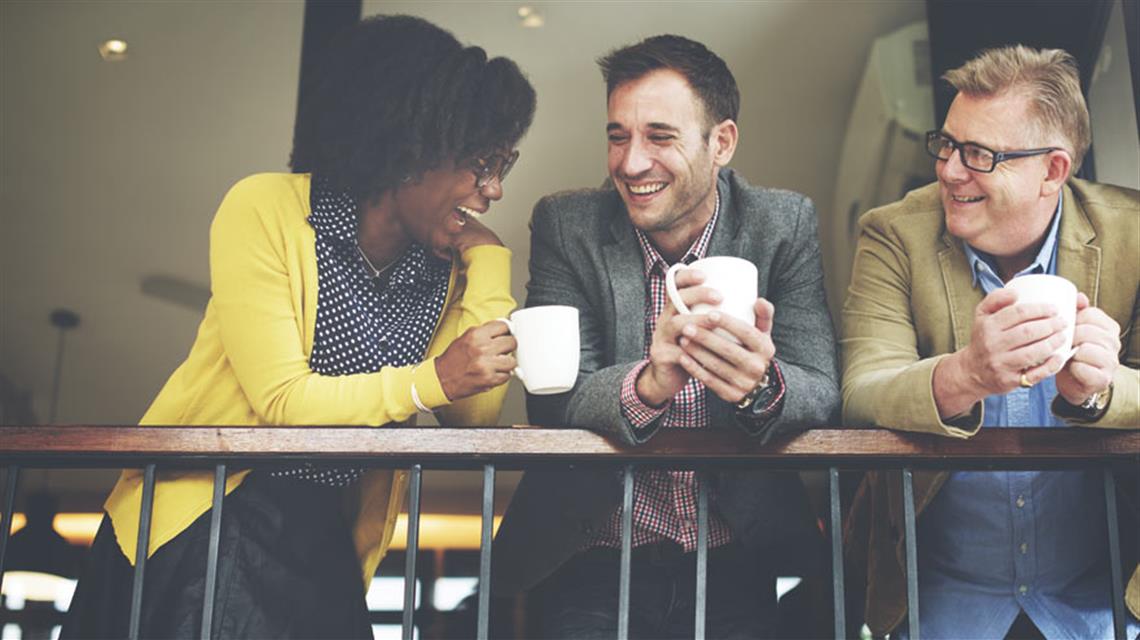 Knowledge and professionalism that's implicitly trusted
Advanced is the UK's third largest provider of business software and services with a £220m turnover, 10,000 customers and 2,000 employees. We provide enterprise and market-focused solutions that allow our customers to reimagine what is possible, innovate in their sectors and improve the lives of millions of people in the UK.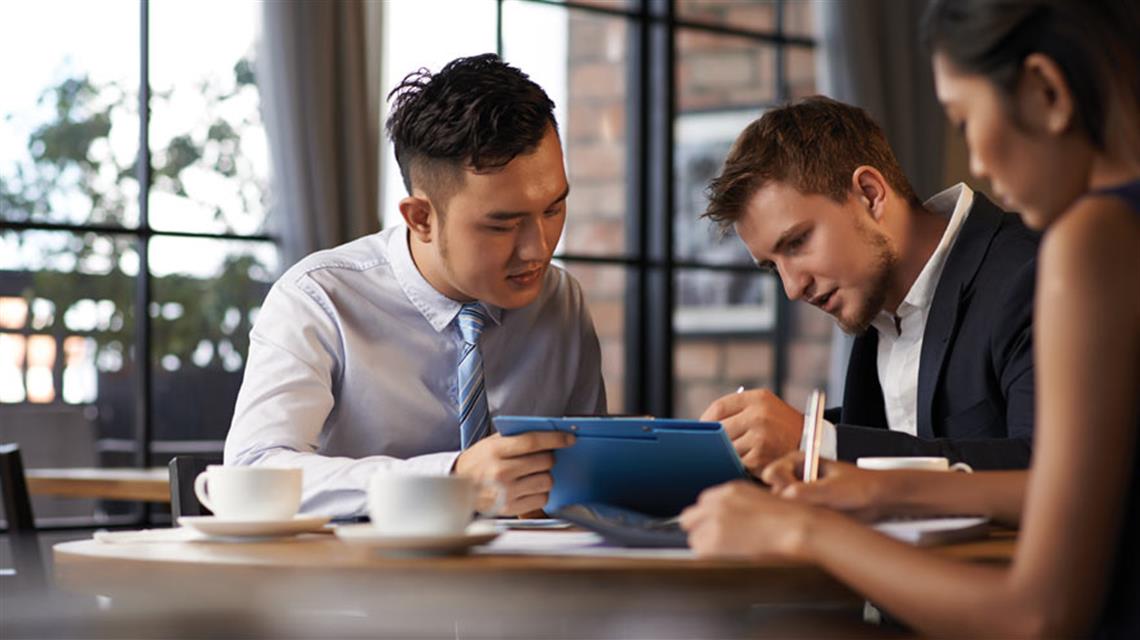 People
By continually investing in our people, partnerships and technologies, we provide right-first-time solutions that evolve with the changing needs of our customers and the markets they operate in. Our Cloud-first strategy is enabling our customers to drive efficiencies, make informed decisions, act with pace and meet challenges head on.
Partnership
True partnership is what differentiates us from our competition. We deliver focused solutions for public sector, enterprise, commercial and health & care organisations that simplify complex business challenges and deliver immediate value.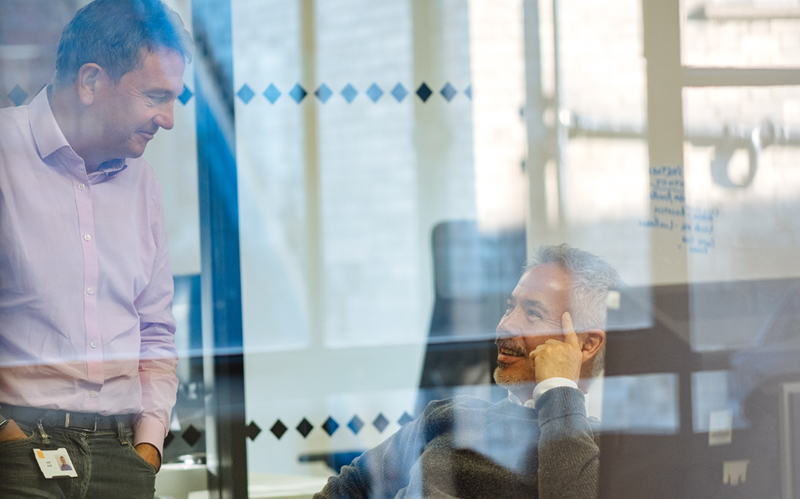 Solutions
Advanced solutions help to care for 65 million patients in the UK, send 10 million sports fans through the turnstiles, manage over £1 billion in charity donations, support 2.5 million students and get over 1.2 billion passengers to their destinations on time.