LET'S TALK ABOUT
What is Hybrid Working?
Different organisations are finding their own ways to strike the right employee balance between home-based and office-based working. Many a forging a middle path of hybrid working, taking the best from what remote working can offer, and also including some time in the office – but perhaps in a more team-centred and collaborative way.
The smart organisations will be surveying their employees, asking how they want to work, what is important to them and what will aid their productivity. Individual flexibility whenever possible is key as everyone's circumstances will differ. The big risk of not asking these questions will be increased attrition as employees seek out companies who are engaged and tailoring the way they work.
Emerging trends
Stats from the 2021 Workforce Trends Survey Report
60
%
want to see a clear policy around hybrid working
47
%
are worried about retaining work / life balance when returning to the office
60
%
of people would invest in a dedicated working space if their employer introduced a hybrid working policy
70
%
want to return to the office in some way
Additional insights to help you transform
FEATURED RESOURCES
Frequently Asked Questions
Browse all hybrid working resources
by Alex Arundale, Chief People Officer, Advanced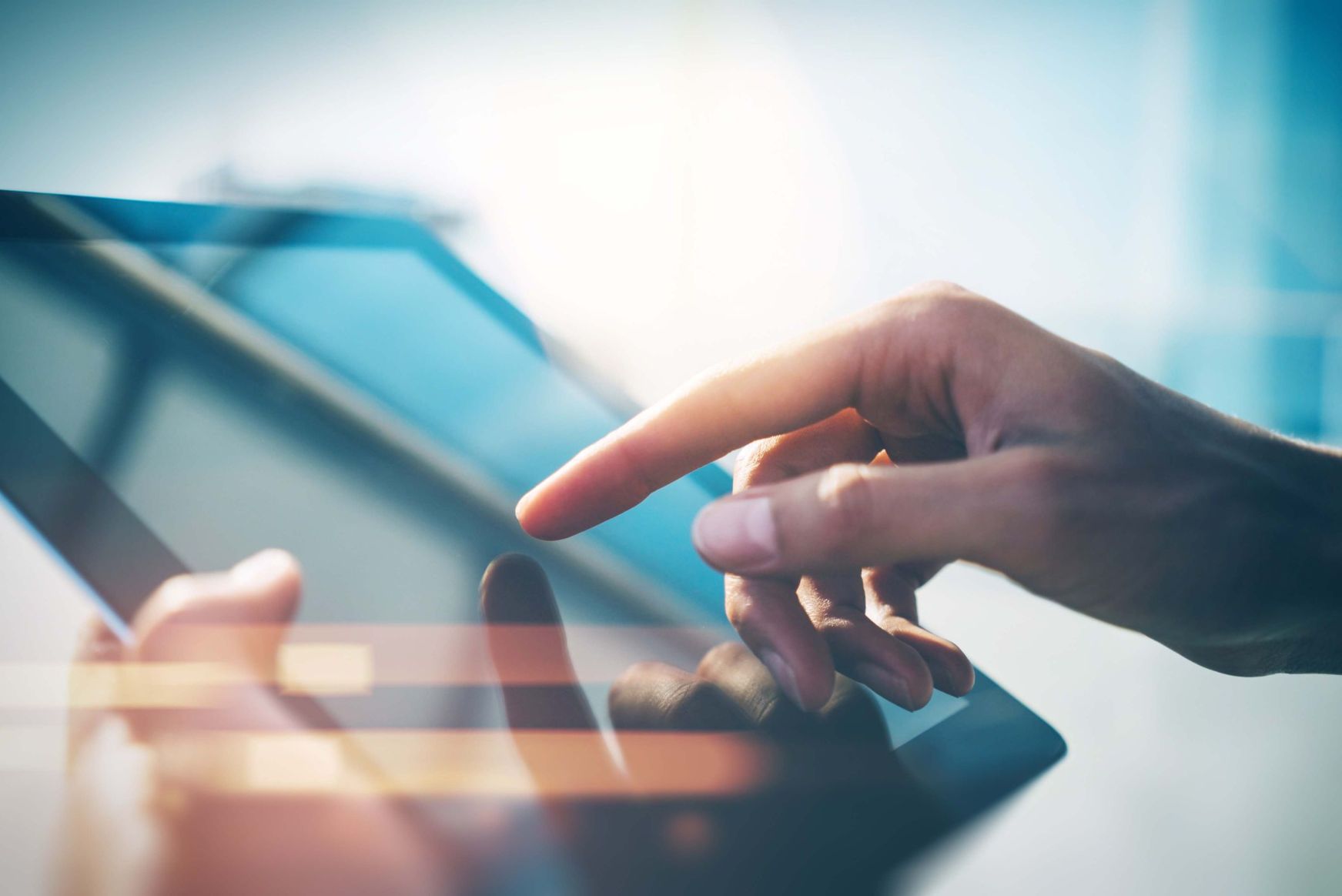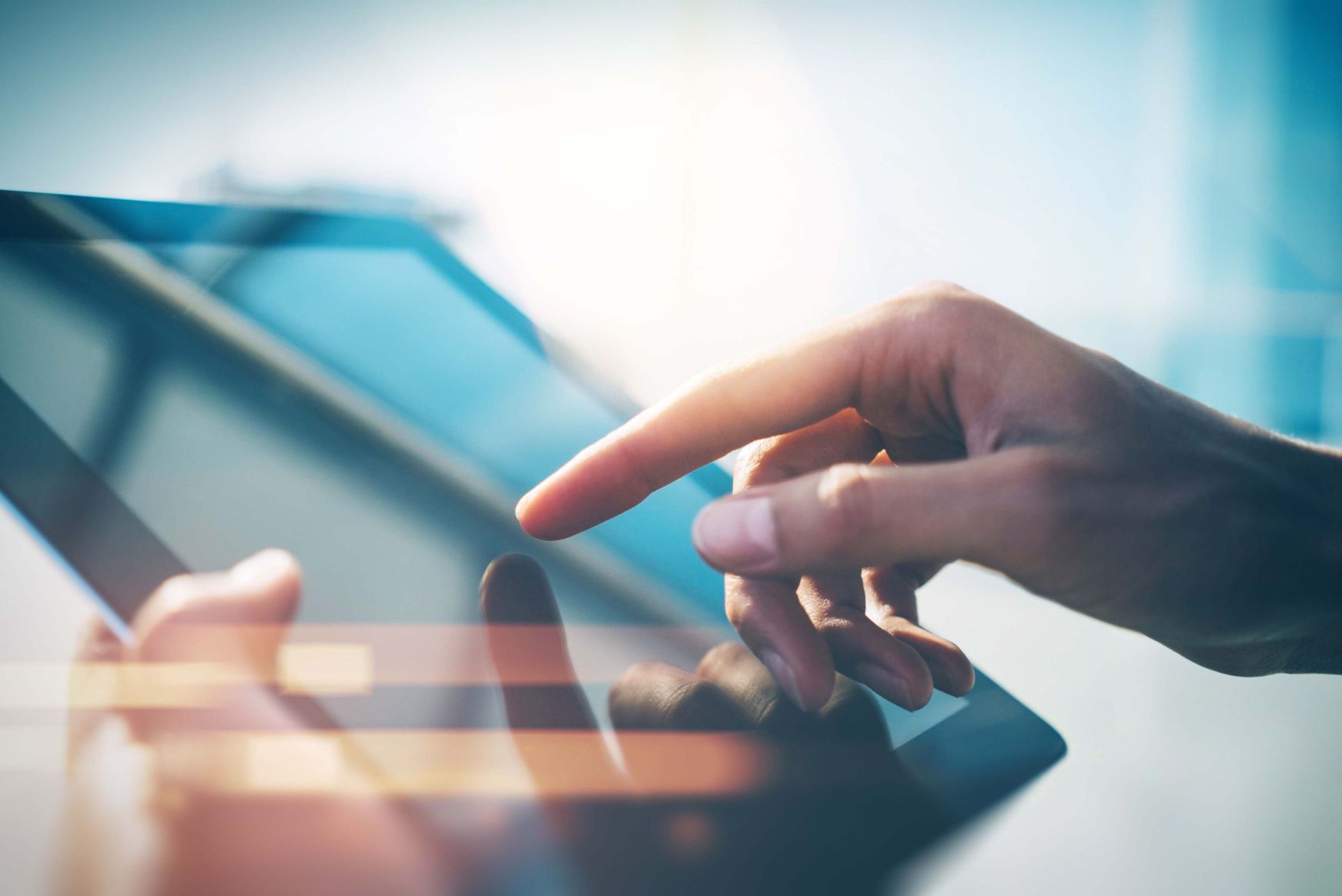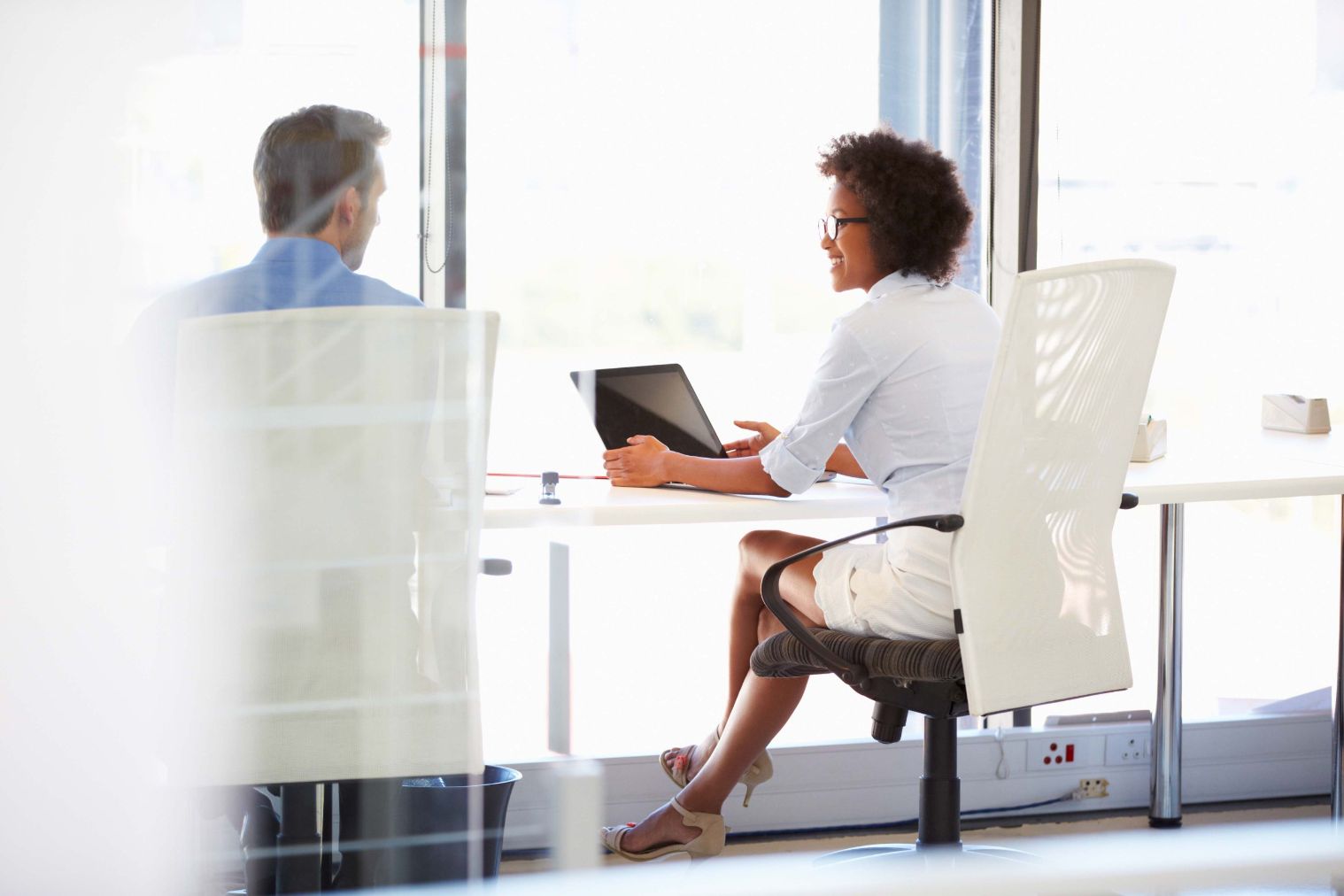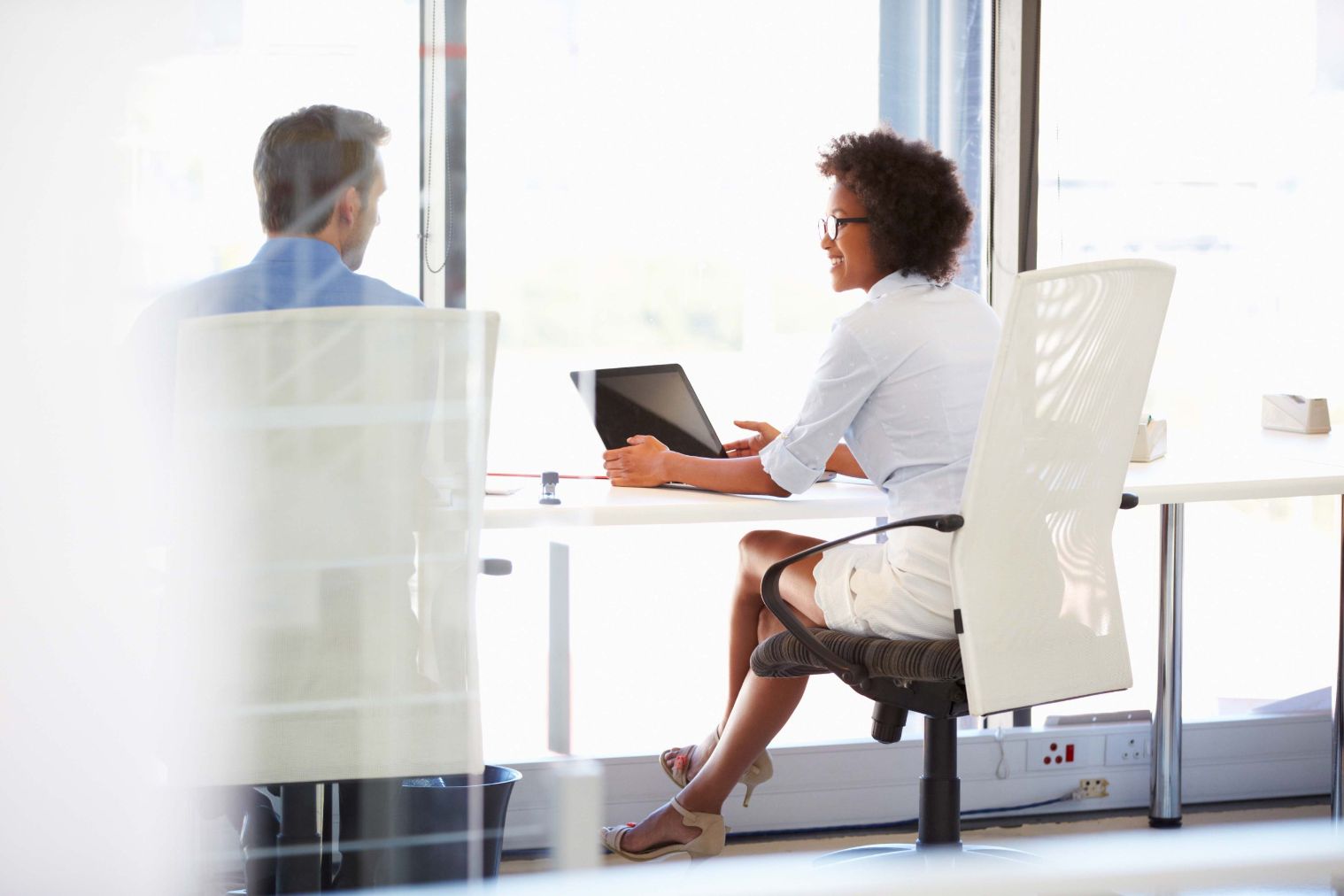 Expert Insight
"For me the future is flexible, it has to be! But there needs to be an agenda change. We used to ask why we would work from home, now we ask, why would we come into the office? So, we need to live and breathe this transition to flexibility and use technology to help understand how we work, which days we work from home and which days we come into the office."
Alex Arundale
Expert Insight
"It's going to be very difficult to tell people they have to come back in now when they've demonstrated so ably that remote working is productive and it works for them. In some recent data we have collected, a third of employees say they will resign if they don't get the same flexibility, going forward, that they've had over the past year."
Victoria Robinson
OUR PLATFORM
All your business systems in one, unified platform
MyWorkplace enables your teams to easily access the tools they need. Removing the admin barriers, saving time on daily tasks – and creating space to make a difference every day.
Explore other topics
Discover more about some of the key business issues affecting us today.
Productivity
How can everyone in the organisation deliver maximum value to the business in their role?
Workplace Wellbeing
People produce their best work if they are comfortable, happy and healthy.
Working Models
What can we learn about evolving ways of work as we look to the future?