LET'S TALK ABOUT
What is business insights?
Most organisations say they want to be 'data driven'. But this data is only useful if it delivers insight into how the business is performing, and what needs to be done to drive success going forward.
Business insights are generated by analysing the information that has been gathered and drawing conclusions that help with decision making and reduce the risks that come with a trial-and-error approach. Organisations that don't have the software tools they need in their existing systems to mine and interpret this data will struggle to access, present and benefit from these nuggets of vital intelligence.
These insights can create the light bulb moments that spark new ideas, introduce fresh perspectives, energise productivity and open up untapped opportunities.
Insights trends
Stats from the Advanced Annual Trends Reprort
37
%
say their IT software gives them the business intelligence to make the right decisions
22
%
say their IT software and services give them a connected, real-time view of the business
41
%
say it's to have a clear vision and strategy amid economic uncertainty
37
%
say their software gives them the business intelligence to make the right decisions
Additional insights to help you transform
INSIGHTS RESOURCES
THOUGHT LEADERSHIP
// 19-07-2021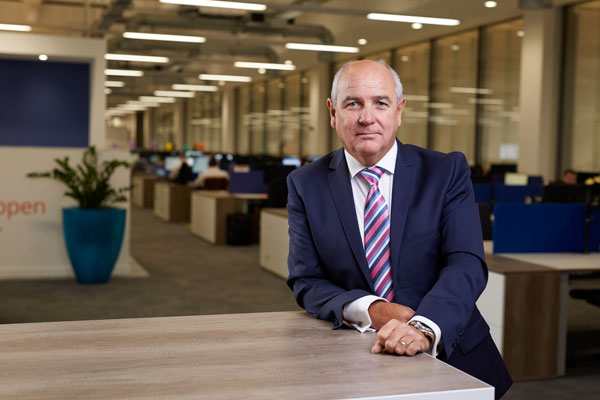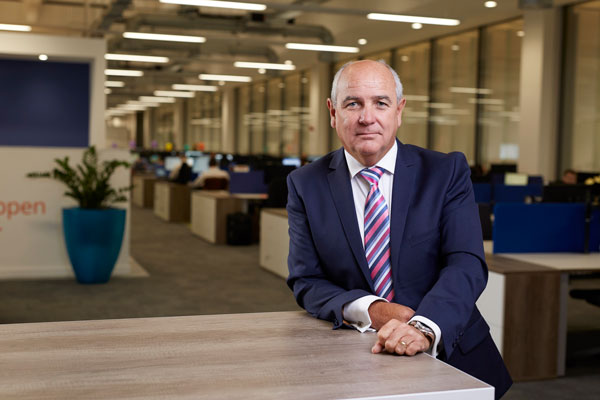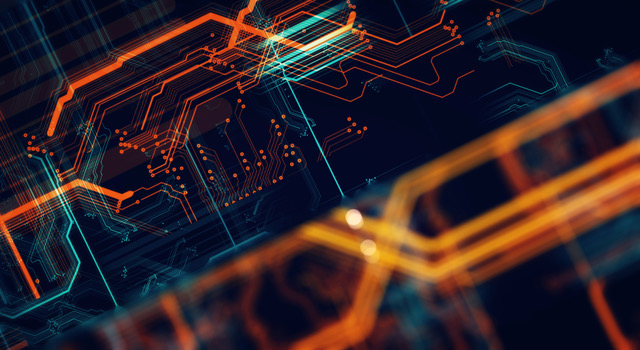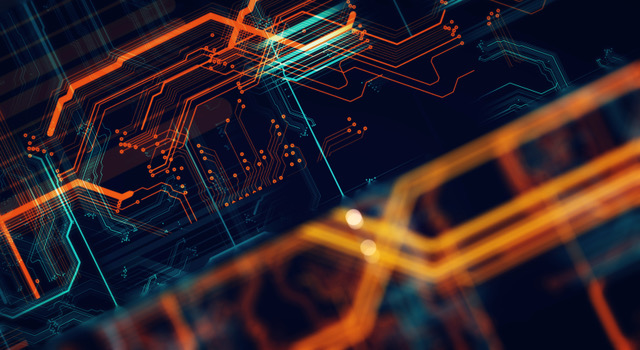 Expert Insight
"A key driver for tech adoption is the ability it brings for businesses to analyse and extract meaningful data to drive decision making. In the past businesses have generally directed strategy on 'gut feel'. Today this just doesn't cut it. Leaders need to be able to base their direction on data and insight from software systems to ensure optimum success."
Amanda Grant, Chief Product Officer at Advanced
Expert Insight
"Having a clear view of business performance is critical today. Unstable markets and external environments mean understanding what is happening inside your business is paramount. Without access to accurate, real time data, leaders can't drive continued growth and success."
Gordon Wilson, CEO at Advanced
OUR PLATFORM
All your business systems in one, unified platform
MyWorkplace enables your teams to easily access the tools they need. Removing the admin barriers, saving time on daily tasks – and creating space to make a difference every day.
Tips for improving business insights
Frequently Asked Business Insight Questions
Explore workplace topics
Discover more about some of the key business issues affecting us today.