LET'S TALK ABOUT
Workplace Productivity
Productivity is all about ensuring everyone in the organisation can deliver maximum value back into the business to drive growth and success. But we mustn't equate being busy, presenteeism or multi-tasking with being productive – they are not necessarily the same thing.
Each individual needs the time and space to focus on the core of their job role, without unnecessary distractions or interruptions. And they should be empowered with technology and skills to help maximise their efficiency. Ensuring that simple, routine tasks are easy to complete is a huge step forward in achieving workplace productivity.
Workplace trends
Stats from the 2021 Workforce Trends Survey Report
32
%
say too many notifications from messaging tools is holding them back from being productive at work
26
%
turn off their email for one hour to focus on urgent work
69
%
say the number of business apps / software has increased during the pandemic
17
%
say their productivity is being held back by too many business apps
Additional insights to help you transform
PRODUCTIVITY RESOURCES
THOUGHT LEADERSHIP
// 19-07-2021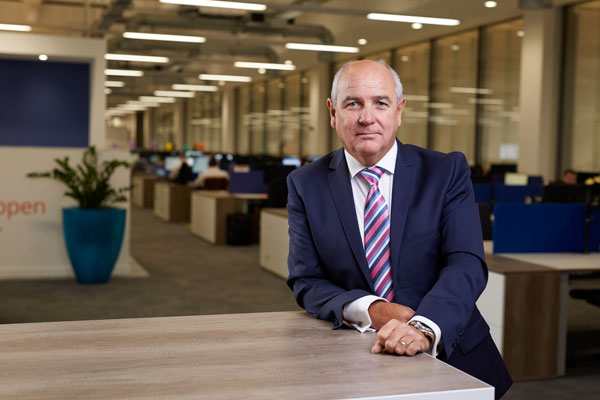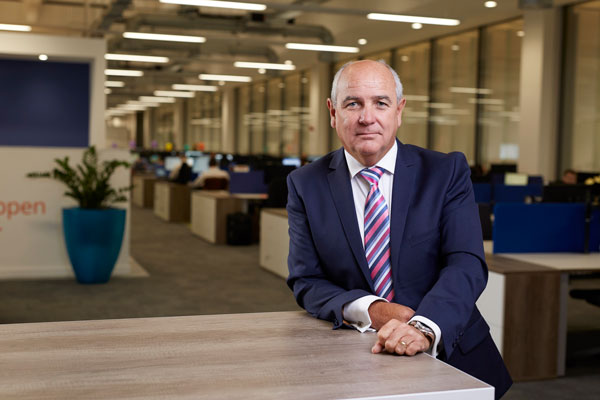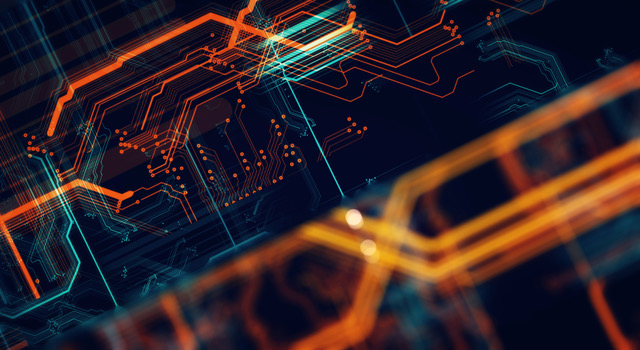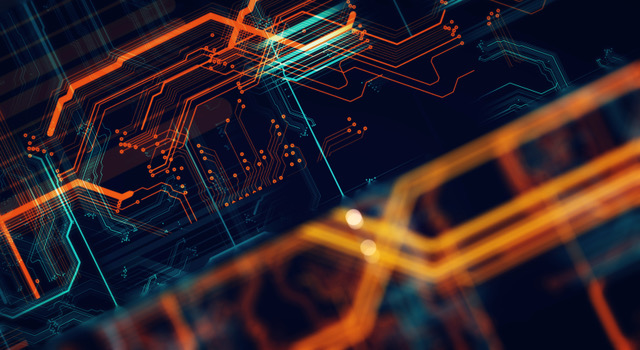 Expert Insight
"Research shows that offering more flexibility leads to greater productivity. When people feel trusted, they will rise to it and deliver more for their organisations."
Marshah Dixon-Terry
Expert Insight
"If people want to use their lunch break time to collect their kids from school later, that's fine. It's ok to have a family and also work. For me, it's all about output, not playing some sort of game, being seen, 9 to 5."
Alex Arundale
OUR PLATFORM
All your business systems in one, unified platform
MyWorkplace enables your teams to easily access the tools they need. Removing the admin barriers, saving time on daily tasks – and creating space to make a difference every day.
Frequently Asked Productivity Questions
Explore workplace topics
Discover more about some of the key business issues affecting us today.
Hybrid Working
Taking the best from what remote working and collaborative time in the office can offer.
Workplace Wellbeing
People produce their best work if they are comfortable, happy and healthy.
Working Models
What can we learn about evolving ways of work as we look to the future?