LET'S TALK ABOUT
Employee Wellbeing
Productivity is rooted in wellbeing. People don't perform at their best if they aren't comfortable, happy or healthy. Everybody in the workplace has a role to play when it comes to wellbeing. Colleagues, managers, leadership team and HR all have a responsibility to ensure it is a place where employees feel safe and at ease.
There are many ways in which businesses can ensure workplace wellbeing is prioritised through policy and behaviours. It needs to be a key strategic initiative, encouraging open conversations about mental and physical health. Investing in technology that supports the needs of employees – from full lifecycle HR systems through to automated software that frees people up to focus on important work – also has a part to play.
Emerging trends
Stats from the 2021 Workforce Trends Survey Report
27
%
of respondents lack confidence about the safety of the workplace
1in4
18-24-year-olds use their bedroom when working from home
47
%
when thinking about a return to the office, 47% are worried about maintaining a work / life balance
1in3
employees would like their boss to trial a 4-day week
Additional insights to help you transform
FEATURED RESOURCES
Browse all workplace wellbeing resources
by Alex Arundale, Chief People Officer, Advanced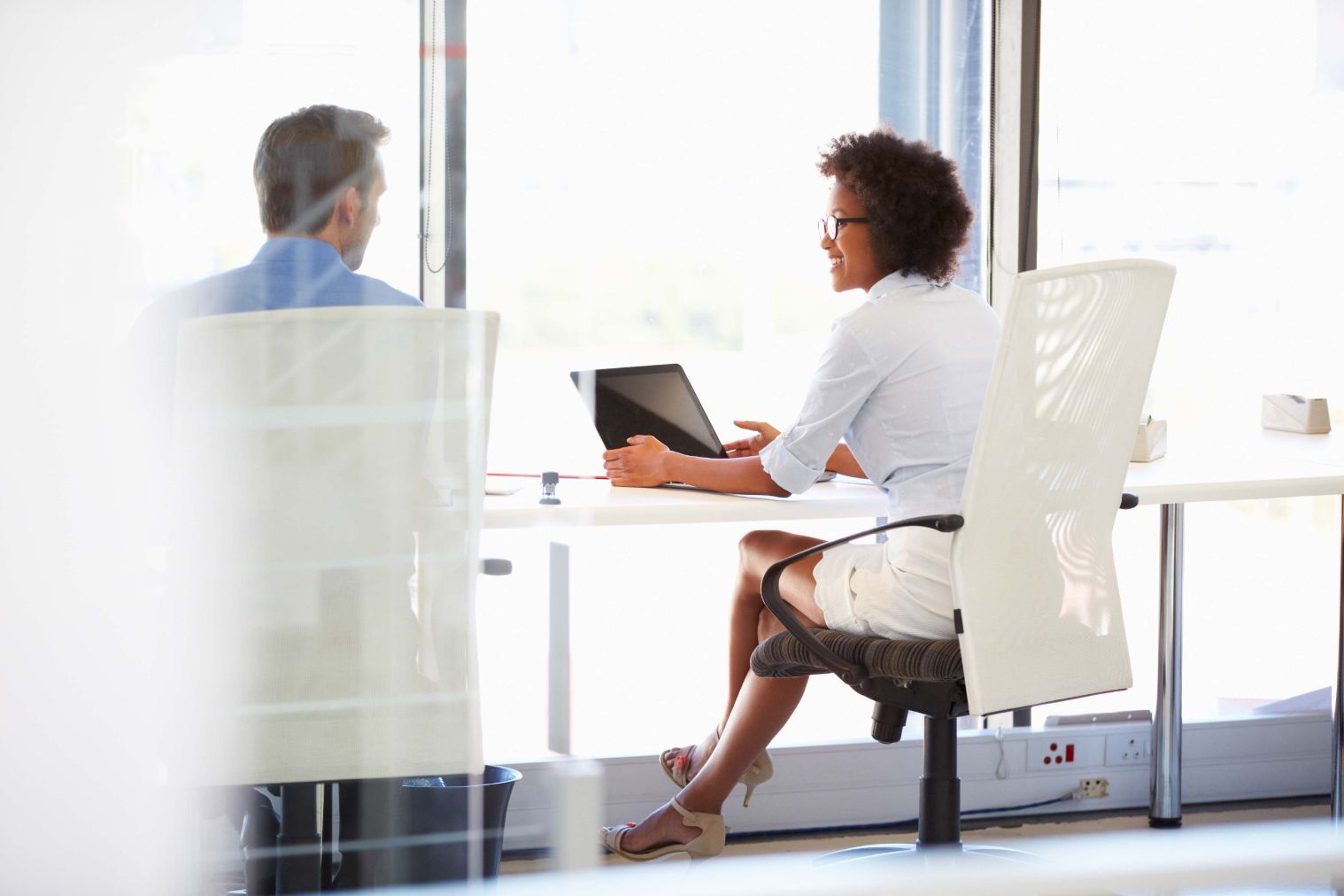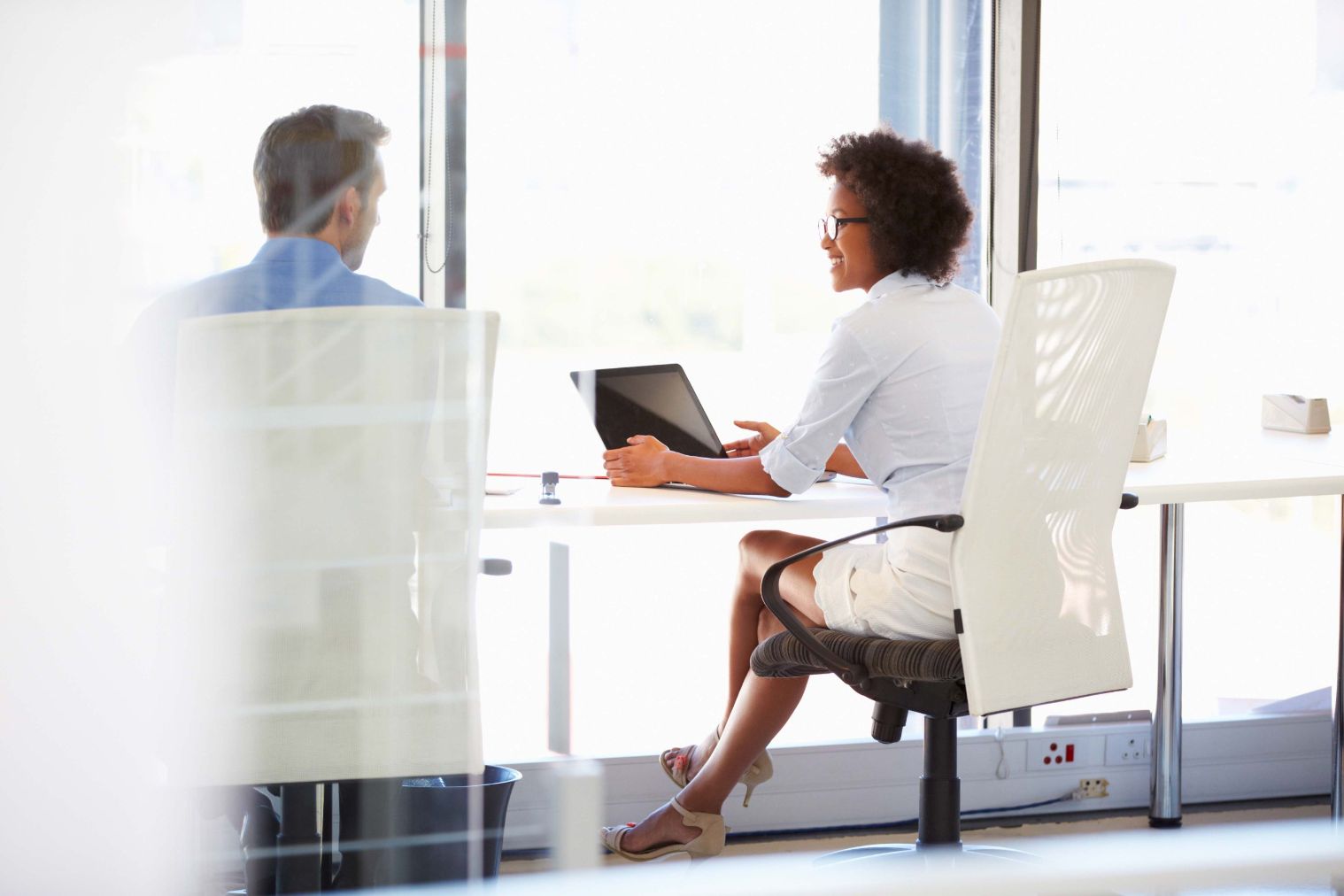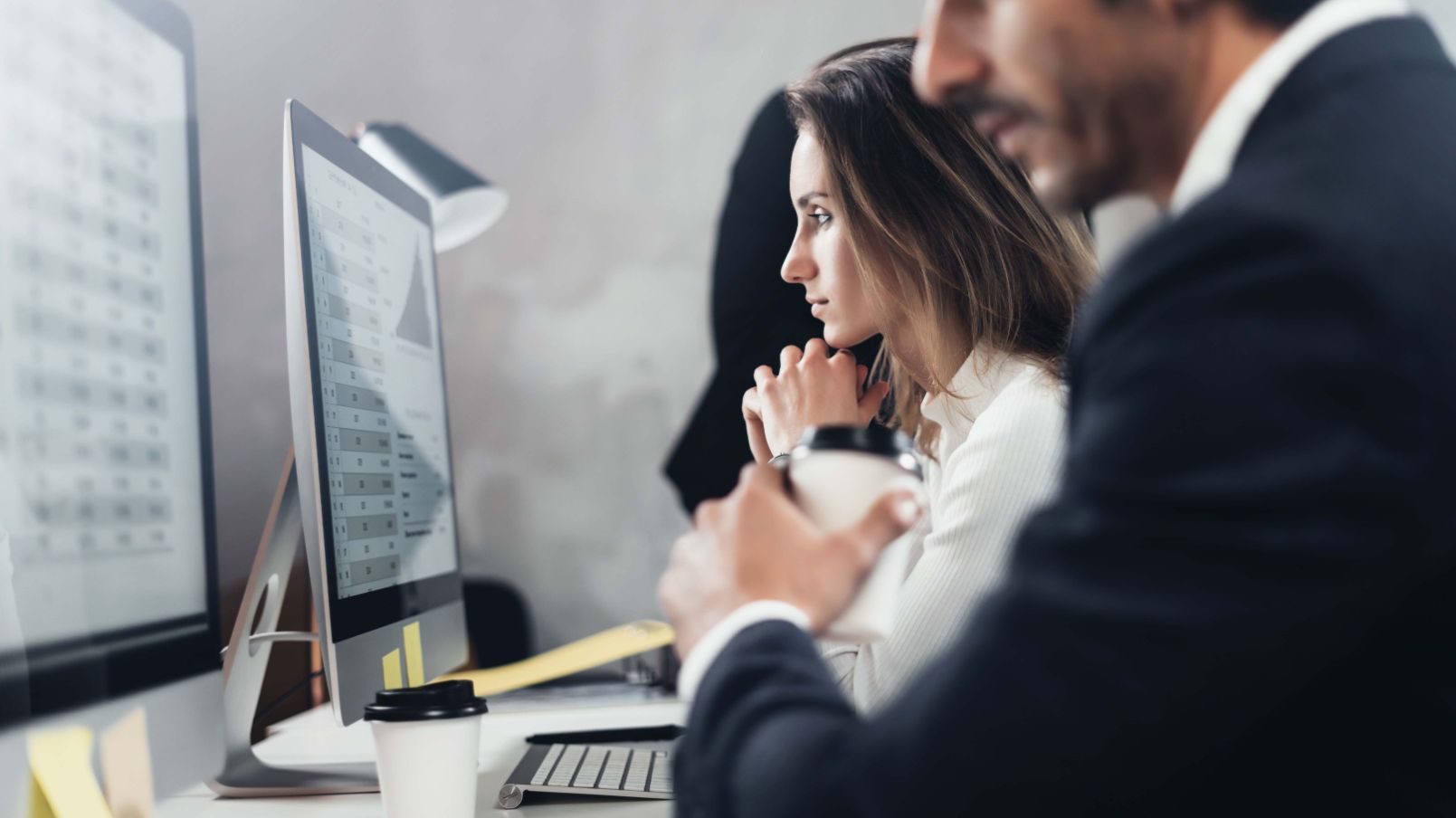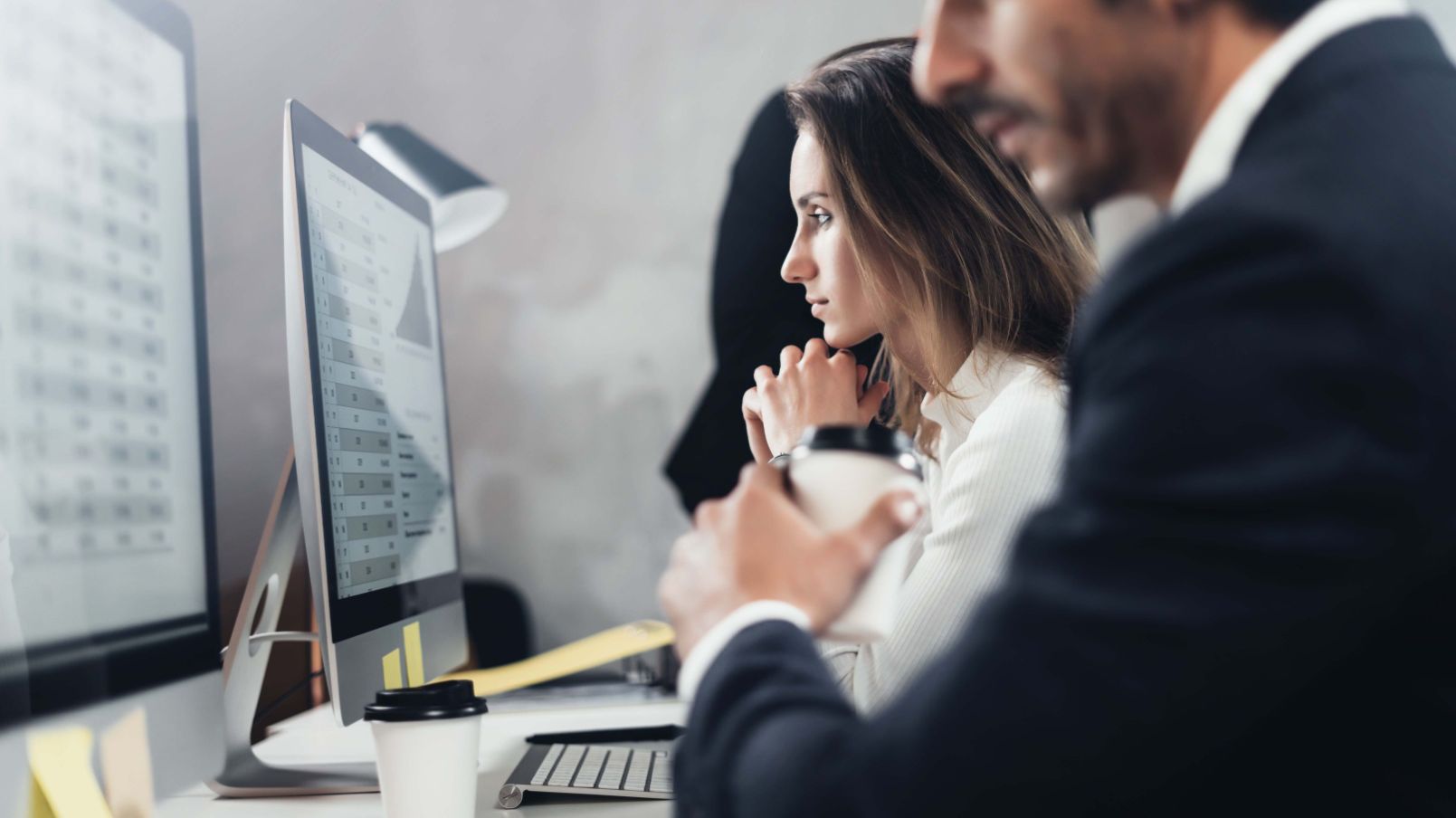 Expert Insight
"To support staff, we would always... encourage conversations about employee wellbeing to give the opportunity to address any issues early before they become a problem."
Sam Fuller
Expert Insight
"One of the challenges for leaders is that they often try to fix things and help people resolve their problems. That isn't their job. It's about understanding and listening, being flexible to people's individual needs and keeping an eye on them. By building psychological safety, a place where it is safe to talk about wellbeing, leaders can retain valuable talent."
Sam Fuller
OUR PLATFORM
All your business systems in one, unified platform
MyWorkplace enables your teams to easily access the tools they need. Removing the admin barriers, saving time on daily tasks – and creating space to make a difference every day.
Frequently Asked Questions
Explore other topics
Discover more about some of the key business issues affecting us today.
Productivity
How can everyone in the organisation deliver maximum value to the business in their role?
Hybrid Working
Taking the best from what remote working and collaborative time in the office can offer.
Working Models
What can we learn about evolving ways of work as we look to the future?