LET'S TALK ABOUT
Working Models in the Workplace
A working model is essentially a business strategy that an organisation adopts – and they can help achieve targets, stimulate growth, streamline processes and support employees. Innovative working models can change the business world as we know it – especially those in Finance and HR functions, which are fundamental to any organisation.
It is important to ensure the models in your business that direct how it functions provide clarity and are supported by procedures and technology that enable them to work in the most effective way. They also need to reflect your values.
Emerging trends
Stats from the 2021 Workforce Trends Survey Report
11
%
of 18-24 year-olds say the business software / apps available to them at work improve team collaboration
30
%
reported that they were working more hours on certain days to build in more balance and leisure time on others
37
%
of 18-24 year-olds say their manager has introduced regular check-ins since working from home over the last 12 months
54
%
said their employer had expected them to do something outside of contracted working hours
Additional insights to help you transform
FEATURED RESOURCES
Browse all working models resources
by Andrew Hicks, Chief Financial Officer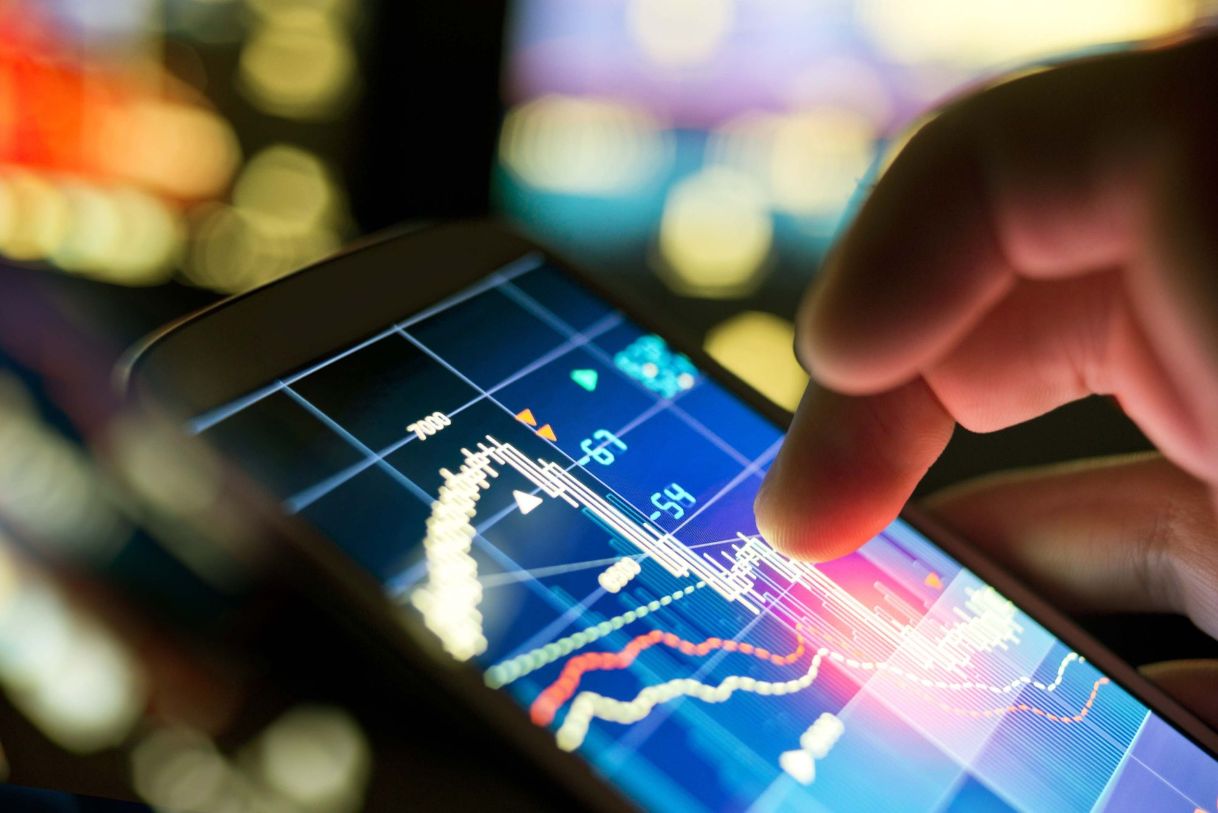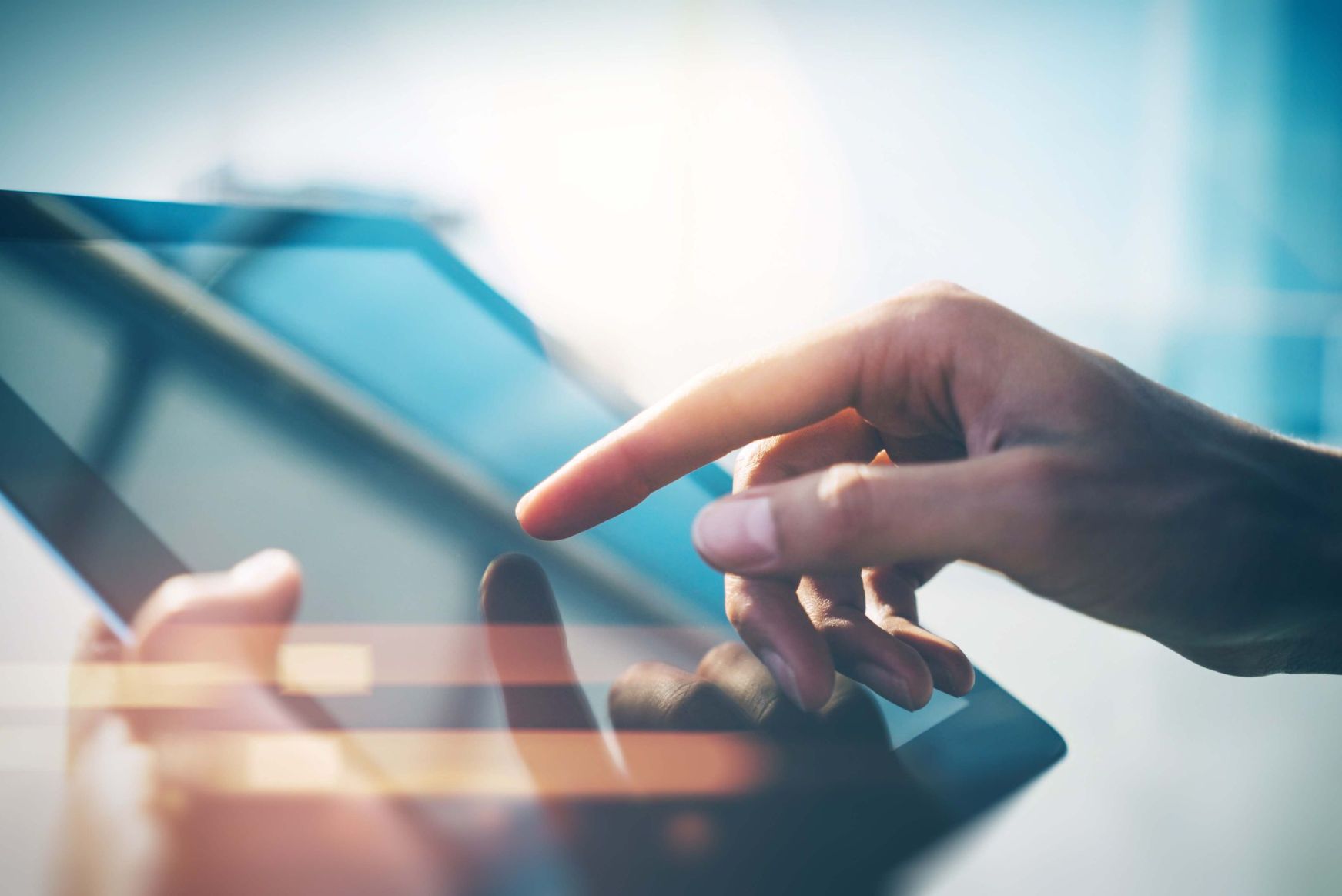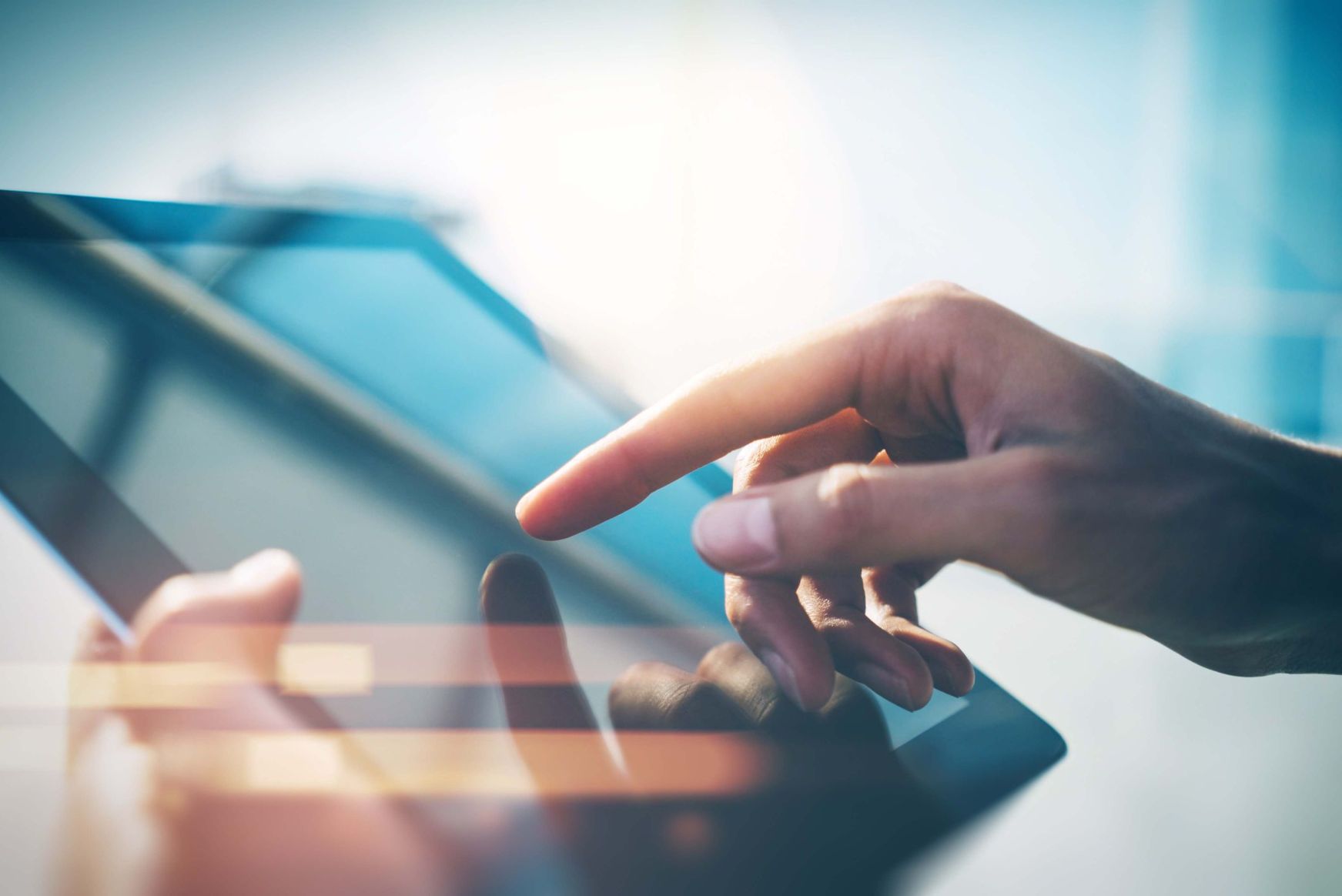 Expert Insight
"People can use platforms like LinkedIn to help them establish connections that may have an impact on their career. It provides opportunities to join groups and develop knowledge in different ways."
Marshah Dixon-Terry
Expert Insight
"Technology really helps with internal mobility and career progression. Having the right solutions can support daily conversations about personal and professional development. It shouldn't be a monthly or an annual thing, these conversations should be ongoing and using technology to record and review conversations is a great way to see how someone is progressing."
Alex Arundale
OUR PLATFORM
All your business systems in one, unified platform
MyWorkplace enables your teams to easily access the tools they need. Removing the admin barriers, saving time on daily tasks – and creating space to make a difference every day.
Frequently Asked Questions
Explore other topics
Discover more about some of the key business issues affecting us today.
Productivity
How can everyone in the organisation deliver maximum value to the business in their role?
Hybrid Working
Taking the best from what remote working and collaborative time in the office can offer.
Workplace Wellbeing
People produce their best work if they are comfortable, happy and healthy.