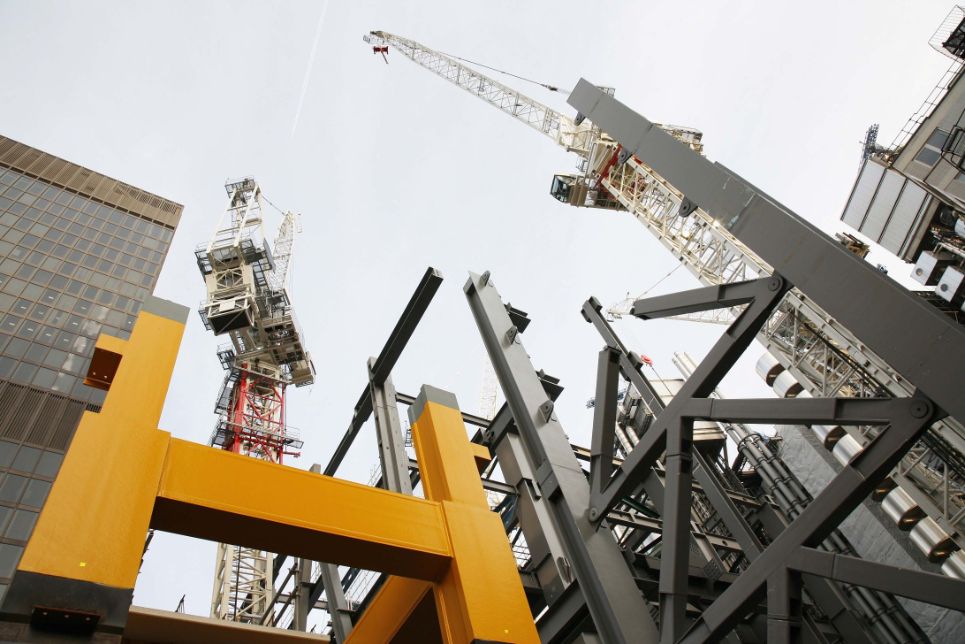 Cameron Butcher Group, a Midlands-based construction firm, will improve financial control and efficiency by going live with Exchequer finance software from Advanced this summer. The company will also implement the eXchequer365 mobile application to further streamline accounting processes.
Cameron Butcher Group specialises in building and refurbishing commercial properties such as care homes, offices and schools. The business was looking for a more integrated and efficient system in order to reduce the administrative burden on the finance team and gain better control over spending and budgeting.
Advanced was selected from four other software providers due to its rich functionality that combines accounting with project job costing.
The company will use the construction version of Exchequer for its core accounting processes, including payroll, purchase order processing, job costing and reporting. The solution will provide the accounts team with live and accurate information on how much is being spent on each job, giving them instant access to the information they need for improved planning and analysis.
The new system will see the company move away from Excel spreadsheets and reduce the level of manual work involved in processing purchase orders and invoices. It will also save time when it comes to entering timesheets as they will be handled on a weekly rather than a monthly basis.
Laura McCaugherty,Accounts Manager at Cameron Butcher Group, explains,
"We viewed a number of different products but Exchequer just ticked all the boxes for what we needed, especially as it's tailored towards our industry. Previously we had two separate applications for accounts and job costing so there was some duplication of effort. With Exchequer it is all integrated and in one place."
Cameron Butcher has also selected the eXchequer365 mobile application for its project managers who will be able to authorise purchase orders and send timesheets on-site using tablets. As a result, the accounts team will be able to instantly see what the project managers are purchasing, rather than waiting for paper invoices to be submitted which could take up to three weeks. This will save time and also significantly cut down on the amount of paper that the organisation consumes.
McCaugherty adds, "Using Exchequer will provide us with much more live and up-to-date information on spending and job costing, rather than waiting days or even weeks for invoices and purchase orders to be processed. We will have a more accurate and in-depth overview of income and expenditure for each month, and it will make it easier to plan and budget for future jobs.
"We expect to make significant time savings and overall it will just make things a lot smarter and more streamlined. It's important for small businesses like ours to keep up to date with the latest technology and make use of the solutions that are available in order to work effectively and stay ahead of the competition."