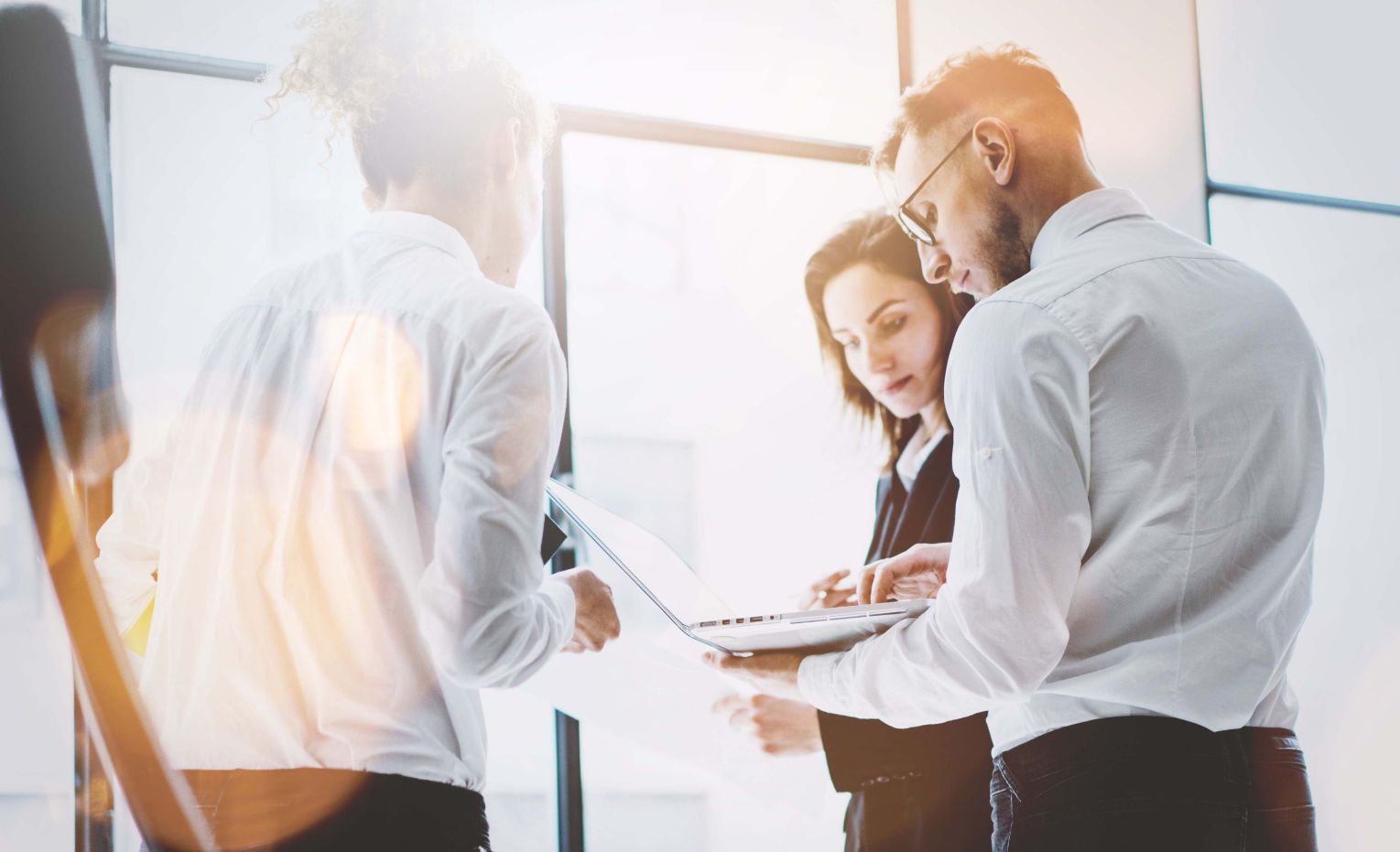 Hosting in the Cloud can offer a great solution for organisations looking to manage the cost of their IT infrastructure. It can help transform business performance by improving the scalability and availability of applications and services, and provide cost-effective access to new capabilities, innovations and technologies. Organisations can take advantage of this flexible platform to deliver IT services that flex as they evolve, and deliver real-time business information 24/7 through streamlined processes on multiple devices.
The Cloud can also ensure business continuity. Whether it's a fully hosted solution or a disaster recovery back-up plan, it can ensure organisations continue to provide services and support to customers in the wake of a major incident. For example, when fire took hold in Holborn, London in April 2015 many commercial premises became disconnected from their clients. 5,000 people were evacuated from the area and many firms had to close amidst the chaos. However, those who had their infrastructure in the Cloud were able to remain operational. Barristers, 4 Stone Buildings, were directly affected by the fire which took out their power and communications, but the impact on their Cloud-hosted solutions was minimal – they were able to quickly relocate and continue their work without issue.
Despite all these benefits there remain a number of myths surrounding Cloud services, and these need to be recognised and addressed if maximum benefits are to be achieved.
Myth #1 – 'It doesn't matter who I choose, all Cloud services are the same'
Wrong. It is critical for senior management to thoroughly research the claims made by individual providers and satisfy themselves that their key systems and client data are being protected, and will be available for use, in the right way. The stability of the supplier is vital, ensure you look into how many clients the provider has, how long it has been trading, and who it is backed by (if anyone).
Particular areas that need to be reviewed include:
Where the Data Centre (DC) is located - you need to know where your applications will reside. Even if the DC is in the UK or EU, will the supplier warrant that data will never be taken outside of these geographies? The annulment of Safe Harbour agreements by the European Court of Justice means that contractual warranties should be sourced from the supplier.
All DCs are not the same. They have classifications that define physical standards of security and resilience that gives an indication as to the kind of service you can expect to receive.
Where and how does your data (and your client data) get backed up? How long is it retained, and how do you get it restored? It is important to research the back-up services of the supplier, who will step in if their systems fail? Delve into the small-print to ensure your vital data is secure and will not be compromised.
Internet speed and security in the Cloud are not homogenous. Cloud providers who do not use Tier 1 (the highest) internet connectivity will deliver a varied experience in terms of speed and availability, just like you get at home with your domestic broadband.
What experience does your supplier have of hosting applications specific to your market sector? Will they warrant that their service complies with these particular requirements e.g. the Solicitors Regulation Authority 'Silver Linings' guidelines?
Does your supplier hold security standards such as ISO 27001, ISAE 3402 Type II, or if you process and hold credit or debit card details, PCI/DSS compliance?
An attractive feature of employing a hosted supplier is regular, monthly costs – but you need to look into exactly what these costs cover. Are software upgrades included? Is the agreement flexible enough that you can select certain services now, but purchase more as you need them in the future?
Myth #2 – 'I am in the Cloud, I don't need to worry about IT any more'
Also not true. You have to ensure you have the best quality and highest speed internet access you can afford in order to get the best experience from your Cloud service. You still have equipment in your office that controls your use of the Cloud. You should have a firewall, a router (fixed or wireless), PCs, laptops, printers and scanners that all need managing. In short, you will have at least two suppliers for your IT needs, and if either of them let you down you will have a sub-standard experience in the Cloud.
Myth #3 – 'The Cloud is so easy to use you don't need support - you can get all the help you need online'
If you have ever tried to solve a complex problem through web-based support alone, you'll know that it just doesn't work. Your applications may now be hosted, but that doesn't remove any complex issues you had with them when they were sitting on your equipment. You need to ensure your provider has telephone-based support, covers the hours of service you require and understands your applications and IT infrastructure. Any good hosting provider should offer a support infrastructure that goes beyond simple web help.
Myth #4 – 'My perimeter security is good enough'
Perimeter security has always been seen as the 'gatekeeper', standing guard and protecting all network traffic on the infrastructure contained within it. However, the reality today is that the nature in which information is accessed and utilised in a data driven world means it is vital to ensure you employ a data first security model. Such a model needs involvement and commitment from both the hosting provider and your organisation, with drivers centred around people, technology, process, policy, regulatory compliance and governance.
Moving to the Cloud has a wealth of benefits for your organisation. However, your IT infrastructure is the backbone of your organisation, and it is vital you choose a supplier who will meet your needs on an ongoing basis. Find a provider who will securely manage your IT services and is stable, reliable and able to offer fast and efficient access to the latest technologies. Once you have found the right supplier, make sure you invest enough time and effort into the relationship to make it a long-term success.