Microsoft 365 - the world's productivity cloud that delivers innovative and intelligent experiences, rich organizational insights, and a trusted platform to help people and organizations get more done.
Join us for a 1-hour webinar introducing all of the planned releases to M365 products throughout February 2022 touching upon; Teams, Outlook, OneDrive, SharePoint, Defender and more! And find out how Advanced can help you with these everchanging key products.
Best part – you don't need to be in IT to join this webinar as we will be covering updates coming to products used every day by users in your organisation to help them be more productive.
You can now view all upcoming and on-demand webinars from Advanced online.
Speakers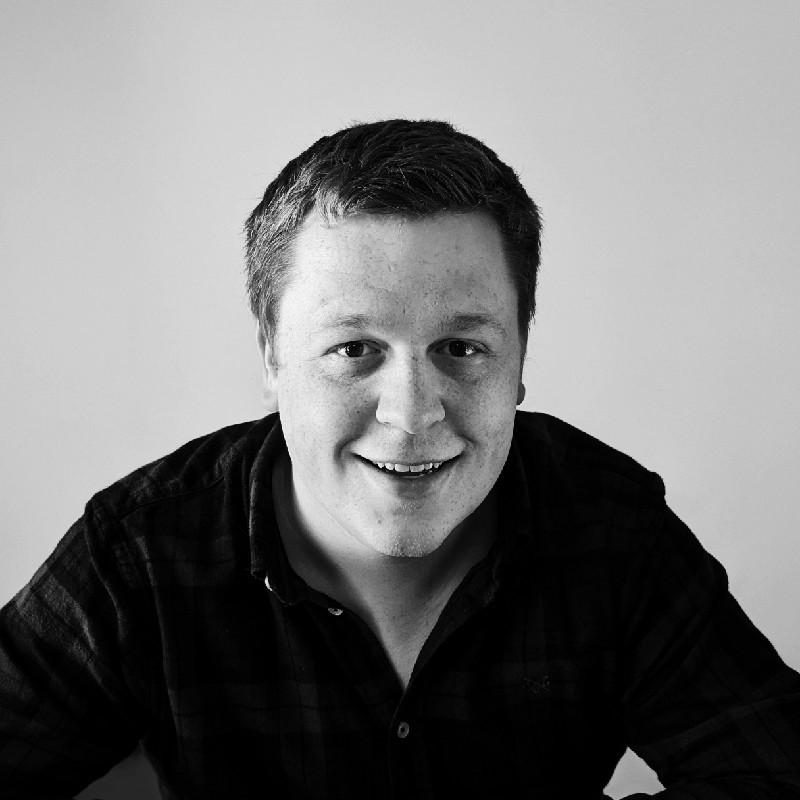 James Donovan
Practice Director
Advanced
James Donovan works as a Practice Director within our IT Services Cloud Division. With many years of experience in the Microsoft Public Cloud arena, James is a Microsoft Certified Solutions Expert in Azure and Modern Workplace James has worked with organisations big and small on a wide variety of cloud and desktop projects.