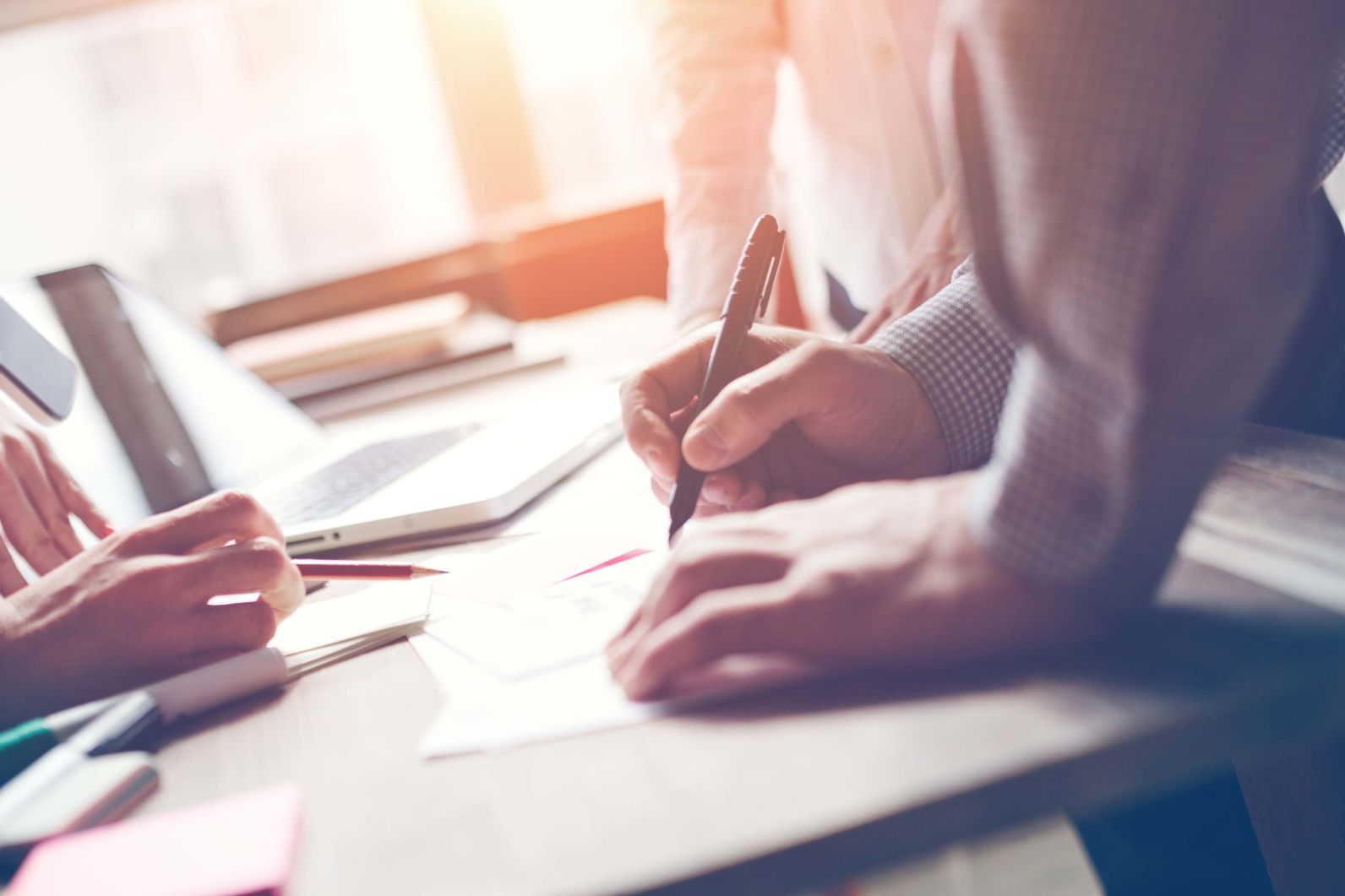 It's no secret that the technology industry needs to diversify, and many technology employers, Advanced included, are determined to make their companies evolve and become more diverse. One of the ways we are doing this is by reimagining the way we attract applicants. CVs have been thrown out of the window to eradicate unconscious bias in the recruitment processes and to ensure we harness the versatile and high potential talent pool within the UK. This will ensure we are fit and ready to embrace future changes. There are others who are also innovating in this area.
One organisation that already has a proven track record in developing diverse talent is the Prince's Trust, and it's no coincidence that they are our charity of choice. This year's the Prince's Trust Leadership Dinner took place at the Hilton Park Lane on 31st January. We were delighted to attend the event, which was attended by well over 400 - many from the tech sector. The high spot of the event came from Young Ambassador Shelley who told us how the Prince's Trust had helped her to turn her life around after an incredibly hard childhood. Shelley, and other Young Ambassadors like her, is essentially what the Prince's Trust is all about.
Part of The Prince's Trust, the Technology Leadership Group (TLG) brings together leaders from over 50 companies in the UK technology industry to give diverse groups of young people a route into further education or employment, as well as helping to create a more vibrant pool of talent.
Here at Advanced we are extremely proud to be part of the Group and actively support the Trust's work in the sector through fundraising.
This year, we entered 10 teams into the Prince's Trust's Future Steps Challenge, a team fundraising event that aims to help the Trust's supporters get fit with fellow employees whilst having fun, and raising funds to help young people transform their futures.
In groups of six, the teams were set the challenge to achieve a minimum of 1,680,000 steps (that's approx. 795 miles) over a four-week period. Each team was also asked to raise at least £250 which will go directly to support disadvantaged young people in need of vital help to get back into education, find employment or gain further training, across the UK.
After the first week, we were topping the UK fundraising charts of the challenge. At the half way stage, our ten teams had completed 9,883,646 steps (that's about 4,678 miles, the equivalent of London to Denver) and raised £2,822.45 in the process. At the finish line, we had covered 18,564,303 steps (about 8,786 miles further than London to Darwin, Australia!) and raised an incredible £5,270.15.
There's always a need for more to be done to pique young people's interest in technology from an early age in order to promote and skill up a more diverse potential workforce. However, through the Challenge we hope to have taken steps towards raising awareness of the great work Prince's Trust are doing to transform young peoples' futures in the technology sector, whilst helping to make sure more of us are also fit for the future.
Gordon Wilson, CEO, Advanced