DOCMAN CONNECT
Transfer of Care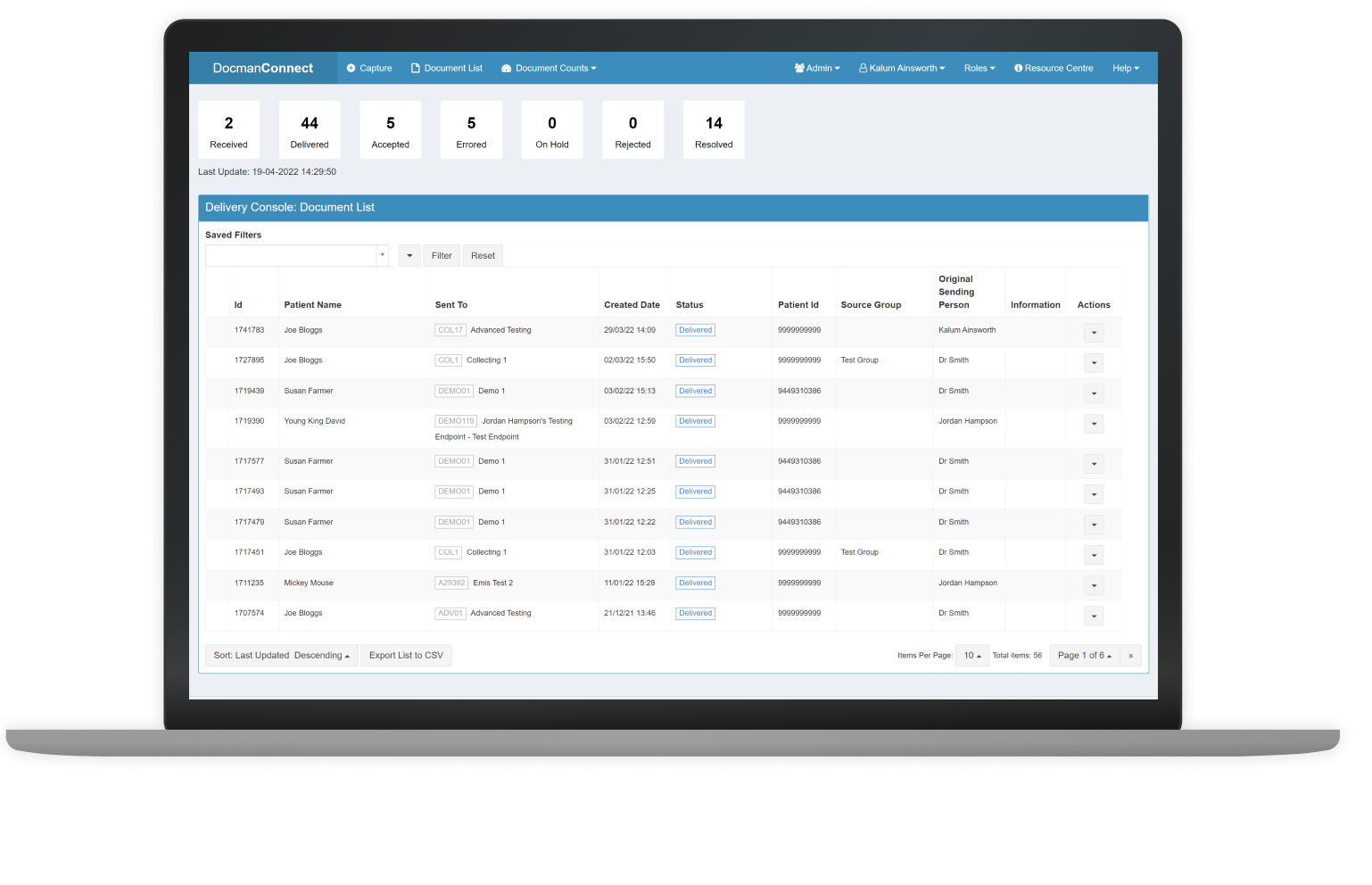 Transfer documents and data securely to GPs electronically, in line with NHS standards
Available to all healthcare providers, we are the only service that delivers clinical correspondence into the GP's workflow system of choice. Docman Connect is a scalable solution, which can support the NHS and independent healthcare providers of all sizes to achieve their transfer of care requirements.
Key capabilities
---
Send Documents Electronically
---
Comply with NHS Standards
---
Document Encryption
---
Document Tracking
---
Rejections Management
---
Out of Area Sending
---
Delivered in the Preferred Format
We understand and solve your key issues
We build products which are designed to solve our customers key challenges.
CAPABILITIES
More than
Transfer of Care software
Find out more about the powerful features that sit within Docman Connect
How Docman Connect can help you
FEATURES & BENEFITS
Sending Documents

Docman Connect replaces outdated methods for the transfer of care, including fax, post and email, to ensure they are received electronically.

Documents sent back to GP practices, must be done so via a secure and standardised method. Docman Connect encrypts and sends documents in a format that the receiving practice wants.

Document Security

Docman Connect ensures all clinical documents are encrypted when sent and decrypted when received, to maintain a secure electronic transfer of care process.

Document Encryption

Document Encryption

Data Compliance

Comply with NHS Standards

Docman Connect adheres to the current NHS standards and is future-proofed against emerging standards.

Compliance

Support the future proofing of the NHS

Adhere to the NHS Standard contract

Efficiency

Docman Connect is proven to save time compared to the traditional transfer of care methods, helping to free up staff resources.

Save time sending documents

Save on resources

Streamline processes

Utilise staff for more strategic tasks

National Reach

Send documents to GPs across the whole of the UK in a secure digital method.

Out of area sending

Out of area sending

Ensure that documents are delivered for patients outside your region

Meet NHS standards

Better insight

Track and manage the journey of the documents you send, ensuring that documents reach their destination.

Healthcare organisation have a responsibility to their patients to get clinical documentation back to the GP in a timely manner. Current methods are slow and have no safe guarding when it comes to tracking documents.

Effectively manage rejections

Docman Connect proactively monitors all collection points to identify any reasons for delay, whilst managing all system rejections and ensuring they are returned to the sender.

Rejections

Ensure documents get to the correct location

Report and monitor any issues

Understand the reasons for rejection

Document Visibility

Docman Connect allows the sender to track the document journey, providing peace of mind that the clinical document is being delivered and processed by the recipient.

Understand the document journey

Track documents at each stage

Understand where delays are occurring

Future Thinking

Move away from outdated processes.

From 2019, NHS GP practices were required to receive documents in a secure electronic method. Docman Connect ensures that GPs receive documents in a format that they want.

Access anywhere at anytime

As a Cloud-based service, Docman Connect provides healthcare services of all sizes with a cost-effective solution for transferring documents and data to GP practices.

Cloud based

Remove onsite hardware

Support homeworking

Managed endpoints

Access with or without the Health & Social Care Network

Access for independent providers

Use a web browser

No need for a direct network connection

Structured messaging

Docman Connect provides the ability to send any type of clinical document in a structured format, using intelligent routing to ensure the message is delivered in the practices preferred format.

Structured format

Meet NHS standards

Provide document security

Intelligent routing

Send any type of document

Delivered in the preferred format

Growth & Performance

Reduce costs while improving patient experience

Using outdated methods of sending costs healthcare organisations time and money. Process involve manual tasks that could be digitised, saving both time in resources and people hours.

Efficiency

Docman Connect uses real-time information, which helps to ensure faster, more accurate and ultimately safer decisions at the point of care.

Reduced costs

Quicker processes reduce time spent sending documents

Eradicate the cost of posting documents

Improve patient safety

More accurate processes

Improve point of care decisions by providing patient updates quicker

Instant delivery

Continuous investment

To ensure that the service solves the most pressing customer challenges, Docman Connect uses feedback from over 200,000 users to drive continuous product innovation.

Product development

Ideas portal, so we can help fix your challenges

Continuous updates, ensuring you have all the latest features
CUSTOMERS
Who succeeds with us
Supporting over 100 NHS Trusts and over 30 independent providers

"We previously used Docman Hub, we've now moved to Docman Connect to be able to send clinical documents to the majority of GP practices nationally"
— Darren Kirmond, System Development Manager
Blackpool Teaching Hospitals NHS Foundation Trust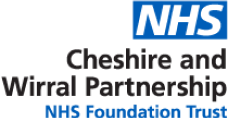 "Docman Connect helps us meet key national standards that have been set out in our contracts. It means sending documents within a required timeframe needn't be challenging."
— Vicky Williams, Clinical Support Systems Manager
Cheshire & Wirral Partnership NHS Trust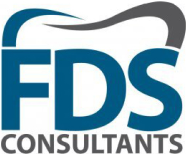 "Docman is not just more effective, it is much simpler and more economical than the previous system."
— Anne Lamb, Director
FDS Consultants
Featured resources for you
WHITEPAPER
The Path to 21st Century Healthcare
How technology is shaping the NHS, from the Five Year Forward View to the Long Term Plan.
Read whitepaper
WEBINAR
Are you sending clinical documents in the way GP Practices and CCGs prefer?
11 minutes
Watch our webinar as we look at how other qualified providers have reimagined how they are sending electronic clinical correspondence.
INFOGRAPHIC
NHS Postal Issues
Are you aware of the current postal issues the NHS is facing? Find out more through our Infographic.
View Infographic
Online healthcare provider Doctor Care Anywhere has supercharged its service with digital messaging platform Docman Connect to enhance security and efficiency, as the global demand for virtual healthcare continues to rise.
Read blog
16 May 2019 by Ric Thompson, Managing Director - Health & Care
All paper-based referrals to be eliminated resulting in annual cost savings of £12,000 with digitally-driven approach for NHS partners and GPs.
Read blog
11 Apr 2019 by by Ric Thompson, Managing Director - Health & Care
Advanced has partnered with the The Doctors Clinic Group (DCG), the UK's largest private GP and healthcare services provider. DCG will be using Docman Connect to improve continuity of patient care, reduce paper trails and enable record sharing between the NHS and private GPs.
Read blog
15 May 2020 by Ric Thompson, Managing Director - Health & Care
HOW CAN WE HELP?
Hi, we are Advanced. Talk to us.