Why Managed Hosting Services?
Advanced is one of the UK's largest software companies and over the last 10 years has developed a comprehensive Managed Hosting Service to support the our customers and their organisations. These services reduce cost, move customers into a fully managed service and are assured through Advanced Security Services.
Our customers vary in size from a few users to many thousands. Irrespective of size, all customers receive a consistent and reliable service, fully supported through our UK-based Data Centres and UK-based service desks (all underpinned by contractually agreed service levels).
The services we provide include the proactive management of systems across different applications and locations, a single point of contact that ensures end-to-end ownership of all issues and the consistent monitoring of systems so they can be repaired and updated as necessary.
Not only do our hosting applications offer daily backup of the operating environment, but we also provide specific IT service management components following ITILv3 best practice (incident management, problem management, request fulfilment, change management, capacity management, release management and configuration management).
Our hosting offering doesn't end there as we offer extensions to our service including up to 24/7 service desk support, N3 compliant network connections for the health sector, further connectivity options such as point to point, Internet and MPLS circuits.
Our Managed Hosting Service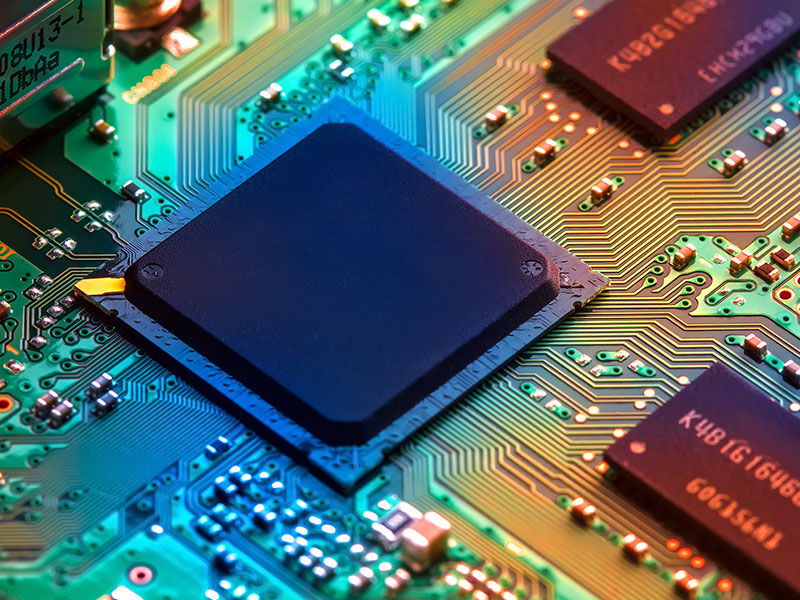 Managed Hosting Service
Having us manage your Advanced applications means our experts will protect, repair, monitor and update your system constantly to ensure your business is always running at optimal levels.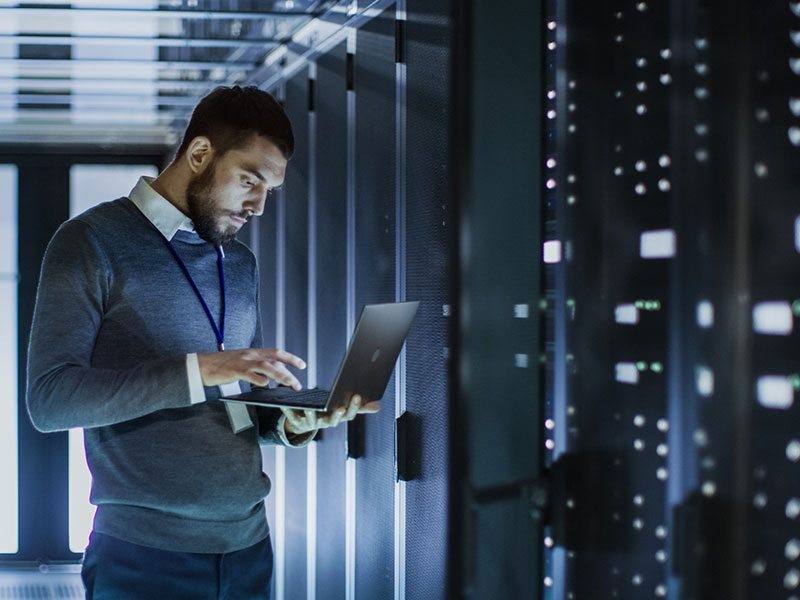 Data Centres
Our purpose-built data centres meet or exceed Tier III (equivalent to TIA942) standards, and are protected in line with industry best practice and NISCC guidelines. They have multiple levels of physical security and are manned and monitored 24/7. Our certifications include ISO 27001 accreditation, which we achieved in 2013 for information security management.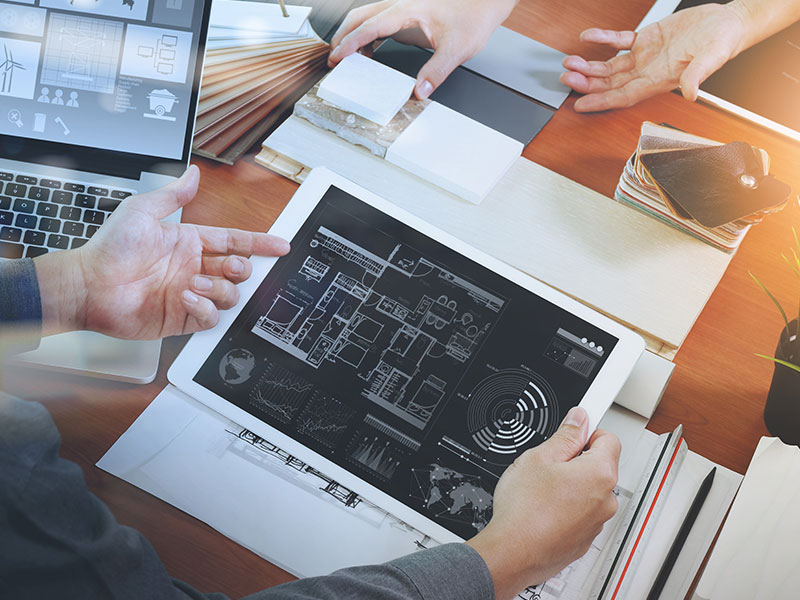 Managed Backup
We ensure full backup and restore functionality for our applications customer data and customer specific applications. Full backups are performed nightly and replicated to a second data centre for off-site storage.
To find out more about Advanced Hosting
Managed Hosting Services news article
With a 300 strong dedicated support team, you can get in touch with us via phone, email or through our 24x7 online customer portals. We're here to help.
Find out more about our solutions & how we have helped our customers reimagine their business by searching our resources.
See how we enable our customers to positively impact millions of people.