Reporting, forecasting and planning
Extracting business insight from systems for meaningful analysis to support strategic decisions.
Integrated process management
Ensuring the effective management of multiple, simultaneous manufacturing and core business activities, from production scheduling to payroll, materials planning to accounting.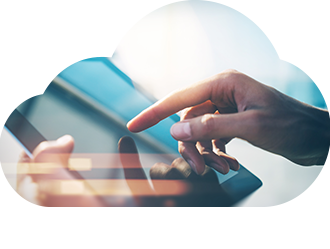 The Advanced Manufacturing Cloud covers the entire business process, from accounts and payroll to operations, stock, customers, supply chain and more. Delivering a complete Cloud-based ERP system, we work alongside our customers to supply comprehensive and long-term support for an ever-changing business environment.
Stock, batch, inventory and order control
Effectively balancing supply and demand, spotting fluctuations in customer needs and responding with efficient product and dispatching processes.
Operational costs
Reducing costs and maintaining optimal cash flow throughout the production process and product lifecycle.
Are you ready to book a demo with one of our experts?
Watch more about Business Cloud Essentials
Business Planning and Finance
Sales Opportunity to Order
Your Manufacturing Cloud Solution. Reimagined.


Materials Requirements Planning (MRP) and enhanced stock control - Schedule current and future demand for materials and stock. Create Bills of Materials and manage standard or customised product and parts lists with ease. Manage stock and inventory levels with automated or manual control.


Financials and accounting - Reduce data input and improve reporting accuracy with automatic ledger updates. Conduct varied and detailed financial analysis of items, jobs, projects and departments, or across your entire business, to refine strategies and reduce operational costs.


Payroll - Fully integrated payroll allows detailed analysis of labour costs per department, project, job, item or across the entire business. Benefit from the peace of mind of end to end compliance and effectively meet HMRC requirements with fully integrated payroll management.


Productivity tools - Increase visibility with tasks, events and workflows for individual users and user groups. Collaborate and improve visibility across all departments with an integrated document management system.


Instant business intelligence - Instant access to a snapshot of current and future performance, allowing you to forecast effectively, refine your strategies and plan resources and materials efficiently.


Anytime, anywhere, any device - Access the Manufacturing Cloud securely, anytime and anywhere, benefitting from the most up-to-date information in all areas; from the product lifecycle to payroll management.


One version for life - No need to upgrade your systems every few months; our software stays up-to-date without needing a newer solution.


Reduce financial risk - Benefit from a simple and painless implementation process, without the need for risky software acquisition costs that can ultimately impact your bottom line and cash flow.
What do our customers say?
"My eyes are now properly opened to the simplicity and visibility that Advanced Business Cloud Essentials gives us. We can easily see the profit for individual invoices, jobs, projects, departments, or the whole operation which means we can focus on those which give us the best return."
SH McLoughlin - Director, c-Fury Limited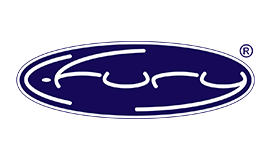 "Advanced have been fantastic at understanding our needs. Business Cloud Essentials offers us a great deal of flexibility with complete visibility of our stock and inventory, both in the UK and overseas."
Phil Vaughan - Systems Manager, Just Rollers plc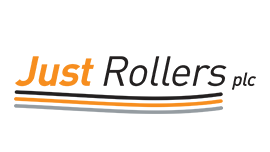 "It's doing the bookkeeping in the background as we process orders and invoices which means it's always up-to-date and our accountant can spend his time (and our money) helping and advising with the business."
AM Jerrum - Managing Director, AJ Tensile Fabrications Limited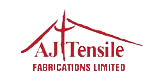 "As the system is 'cloud' based, we no longer rely upon one single piece of hardware, and I have the freedom to view my accounts from any machine with internet access anywhere."
JB Taylor - Managing Director, Dero Fabrication Limited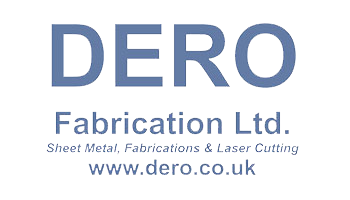 Cloud Services Success Story > Aspire Furniture
"The benefits of Cloud services are extensive with many of our customers reporting time, efficiency and cost savings - often with surprise about how easy the Cloud is to use. The mobility of the Cloud enables you and your staff to implement mobile working with the potential to streamline your entire organisation."
Business Cloud Essentials Manufacturing news articles
More about Business Cloud Manufacturing Essentials