Markets that benefit from Field Service Management
WHO CAN WE HELP?
Helping you deliver a seamless customer experience
Consumer expectations around service have never been higher, yet many organisations struggle to empower their field workforce, maximise productivity and minimise costs. Our suite of innovative, market-leading Field Service Management solutions can help you deliver your services in the most efficient and effective way, transforming your organisation and customer satisfaction levels.
Software you can depend on
Field Service Management - A smart, end-to-end solution
GENERATE A 10% DECREASE
IN MILEAGE AND REDUCED
FUEL COSTS
DELIVER 100% CUSTOMER
SATISFACTION LEVELS
THROUGH BETTER SERVICE
INCREASE YOUR TEAM'S
PRODUCTIVITY BY
AN AVERAGE OF 20%
Our Market Solutions
Explore our full range of Field Service Management solutions that can help you grow your organisation.
"We have full visibility of our home consultants' utilisation and efficiency... giving us a better understanding of potential new business."
Steve Johnson > Head of Central Operations > Carpetright
Understanding your key issues - and solving them
Find out more about the powerful functionality that sits within our Field Service Management solutions
Lack of visibility

Managers struggle to stay up to date with field-based worker location and task progression. Organisations also face the challenge of how to ensure lone worker safety and minimise risk.
Poor customer service
Consumer expectations about customer service have never been higher, especially in the past year. Many struggle to provide effective communication with up to date information without the right systems and people in place.
High costs

Many organisations struggle to maximise their resources and do more with less. Long travelling times, fuel costs and failing to minimise no-access rates all lead to a higher cost per job.
Unmotivated field resources
Mobile workers are often equipped with inaccurate task information which causes delays in diagnosing the issue. Without a mobile application, workers often have to call for help or even return to back office.
"The system we have now is more reliable and our staff are more productive. They don't need to visit the offices any more; they can go to their first job from home and work throughout the day."
Neil Martin, Business Manager
Read Case Study
"Job Manager was rolled out within just four months to 1,280 home support workers who carry out 2.7 million essential visits a year. This has led to savings of £280,000 per annum."
Robert Foreman, Service Manager for Business Process Change and Improvement (since retired)
Read Case Study
"It has provided us with a clear and concise method of scheduling, with additional notifications to reduce the number of manually assigned tasks. Overall I am impressed with how the system has improved scheduling for our maintenance operatives."
Ruth Allan, Resource Planner
Read case study
Additional insights to help you transform
RESOURCES
"Since 2003, we have helped our customers to provide service excellence and achieve productivity efficiencies."
Nathan Ollier, Vice President, Public Sector and Field Service
News & Opinions
by Nathan Ollier, Vice President, Public Sector and Field Service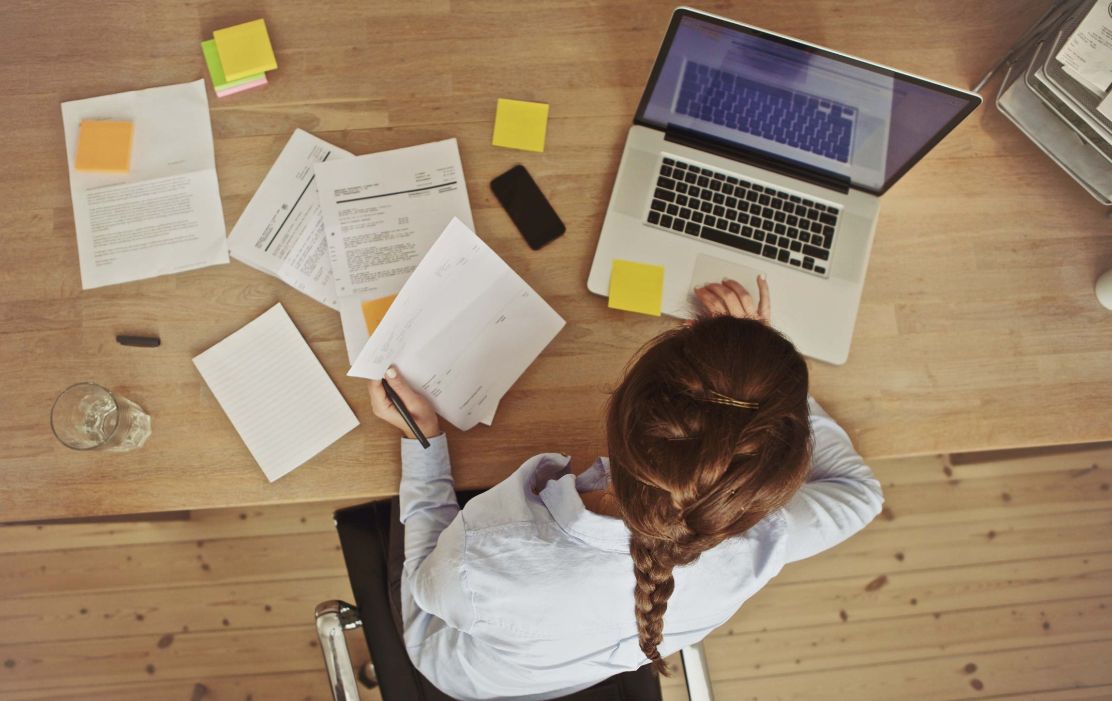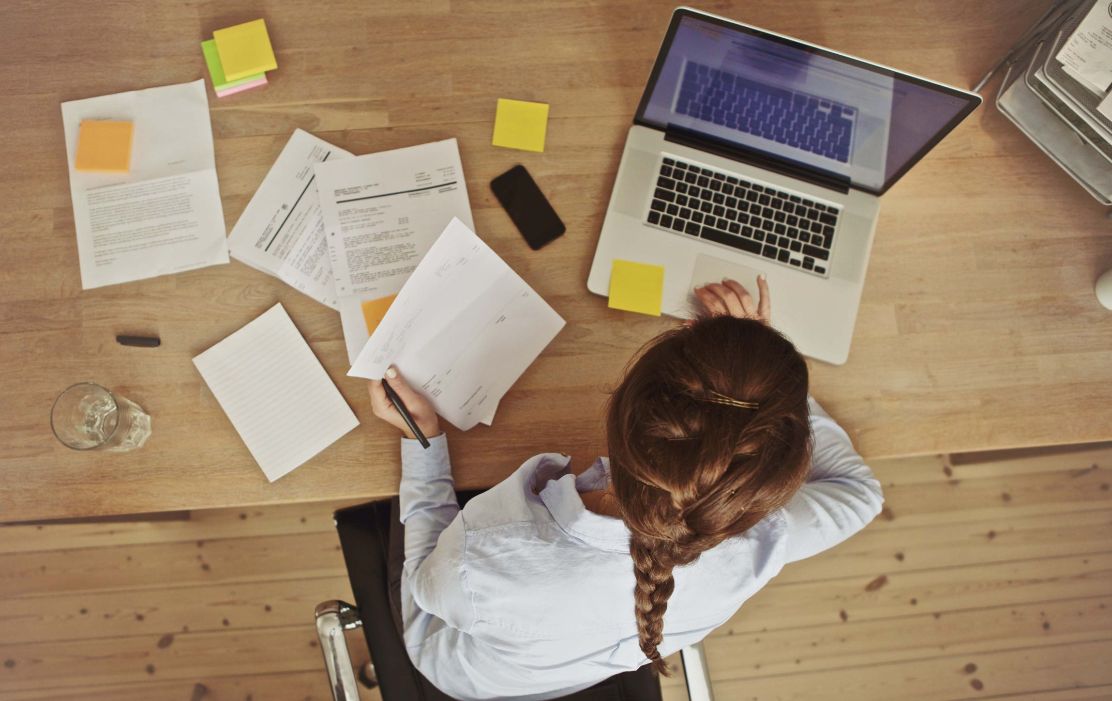 Advanced's Picks