Delivering efficiency to Finance Teams for 25 years
Finance technology bought for yesterday's needs doesn't help you steer through the challenges of today. Our trusted solutions enable the Finance Teams of the future to be agile and efficient as they accelerate growth and fulfil broader business objectives.
We'll help you get it right
Strategic Consulting
Many finance teams are still caught up dealing with number crunching and staff enquiries leaving less time to provide strategic direction to enhance business growth.
D

igital transformation
Businesses are transforming the way they work to suit changing employee demands. However, the finance department is often the last to benefit and left with outdated technology that is hard to use and time consuming.
R

espond

ing

to challenges
Finance leaders often struggle to get an accurate view of data, and understand the financial health of the business, as information is pulled from Excel spreadsheets and disparate systems.
Predicting tomorrow's issues
With increasing market instability and uncertainty, finance teams need to be prepared for future challenges. Not being able to predict your cash position and potential scenarios is a huge barrier to growth.
Regulatory changes
With General Data Protection Regulation (GDPR) and Making Tax Digital already changing how finance teams work, who knows what Brexit and other legislative changes will bring; ensuring compliance is not a blocker to working on strategic activity.
3000+ CUSTOMERS USE OUR
FINANCIAL MANAGMENT SOLUTIONS
20+ YEARS' EXPERIENCE WORKING
WITH FINANCIAL TEAMS
"We have worked with Advanced for the past seven years and its solutions have been key to helping us improve efficiencies by automating time-consuming manual processes related to financial management."
University Hospitals of Leicester Trust
"Investing in our Advanced solution is one of the wisest investments we've ever made and, over the years, has helped us save thousands of pounds. Put simply, we don't know what we would have done without it!"
Sean Evans, Financial Resource Manager
Read Case Study
Additional insights to help you transform
RESOURCES
News & Opinions
by Mark Dewell, Managing Director - Public, Private & Third Sector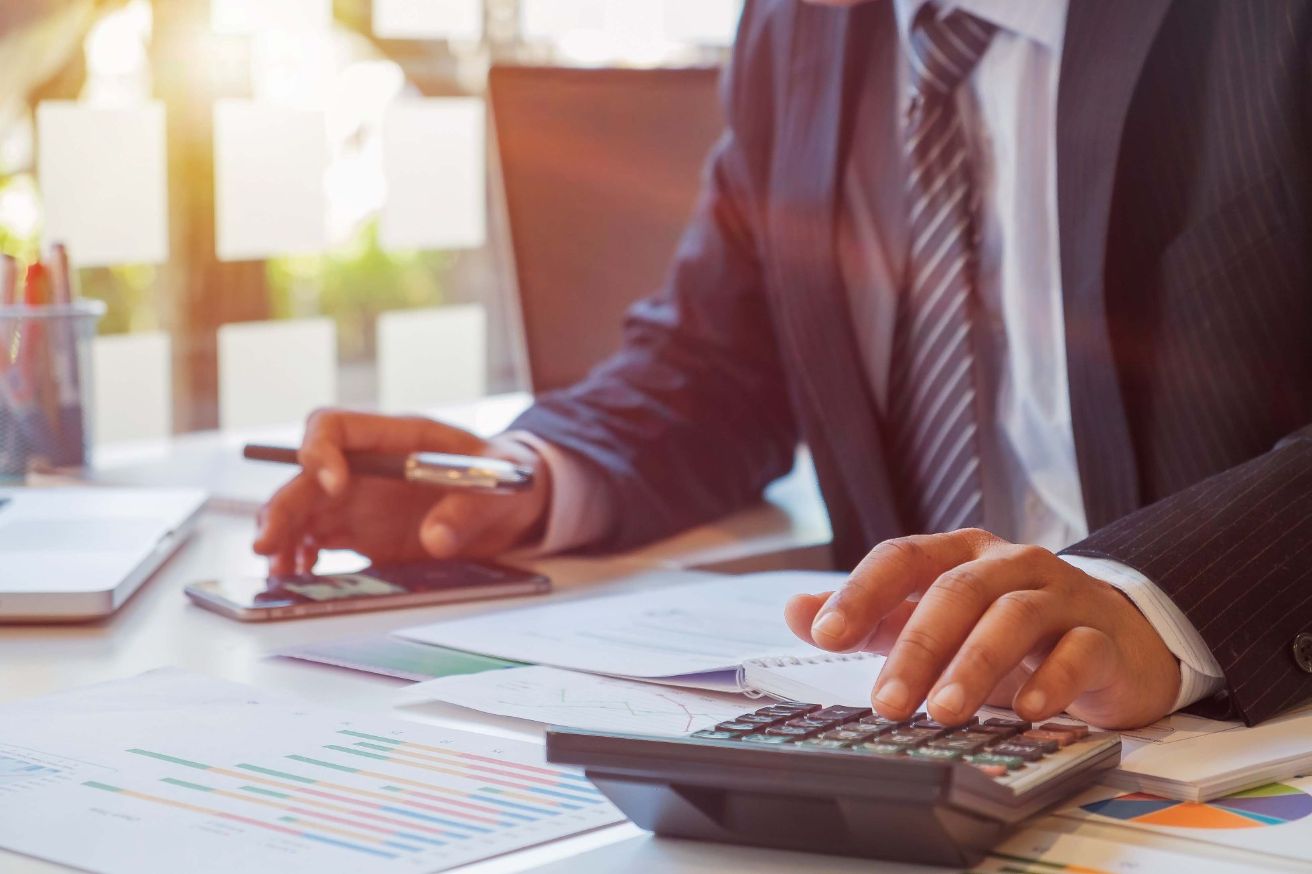 Advanced's Picks