Supercharging HCM Teams for over 25 years
With multiple generations in the workplace, it is tougher than ever for HCM Teams to meet the changing demands of the workforce. Our Cloud-based software frees up the time spent on paperwork and admin, enabling you to get the best from all your people throughout the employee lifecycle.
We'll help you get it right
Talent in the digital age
With Generation Z now entering the workplace, HCM teams must understand how to effectively recruit and retain digital natives that will be your best advocates when adopting new technology.
Changing employee demands
The traditional nine to five office working pattern is changing. HCM teams need to understand how they can incorporate flexible and mobile working to suit employees' needs.
Wellbeing and diversity
A happy and diverse workforce makes perfect business sense. HCM teams need to show that the wellbeing and contribution of their workforce is important - regardless of their ability and background.
Unpredictable legislation changes
In a world of increasing complexity - think gender pay gap reporting, pay ratio reporting, Brexit and the General Data Protection Regulation (GDPR) - it's no wonder HCM teams often find it hard to keep up with compliance, distracting them from other key value add tasks.
Integration
To maximise their effectiveness and impact, HCM teams need data that is easily accessible, facilitated by systems that are integrated and "talk" to each other. Unified and accurate data promotes a smooth and unhindered employee experience.
Busyness culture
In a connected world, where it is increasingly difficult to switch off, employers have a responsibility to ensure they provide their employees with the foundations for having an effective work/life balance.
PROCESSING OVER £3.6 BILLION
IN PAYROLL EVERY YEAR
25 YEARS' EXPERIENCE WITH
HCM DEPARTMENTS
WE PROCESS PAYROLL FOR
OVER 220,000 PEOPLE
Our Market Solutions
Explore our full range of Human Capital Management solutions that can help you grow your organisation
"The proactive elements are also vital tools, with reports, analysis and trends all available quickly to help implement pre-emptive measures to address any potential issues."
Karen Bundock, HR Advisor
"OpenHR allows us to communicate with all employees across the business, via self-service and the email mail merge functionality. The report capabilities enable us to produce valuable MI data."
Mandy Byrne, IT Specialist
"All of our training records are held within the HR software, allowing us to ensure that all of our employees have undertaken the necessary training applicable for their roles at Barhale."
Stephanie Johnson, HR Manager
Read Case study
Additional insights to help you transform
RESOURCES
News & Opinions
by Mark Dewell, MD of Commercial and Third Sector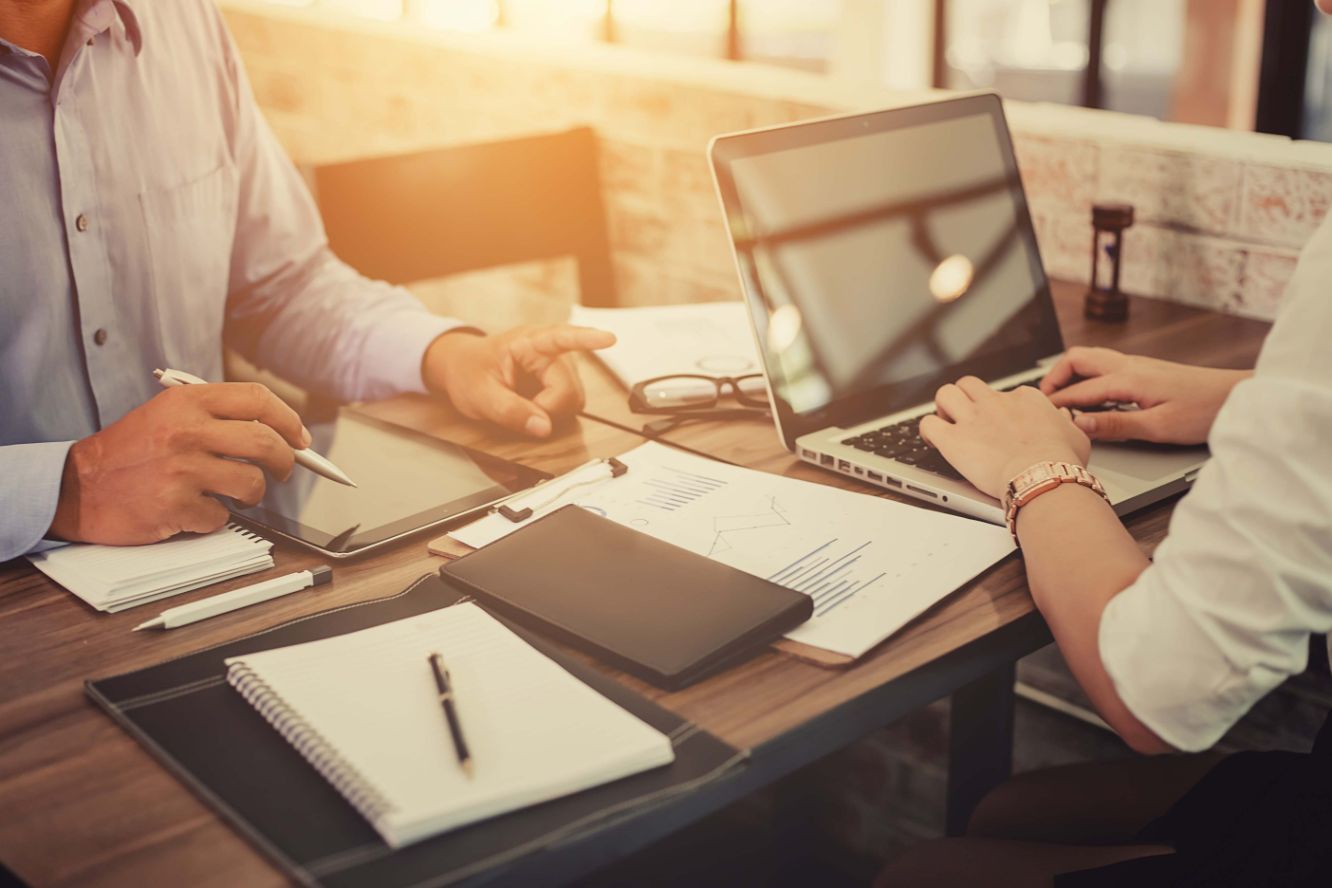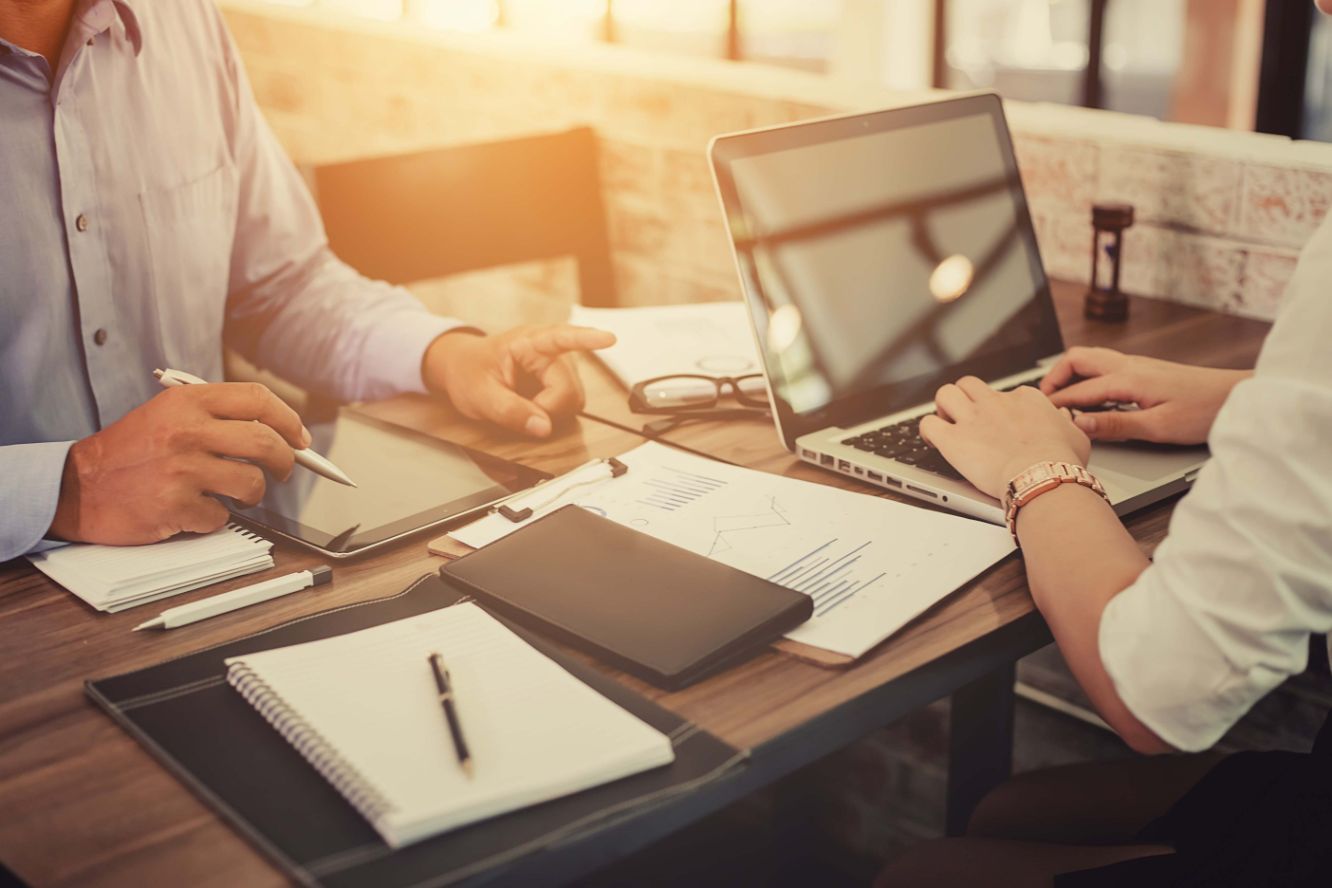 Advanced's Picks