Microsoft Sharepoint
Bring your people together through collaboration and sharing of your most important assets.
Address your business needs as a team, across your organisation with better decision making and increased productivity. Bring your people together through collaboration and sharing of your most important assets.
How our software can help you
We guide you through the implementation, upgrade and overhaul of your SharePoint environment - from business strategy alignment, business analysis, user adoption, graphic design, technical architecture, development and ongoing support. We are leaders in the field, known for an approach that is business- focused, backed up by solid technical expertise, and at all times very pragmatic and results-led. We enable you to use Microsoft SharePoint as a development platform to rapidly develop applications that meet a wide range of business needs.
Better Decision Making
Utilise our packaged integration products to visualise data from your existing Advanced software products and run marketing campaigns on data you already have.
High Service Levels
Our levels of service are guaranteed through Service Level Agreements that specificy an expected uptime. Our Tier III Data Centres have proven up times of 99.95%.
Improve business results
Generates more solid and reliable decisions
Site consolidation
Incorporate intranet, extranet and internet sites all on one platform, therefore reducing overall costs.
Collaboration
Take advantage of the full Microsoft product suite and integrate with our award winning Microsoft SharePoint and Business Intelligence teams.
Easy to use
Simple enough to build or update without having to get a developer involved.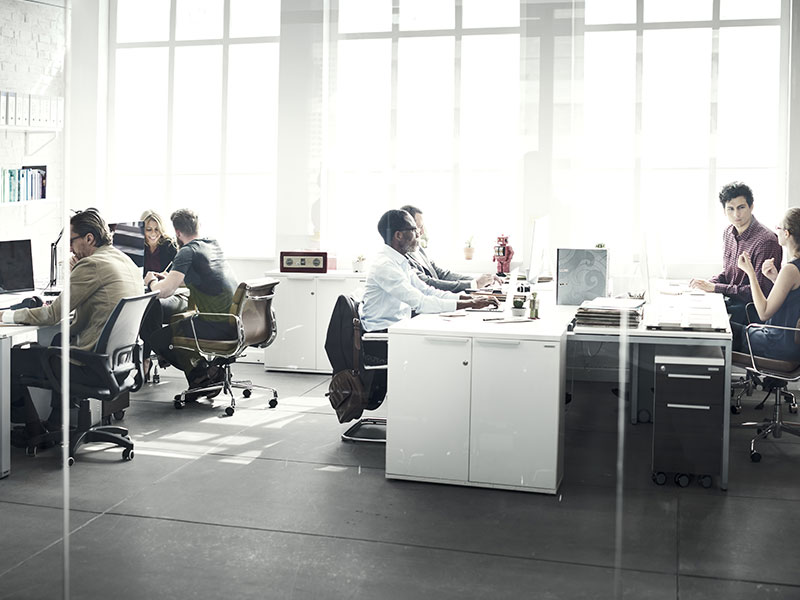 National and International Microsoft Recognition
As a result of our expertise in this area, our consultants have been asked by Microsoft to be part of the SharePoint 216 Alpha Preview Testing Team, invited to be a 'virtual' Microsoft employee as part of the Senior Technology Advisor (VTSP) program, and presented at Microsoft and SharePoint community conferences.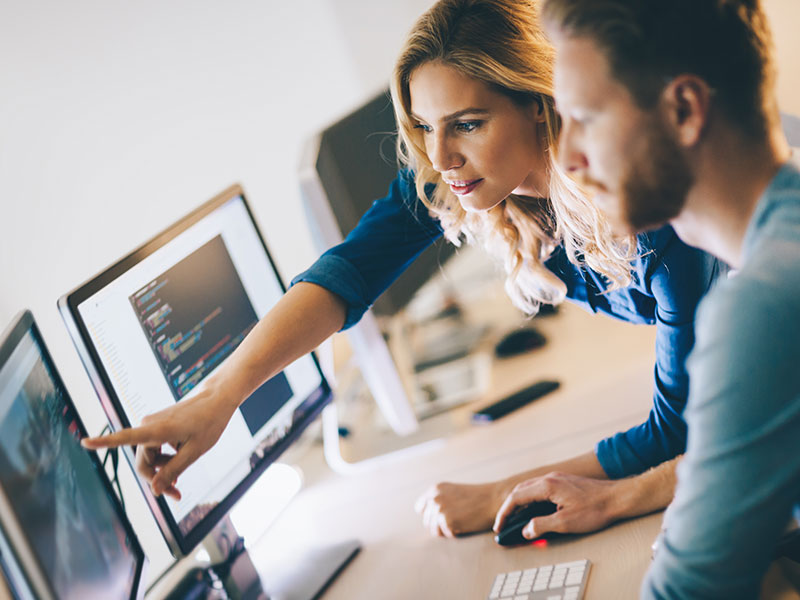 SharePoint Online and Office365
As the first UK Microsoft Gold Partner to deploy Office 365, we have extensive experience in both 'pure Cloud' and 'hybrid Cloud' SharePoint deployments. The speed of change in SharePoint Cloud solutions has increased dramatically in the past several years, and we lead many organisations on the Cloud journey providing them with right-first-time solutions.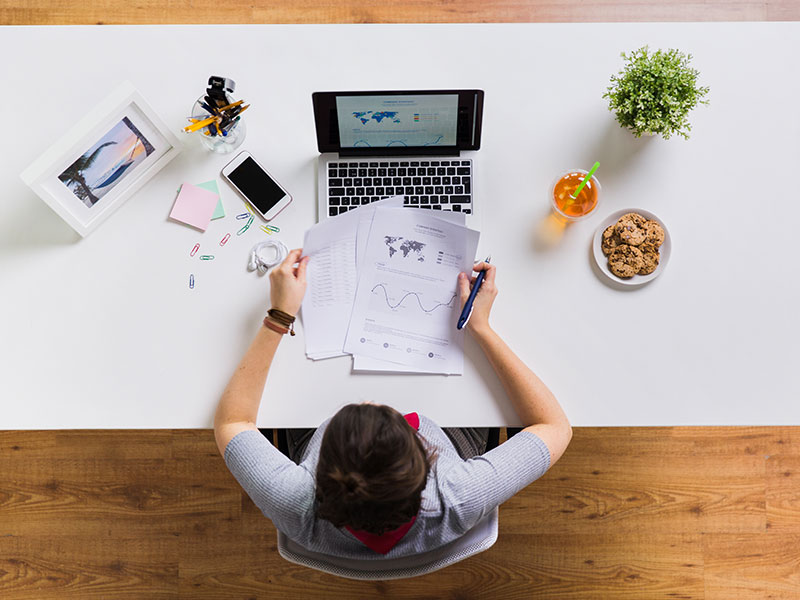 SharePoint Intranets
A SharePoint site must match the particular needs of your organisation; as a result, we advise organisations on their SharePoint strategy and create SharePoint sites as varied as corporate communication hubs, end-user configurable app stores, document management systems, workflow applications, secure extranets, business intelligence solutions, artificial intelligence and machine learning, and mobile sites. We can also enable integration with mobile apps, and develop front-ends for integration with back-end systems and enterprise search solutions. We create SharePoint sites for all manner of organisations, from FTSE100 enterprises, to SMEs, to smaller boutique firms, national charities and public sector organisations. We have implemented, upgraded and supported hundreds of SharePoint sites and applications from SharePoint 2003 to SharePoint 2016 and SharePoint Online, and currently, support clients with older versions of SharePoint.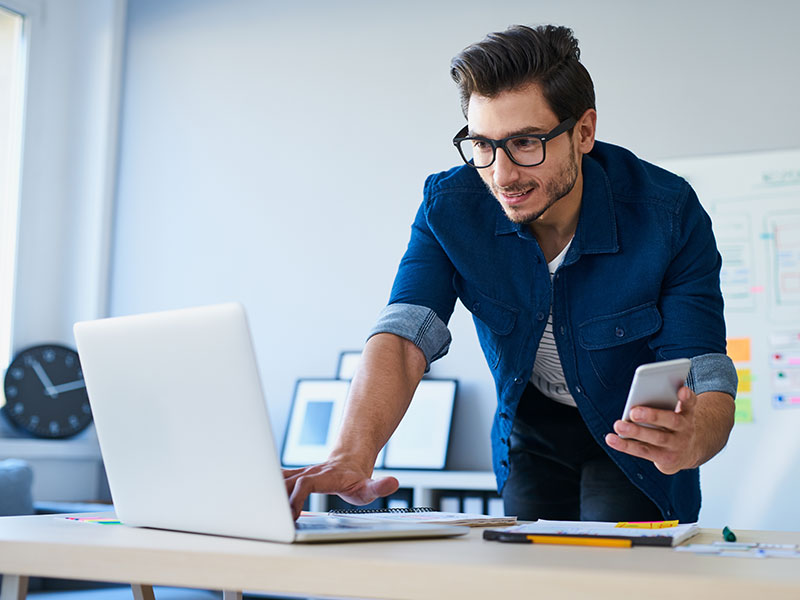 SharePoint Extranets
For the modern organisation, collaboration no longer means collaboration within the organisation; it means collaboration with suppliers, prospects, customers and external stakeholders. Advanced has pioneered secure extranet capability on SharePoint since 2007, with countless deployments in highly secure scenarios for major M&A transactions, natural resource exploration and national infrastructure projects. In fact, it is unusual that Advanced will deploy a SharePoint intranet solution without some extranet capability. With the rapidly increasing popularity of SharePoint Online and Office 365, extranet capability is easily within reach of all organisations to make communication, collaboration and productivity more efficient.
Microsoft sharepoint news articles
With a 300 strong dedicated support team, you can get in touch with us via phone, email or through our 24x7 online customer portals. We're here to help.
Find out more about our solutions & how we have helped our customers reimagine their business by searching our resources.
See how we enable our customers to positively impact millions of people.