Supporting 2.5 million learners each year from primary school pupils to university students
Software solutions for educational institutions including schools and academies, multi-academy trusts, further education, higher education and training providers
Whatever type of education institution you work in, we can help to guide you through finding efficiencies in your people, processes and operations. Our specialist education solutions help you to work better, smarter and in a more informed way. Our purpose-built technology helps you gain deeper insight into facilities and operations, staff and student relations, budgeting and intelligence, empowering you to improve productivity for better measurement and outcomes.
With over 20 years' experience in the education sector, we are committed to supporting innovation and excellence in education. We make things easier for you, with a suite of solutions that seamlessly integrate with each other and your existing systems to support accurate and insightful data, improving the quality of educational management, now and in the future.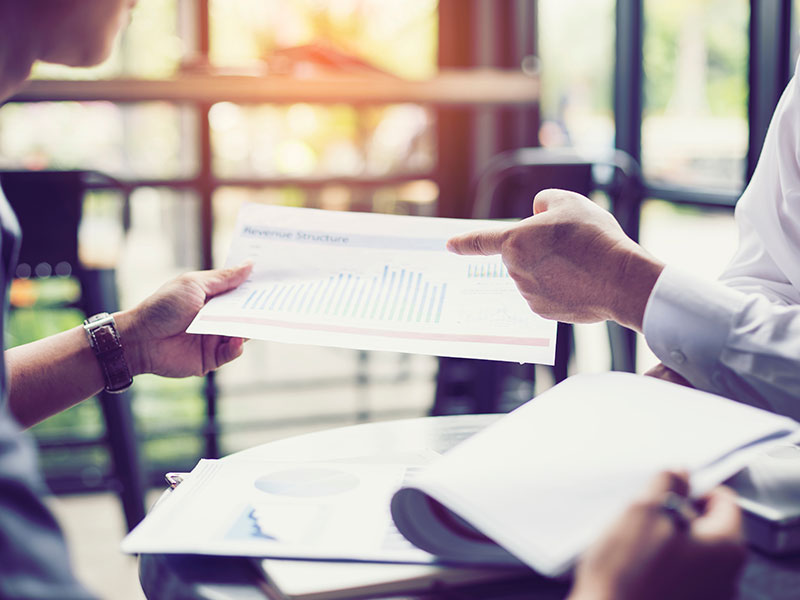 Success Stories
See how we simplified the complex in these featured customer success stories.
With a 300 strong dedicated support team, you can get in touch with us via phone, email or through our 24x7 online customer portals. We're here to help.
Find out more about our solutions & how we have helped our customers reimagine their business by searching our resources.
See how we enable our customers to positively impact millions of people.