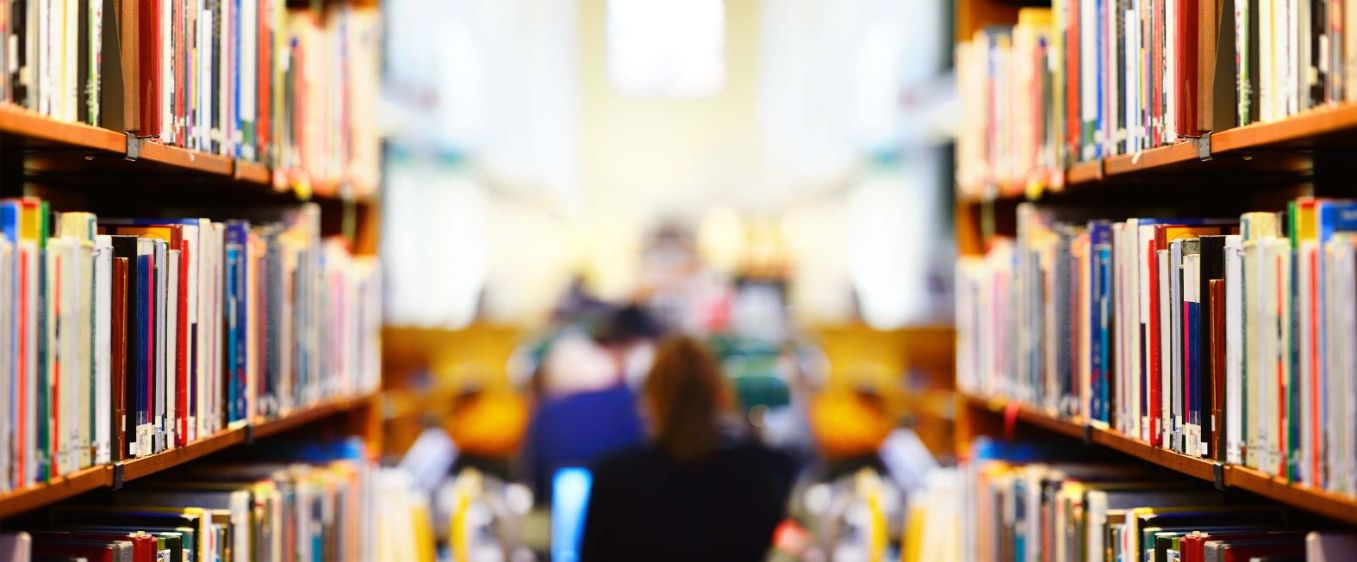 The general further education college, which has around 1,000 staff, has seen its support staff productivity rocket after implementing the integrated student Management and Information System (MIS), ProSolution, in Easter 2016 and integrating it with both ProAchieve and ProMonitor from the wider Advanced Pro Suite. It has removed nearly 2,500 days of effort previously spent on basic learner administration tasks, allowing staff to spend time on improving student outcomes and boosting college operations.
Staff across the college have found everyday administration and reporting to be faster, simpler and more intuitive, a transformation from what were historically productivity-draining processes. For example, a standard procedure such as a student enrolment, completion, transfer or withdrawal now takes just five minutes, rather than up to one hour. This is a critical factor given the systems are used every day by over 70% of its staff, saving time on approximately 240,000 procedures during 2016/2017 and becoming nearly 200% more efficient on these tasks – the equivalent of freeing up 11 people to focus efforts elsewhere.
The integrated systems mean student information is kept up-to-date centrally, improving accuracy and reliability as a result, and providing for the first time ever a single real-time view of student data across the college. This has delivered confidence in the analysis and trends that are revealed. Staff subsequently focus efforts on areas of weakness to ensure targeted improvements are delivered, resulting in greater learner progress across the board.
"At the heart of our success is that our data has higher integrity – in the way that data is entered, stored, accessed, and analysed – making it more trustworthy and transparent. It's let us run at a million miles an hour and fly with the results. Advanced's Pro Suite solutions are so intuitive, with many step-by-step wizards, meaning student data is easily accessible and it allows us to quickly focus on areas for improvement. If the data is questioned, for example, the processes are so transparent that it's easy to see exactly who entered the data, find the source of that data and quickly rectify it. It's also made it easy to evidence how the MIS team are doing an outstanding job too."
Alongside the college's ability to automate dozens of previously manual processes, the solutions also support compliancy, providing a very reliable audit trail. It is also integrated with other systems in the college, such as finance, HR and the college's Virtual Learning environment.
In September 2016, just five months after rolling out ProSolution, the college started preparing the data for its next Ofsted inspection. Using the solutions together, staff were able to access higher quality student data and work more efficiently – all of which helped the college to gather important evidence required for the inspection. Impressively, Grimsby Institute won the highly coveted 'outstanding' rating from Ofsted – held by less than 1% of the 293 further education colleges in England*.
Ricky adds: "All our staff worked incredibly hard to achieve this aspirational rating, and I'm proud of what we've achieved. We have made a number of improvements, one of which was introducing a single source of data-driven evidence. We knew we were doing an outstanding job with regards to learner progress, attainment and attendance – and Advanced's solution helped us showcase this. Teachers and support staff could focus on any areas of weakness and put in place improvement plans to instigate change for positive outcomes. When we pulled it all together, our data looked very strong. We found we were +6% above the national average for 16-18 year olds and above in almost all other areas too."
Nick Wilson, Managing Director – Public Sector and Health & Care – Advanced, comments: "Grimsby Institute has shown how data can help bring together hundreds of staff to deliver positive student outcomes. Imagine the impact on British teaching and learning if all educational institutions embraced technology and put data at the heart of their insight."