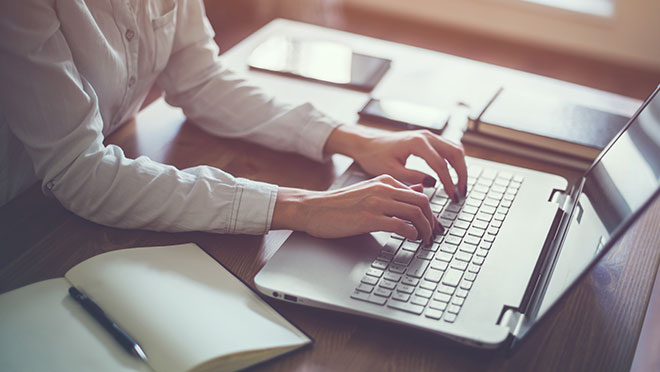 SJB has become the first barrister's chambers in the UK to introduce an innovative cloud-based document sharing and collaboration tool, in a move that could save the firm up to £350,000 per year and dramatically reduce its environmental footprint.
SJB, which is one of the largest sets in the UK, has partnered with British-based software and services provider Advanced to develop MLC Case Collaboration, a first-to-market integrated software tool which enables the secure production, sharing and storage of legal documents.
The transformational solution integrates directly into Advanced's leading MLC chambers management software, enabling the business to deliver access to legal documents 24 hours a day from any location. SJB's barristers and clients will be able to access case documents securely and work on them collaboratively, even without an internet connection
This mirrors the Ministry of Justice's recent "Transforming our Justice System" consultation paper, which sees a drive to paperless courts and the digitisation of the legal sector. Amongst the proposed changes are the introduction of virtual hearings and publication of court documents online, in a move aimed to simplify and modernise case management.
SJB, which has four offices in Manchester, Sheffield, Liverpool and Chester, has enjoyed a record year. The Chambers saw fee income rise to £36m, boosted its member income by 13 per cent and received a record number of new instructions during 2016.
Chris Ronan, CEO at St John's Buildings, said:
"St John's Buildings has long been recognised for its innovative approach to the delivery of advocacy services. The decision to introduce electronic document management comes as we seek to modernise the way we work in line with the digital revolution taking place across the legal sector and to dramatically reduce our own environmental footprint. The introduction of 'less-paper' working gives our barristers, who are traditionally mobile workers, the ability to service clients in a secure and flexible environment, while enhancing the speed and reliability of that service."
Doug Hargrove, Managing Director – Legal – Advanced, comments: "We're proud to continue our long-standing relationship with SJB and to be partnering with Chris and his team to ensure our software can make a positive difference to the way the legal sector is operating. This exciting solution has embraced the benefits that our integrated digital and cloud-based technology can make, leading the way by becoming the first chambers to go paperless and drive major efficiencies. It's a significant step forward for the industry."