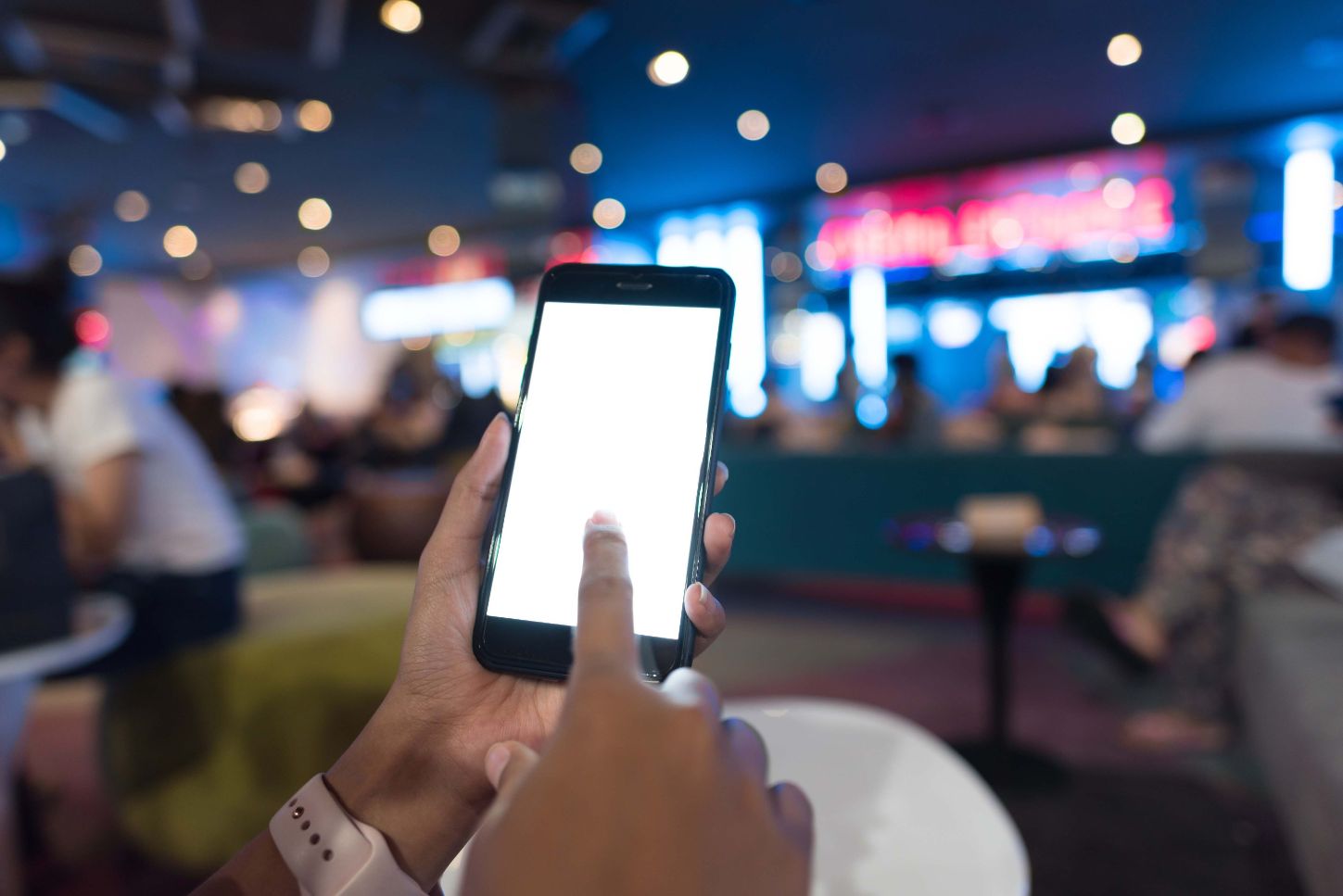 Despite the increase in online support around the Rugby World Cup, rugby fans are still lagging behind football supporters when it comes to buying tickets online. Only 28% of fans who regularly attend domestic rugby matches choose the convenience of purchasing online, compared with 43% of football fans, according to research carried out by Advanced.
Surprisingly, of those transacting online, nearly 78% of rugby fans still use a PC, compared to only 8% using mobiles and nearly 14% from a tablet device. This compares to nearly 50% of football supporters who are buying online from mobile devices (31% from smartphones and 16% from tablets), with only 53% using PCs.
"The results of our research have surprised us given the demographics of rugby fans tell us they are generally tech-savvy and increasingly active on social media. We know from feedback sessions with sports fans that any barriers affecting a slick experience online can negatively impact the propensity to purchase online, with speed and ease of use being important factors. As more clubs embrace technology developments such as mobile responsive websites, we anticipate these figures changing rapidly," said Mark Dewell, Managing Director at Advanced.
When delving into online purchasing trends specifically in rugby union, there are signs of the digital era impacting fans' behaviours. Online revenue from smartphone transactions had increased by 30% (from 5% to 8%) although purchases from tablets had remained relatively consistent at only 13%. Average revenue per transaction had increased by 87% when completed on a smartphone, and by 26% on a tablet device.
"Following proactive engagement with our fans on social media as well as an investment in improving our online journey, we've seen online transactions increase by over 60%. Feedback from fans is very positive and we're confident that these steps will put us hot on the heels of those football supporters," comments Chris Rose, Head of Brand at Leicester Tigers rugby club.
"It's difficult to pinpoint exactly the reasons behind the sharp move to higher revenues per transaction. However industry trends indicate greater confidence and lower security concerns when purchasing on mobile devices, which will have all played a part. This can be supported by a growth of new users increasing on mobile devices, which has risen by 32% on smartphones and 14% on tablets," Dewell concluded.