Market Challenges
We understand the challenges in the NHS and the reliance in new software to increase efficiency.
Compliance with NHS Standards
We future-proof our technology to maintain compliance with new and emerging NHS standards.
Reduction in time and costs
Our solutions make the complex simple and are designed to help the NHS to increase efficiencies by saving time and resources at every stage of the patient journey.
Reliance on local infrastructure
We provide a Cloud based service to removes the need for dedicated on-site hardware, which is often too costly and time consuming.
Effective continuation of care
Our suite of healthcare solutions enable a connected NHS. They are designed to work together so patient information can seamlessly transition between different healthcare settings.
Paperless correspondence
We help NHS services on the road to paperless communication. Our solutions make it possible to digitise letters, notes, results and more to change healthcare as we know it.
OVER 20,000 NHS STAFF RELY ON OUR SERVICES
MAKING A DIFFERENCE TO 40 MILLION PATIENTS
USED BY MORE THAN 140 NHS TRUSTS
"Docman reduces paper, eliminates the need for paper flow, improves patient safety and improves communication to and from providers."
Rut Patel, Senior Product Manager
"We were keen to move to paperless procurement to replace the inefficient, manually-intensive processes we had in place. We recognised that electronic procurement would reduce the amount of paper moving around the trust and make us far more efficient in the way we order goods and services."
George Eliot, Head of Financial Accounts
Read case study
"Systems like Odyssey provide us with all the support and information we need to be able to make decisions safely for our patients. Without them, more patients would be unnecessarily taken to hospital, which is inconvenient for them and the wider NHS."
Neil Spencer, Service Improvement Manager
Additional insights to help you transform
RESOURCES
News & Opinions
by Gordon Wilson, Chief Executive Officer, Advanced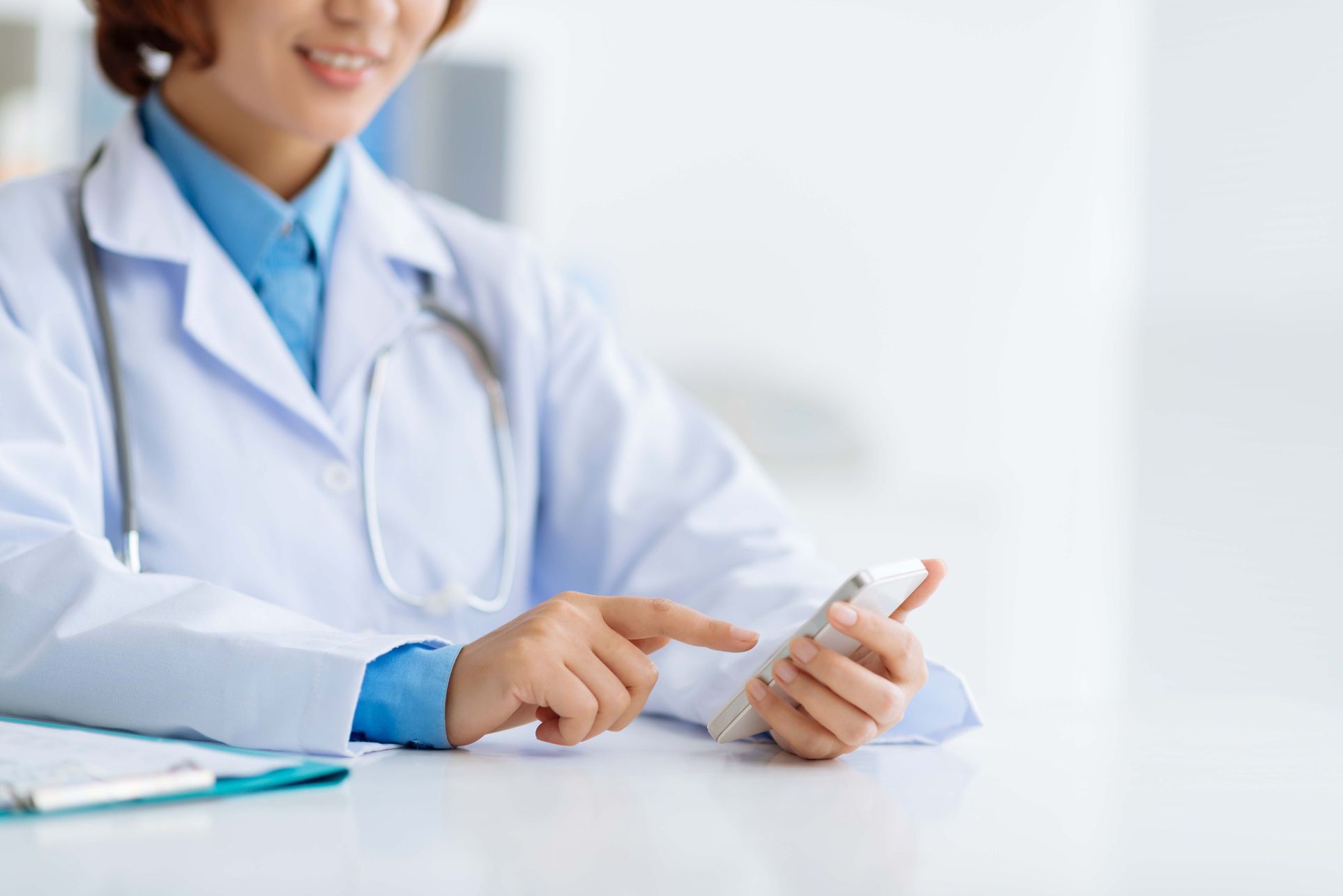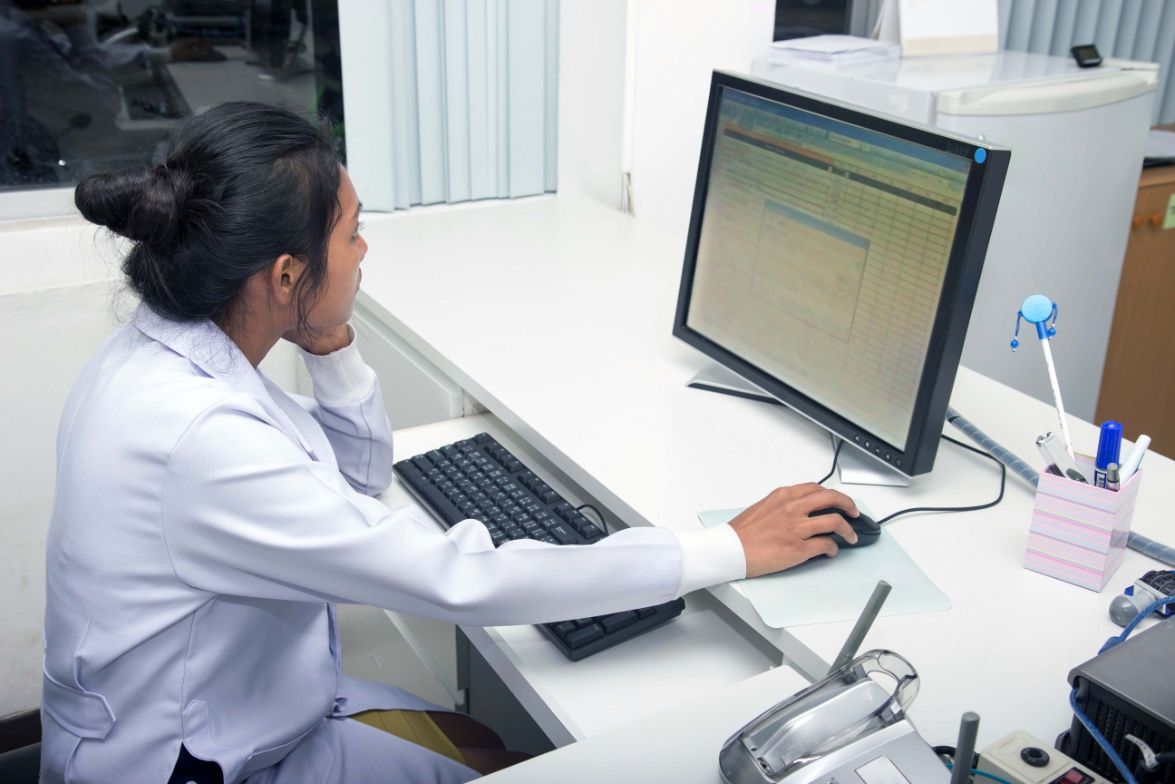 THOUGHT LEADERSHIP
// 12-07-2019