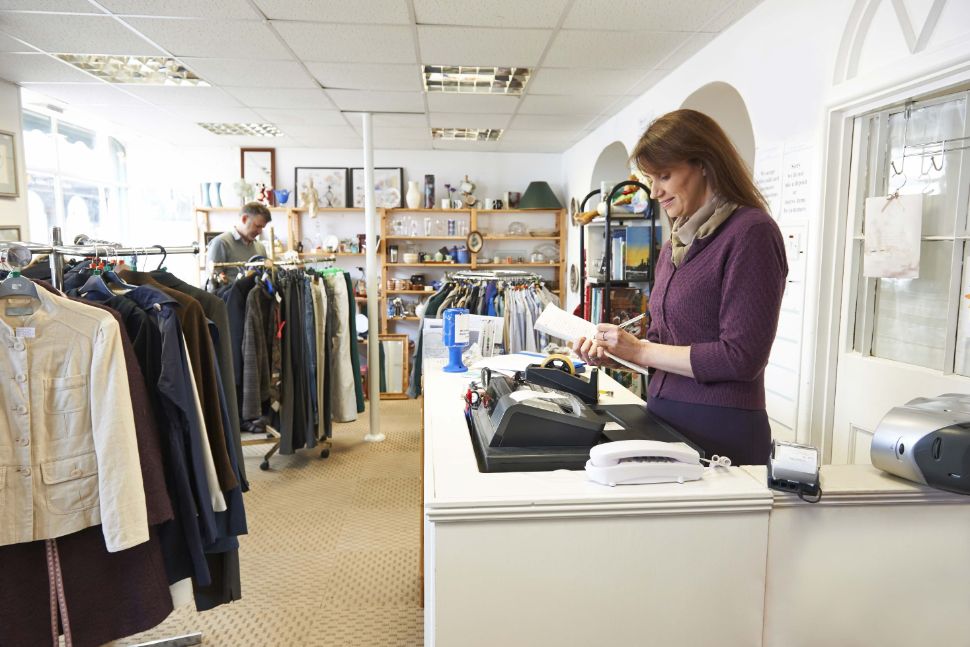 Gift Aid is worth £1.3 billion a year to charities and their donors. A boom for thousands of charities and clubs all over the UK, it has significantly increased the value of every donation.
But the eradication of paper-based submissions hasn't been without its challenges. When HMRC introduced new online Gift Aid processing requirements in 2013, there was both unease and uncertainty in the charity sector. Charities now had to make all claims online directly to HMRC and any claims in excess of 1,000 records needed to be made via an XML upload directly to the Government Gateway.
To be fair, the main concern here was that the online-only Gift Aid submission requirement would create a barrier to processing donations effectively. It was thought that technology would be a stumbling block and that some charities would find it too difficult to move away from a paper-based system that they we already familiar with. The online process for Gift Aid also required organisations to implement significant data cleansing processes to ensure each claim could be validated at the time of submission. At the outset, there were fears that the more stringent rules on data – particularly being able to supply full name and address details – would cause hold ups in claims.
So what's changed?
Over three years on and the digitally-driven scheme has made an unprecedented positive impact to the industry. Although there were teething problems at the start, these were soon overcome and most charities now find that the time taken from starting to prepare a claim to seeing the money in the bank has improved dramatically. Some charities have even reported a reduction in the administration of Gift Aid submissions from almost two months down to two weeks. Furthermore, most charities now prefer the fact they don't have to manually complete paper forms, obtain director signatures or create large printouts for audit. Simply put – technology, such as fundraising software, enables them to manage Gift Aid easily, free fundraisers from routine tasks, maximise the value of their data and centralise processes.
The initial concerns I mention earlier have been overcome too. In practise, the option to make claims via an XML has proved simple enough because HMRC's 1,000 donations cap meets the needs of all but the largest charities. And the charities required to integrate with the Government Gateway for larger claims have collaborated with major suppliers to provide integrated technology.
Take the Advanced Gift Aid portal for example, a cloud-based solution that has helped leading British charities process over £1 billion in value of gross donations since its introduction in 2013, resulting in tax repayments in excess of £25 million. Anecdotal evidence tells us that cloud systems such as ours can improve the performance and efficiency of any charity. Feedback from some of the charities using the portal have indicated four key benefits:
It guarantees that report submissions have been validated and have been successfully processed
It alerts if there are errors in the entry, prior to submission, which speeds up the process by not having to re-submit data unnecessarily
It provides online automation removing the previous manual administrative process of printing, signing, and posting each form
It enables faster processing which means charities get receipt of the valuable Gift Aid funds more quickly
A great success story is Cats Protection, which has 250 volunteer-run branches caring for unwanted cats. It has been using the cloud to process Gift Aid claims electronically and is now able to process claims 50% faster compared to paper claims, which used to take the team a whole afternoon.
The bottom line for charities? Gift Aid is an incredibly valuable source of funds for charities and cloud-based not-for-profit software can help make it easier and faster when processing their online claims with HMRC – it certainly needn't be a barrier to success. In fact, a digital-first strategy can deliver a positive impact for everyone – for HMRC in being able to automate claims, for charities in receiving their Gift Aid rebate from HMRC much quicker, and for consumers in maximising their donations.
First published on Charity Digital News: http://www.charitydigitalnews.co.uk/2017/05/08/three-years-into-online-only-gift-aid-submission-what-has-the-impact-been-for-charities-guest-post/