Our IT Outsourcing
Advanced are committed to providing mission-critical IT to organisations across all sectors. We manage systems desktop to Data Centre so you can focus on your business-critical operations. All of our policies and procedures are ITIL aligned, ensuring security and supporting business continuity. Whatever your organisation needs to unlock the value of its IT, we can manage.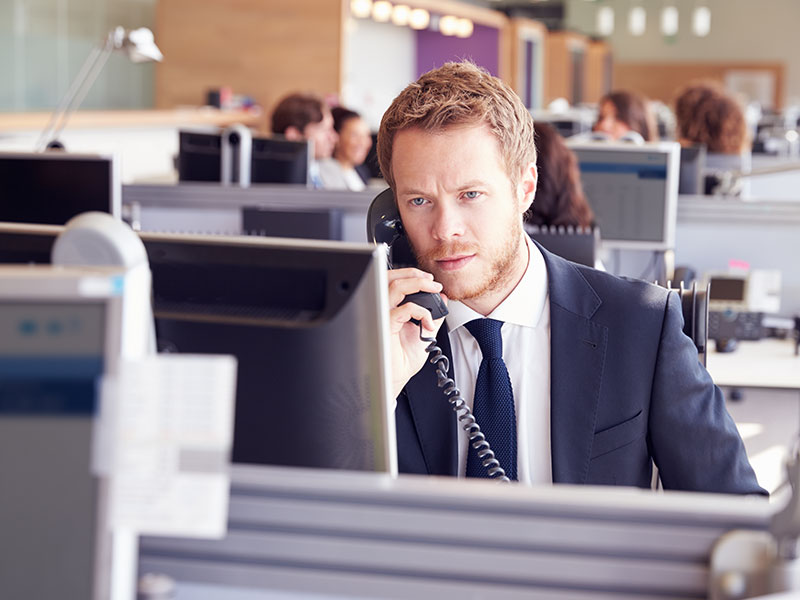 Service Management
As part of managing your service, the Advanced service desk can be available 24x7x365. With continuous monitoring, we are ensuring your environment is performing optimally to deliver services to your customers. Overseeing all of this, and keeping in contact with you and your organisation's needs are our highly trained, experienced, and dedicated teams.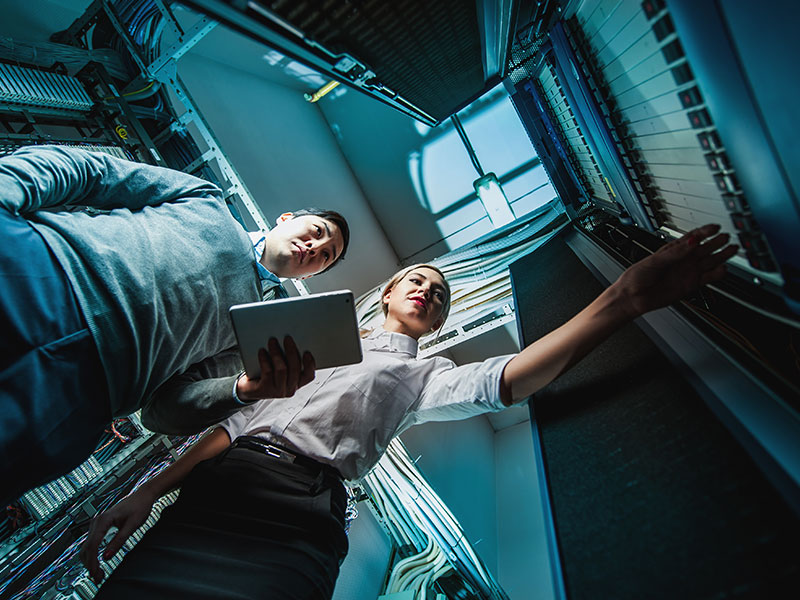 Network Management
Our Managed Services include the provision of WAN, LAN and WiFi connections to keep your organisation functioning online. Advanced's networks are monitored and managed through our 24x7x365 network operations centre. They are consistently supported by our team of highly certified network engineers to ensure they are always optimally performing for your business-critical activities.
Infrastructure Management
Advanced manage your server to ensure that it is operating to meet the needs of your organisation. Our scalable offering ensures that you always have enough storage for all of your data. To protect this, we are committed to rigorously backing up your system and providing market-leading recovery times. As well as backing up your system, our patch and software management services ensure it is kept up-to-date.
High service levels
We have proven high levels of service that are guaranteed through Service Level Agreements that specificy an expected uptime.
Free your infrastructure
Advanced have already invested in high performing, secure, and compliant infrastructure. By partnering with us, your organisation benefits from future-proof infrastructure tailored to its needs.
Round-the-clock support
We monitor, manage and support our customers' infrastructure, networks, desktops and end users on a 24x7x365 basis.
Technology Agnostic
Our capabilites enable us to manage your infrastructure, no matter its individual specifics. We are experts in creating an environment tailored to your needs.
Reduce risk
We help you reduce business risk by investing in services, not technologies.
Flexibility and scalability
Outsourcing IT ensures your infrastructure maintains the flexibility and scalability required to keep your organisation competitive and digitally efficient.
IT Outsourcing news articles
With a 300 strong dedicated support team, you can get in touch with us via phone, email or through our 24x7 online customer portals. We're here to help.
Find out more about our solutions & how we have helped our customers reimagine their business by searching our resources.
See how we enable our customers to positively impact millions of people.