New reseller channels new generation of decision maker
Channel reseller Perrywell has today announced that it has joined the Advanced partner programme – TruePartner. The appointment demonstrates its commitment to helping SMEs accelerate their transformation to the Cloud, which it believes is being driven by demand from a new generation of decision makers in what is an evolving workforce market.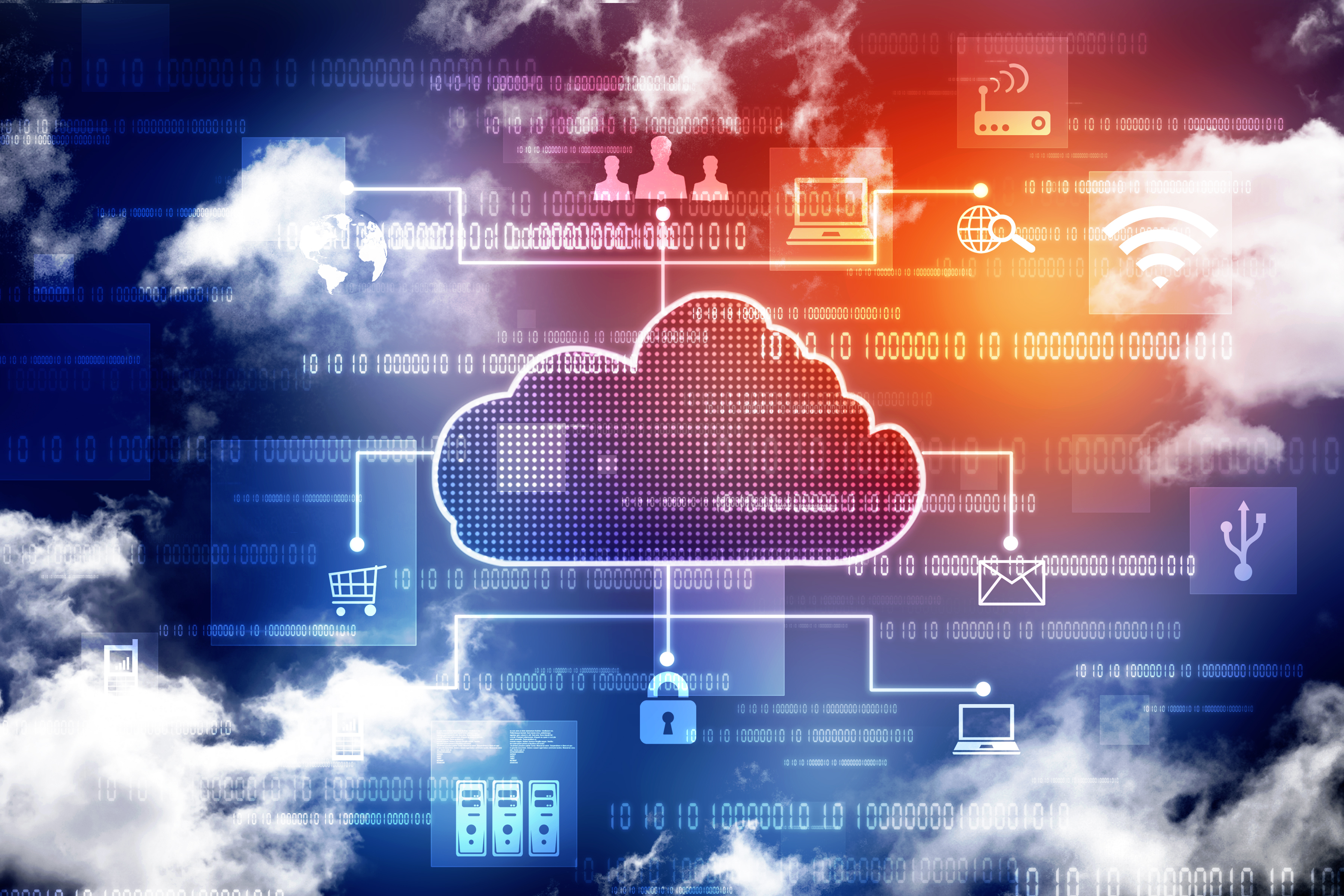 With recent Advanced research revealing that 88 percent of business leaders believe Cloud providers need to do more to build confidence in the Cloud, Perrywell's appointment to the TruePartner programme will help organisations to accelerate their transition to the Cloud safe in the knowledge they have a collaborative and supportive provider to deliver the solution.
Renowned for its expertise in the SME manufacturing sector, Warwickshire-based Perrywell is an established provider of IT support and services to companies throughout the country. Launched three decades ago, in 1988, the firm has gained an enviable reputation as a supplier of quality solutions and services to businesses of all sizes and across all sectors.
Simon Edmunds, sales and marketing manager at Perrywell, commented: "It's becoming increasingly clear that the market is moving to software-as-a-service (SaaS) and we are therefore seeing a growing appetite for Cloud-based services. A new generation of decision maker is entering the workforce; they want fully integrated solutions with minimal upfront expenditure and a single monthly cost. To this generation, the platform is immaterial; functionality and affordability are key.
"Advanced's solutions offer this level of functionality as a Cloud-based, fully integrated ERP system. In addition, a key driver for us joining the TruePartner programme is the way in which Advanced is fully supporting the traditional reseller channel in its transformation to adopt the Cloud. This allows our customers to have the best of both worlds – the latest Cloud software technology, implemented and supported by our team of business software specialists.
"Initial feedback from our customers has been very positive, particularly around manufacturing and order processing. Based on this, we hope to significantly boost new client acquisition while retaining our existing customer base."
The Advanced TruePartner programme rewards resellers for their Cloud-first strategy, ensuring it provides the training, skills transfer and ongoing support with SMEs to drive joint success for its Cloud-based ERP solutions.
Janette Martin, Managing Director of Strategic Partnerships and Alliances at Advanced, welcomes its new partner: "We know that there is an incredible opportunity as more and more SMEs look to embrace Cloud technology across their organisation. However, to ensure this is successful, they require support on this journey– from implementation, training and support through to future planning.
"Perrywell has demonstrated its strengths and ambitions in this area. They now have the opportunity to deliver genuine Cloud solutions to their customers, underpinned by an experienced support system that can help this transformation. By joining the TruePartner programme, Perrywell is enviably positioned to realise the benefits a Cloud subscription service can deliver in terms of recurring revenue, client retention and client acquisition."
Some of the key features that Advanced is providing with its new TruePartner programme include:
Close collaboration and support with resellers to develop market and sector insight
Onboarding, training and marketing support for partners
Comprehensive accreditation and generous financial rewards, at every level
Confidence that resellers will be providing SMEs with genuine cloud solutions
The new TruePartner programme is built around five levels of partnership: Reseller, Service, Alliance, Advisor and Software.
*Advanced Business Cloud Essentials is a cloud-based ERP system which delivers a single, fully-integrated platform for businesses to use financials, CRM, stock control, supplier and logistics management, payroll and dashboard reporting. The platform is delivered as a Software-as-a-Service (SaaS) so it is easily accessible through any web browser and the pricing model allows businesses to scale their usage as required.