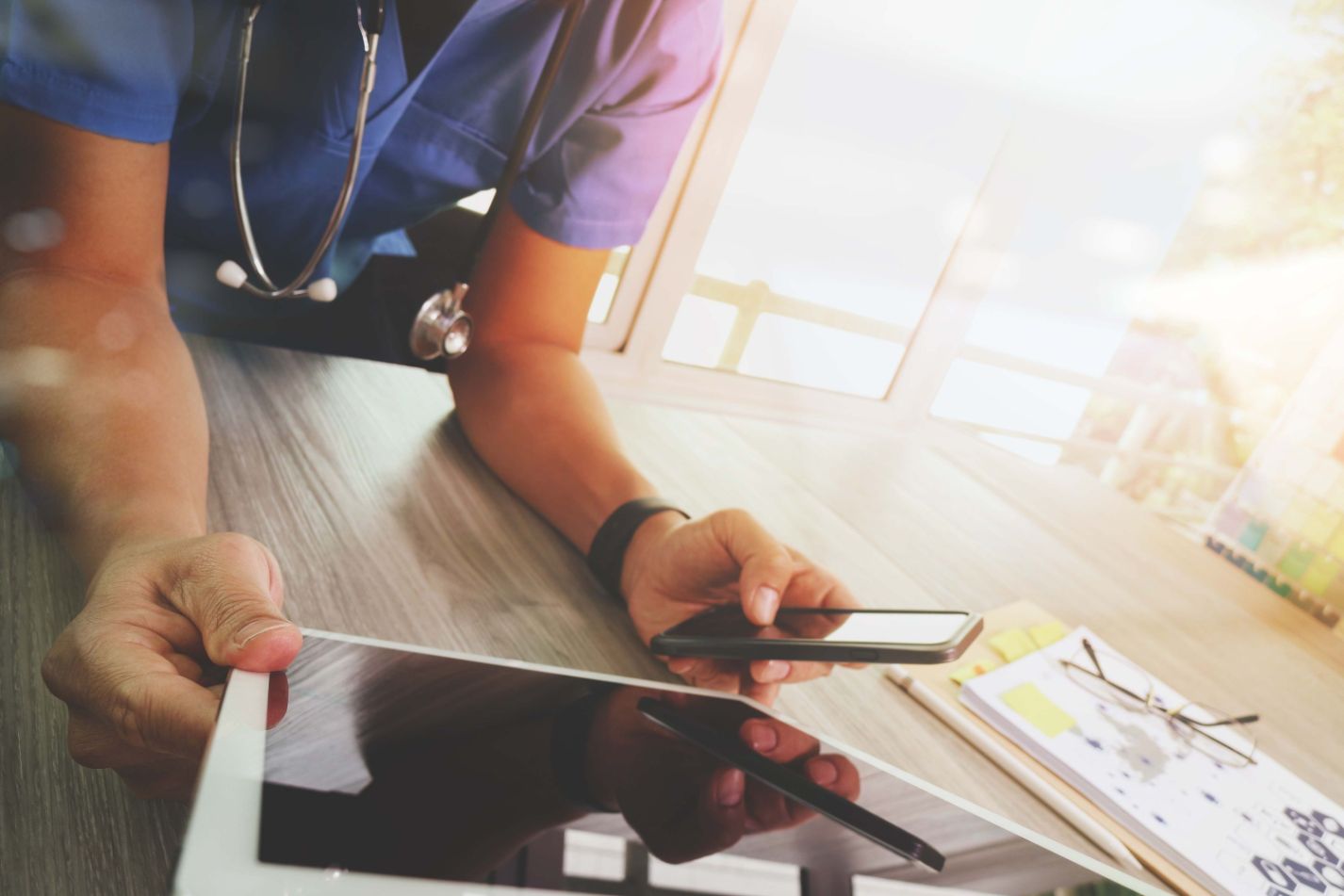 Advanced has become an associate member of the NHS Confederation. The NHS Confederation is the only membership body that brings together and speaks on behalf of all organisations that plan, commission and provide NHS services. Advanced's partnership with the Confederation is part of their commitment to work ever more closely with the health service in the UK, and help ensure it is fit for an NHS in the digital era.
Advanced enjoys long-standing relationships with a broad range of NHS organisations across the country, helping improve productivity and efficiencies through technology specifically designed to address the unique challenges within the sector. These include Financial Management solutions, IT services, Clinical Triage and Electronic Patient Record software.
Nick Wilson, Managing Director – Public Sector, Health & Care at Advanced comments,
"We are delighted to become an associate member of the NHS Confederation. We are already an established partner of the HFMA (Healthcare Financial Management Association) and fully appreciate the value of working collaboratively with those organisations that are helping bring together the different parts of the health sector to look at ways of improving care."
"At Advanced, we believe that digital transformation within the NHS is essential to address the many challenges it faces. We are passionate about helping support and drive innovation with our many customers and partners in NHS, and look forward to working alongside the NHS Confederation to help drive this forward at even greater pace."
Andrew Fisher, Director of Communications and Commercial Services at the NHS Confederation added: "We are pleased to welcome Advanced as a new associate member. There is no doubt that there are significant challenges facing the NHS and whilst funding is a key issue, greater use of innovative technology has a very significant role to play in offering solutions."