PATCHS
Online GP Consultation
PATCHS is a next generation online consultation system built on 3 evidence-based principles designed to make it simple for patients to contact their GP.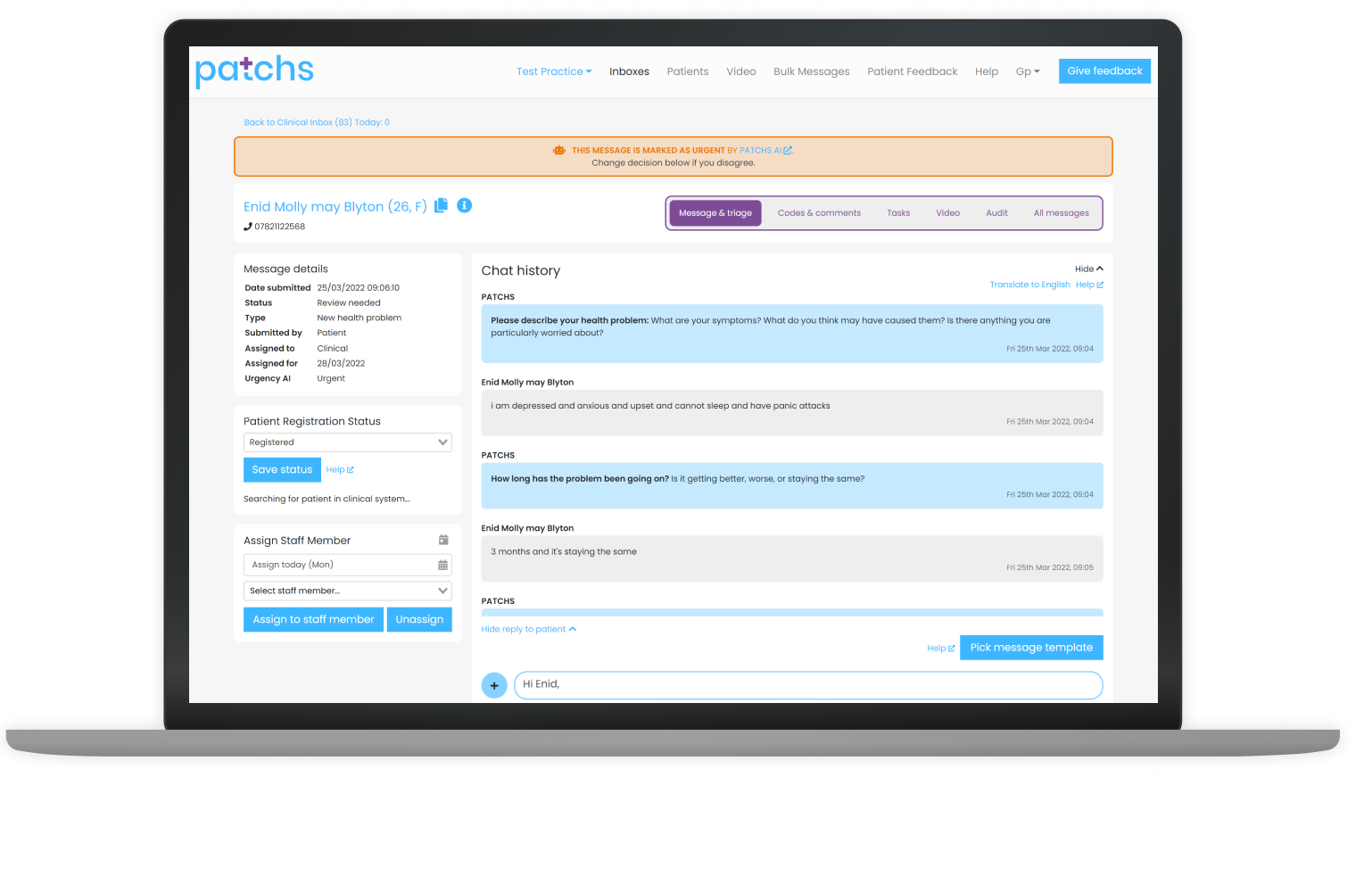 A simple and powerful tool to reduce GP workload and improve patient safety
Developed with the teams of Spectra Analytics and the University of Manchester, PATCHS provides Patients with a few simple free text questions, covering the details of their request and any ideas, concerns, and expectations they may have. This enables the GP practice to quickly and safely respond.
Key capabilities
---
Clinical system integration
---
Bulk and ad hoc two-way patient messaging
---
Image and document uploads
---
Video consultation
---
Demand Control
---
Language translation
---
Customisable questionnaires
---
One-click federated working
---
NHS Single Sign On
---
Appointment booking
---
We understand and solve your key issues
We build products which are designed to solve our customers key challenges.
CAPABILITIES
More than just GP Online Consultation
Find out more about the powerful features that sit within PATCHS
How PATCHS can help you
FEATURES & BENEFITS
Integration

Take a look at how PATCHS can bring practices and their patients closer together

PATCHS makes your life easier through seamless integration with your existing systems, tried and tested processes, and a full suite of features.

Clinical System Integration

PATCHS is designed to work with your clinical systems, automating tasks to reduce manual effort.

Deep integration with key clinical systems

EMIS

TPP

Tried and Tested Processes

GP practices hone their processes over time. PATCHS is designed with this in mind, and can be customised to suit your needs.

Open ended questions

Helps maintain the conversational feel of GP consultation

Flexible unlike multiple choice questionnaires

Appointment scheduling

Gives a similar process to traditional appointments

Maintains a continuity of care

Match staff capacity and spread demand to match you capacity

All-in-One Solution

PATCHS provides all the functionality required by a GP practice to provide the best care to its patients by improving communication and visibility.

Improved Communication

Bulk and two-way messaging allows a direct back and forth, keeping the patient in the loop

Translation to 30 languages helps break down barriers to care

Built in video consultation provides a greater continuity of care

Customisable questionnaires allow you to collect the information your clinicians need

Visibility

Having everything in one place reduces data silos and duplication of data entry

A full view and understanding of all requests submitted by patients

The ability to work across organisations at scale

Automation

Learn how PATCHS can streamline your processes through Automated Intelligence

PATCHS does tasks for you to reduce your workload and increase patient safety, helping you work faster and get time back to spend caring for your patients.

Artificial Intelligence (AI ) Triage and Workflow

Trained by GPs across the country, PATCHS AI is a UKCA marked Class I Medical device registered with the MHRA.

Artificial Intelligence

Urgency AI flags urgent and emergency requests to allow you to prioritise

Assign AI automatically assigns cases to the most appropriate members of staff, saving you time

Face-to-face AI highlights patients that may require in-person consultation so appointments can be booked straight away

Mental Health AI asks patients to complete a GAD-7 or PHQ-9 questionnaire when patients report symptoms of anxiety or depression

Patient Messaging

Flexible and automated messaging templates help practices discover all the information they need to help deal with each patient request.

Message Templates

Save time by sending pre-set messages in one click

Templates ensure that messages are accurate every time

Build Your Own Templates

Create templates complete with scores and SNOMED codes of your choice to support local clinical pathways

Gather the specific information clinicians require

Reduce Health Inequality

Break down barriers of access to your practice with the use of innovative technology to ensure that all patients can submit requests in to PATCHS.

Language Translation

Translate into 30 of the most commonly spoken non English languages in the UK

Improves access and confidence for patients

Voice Assistant

Allows patients who cannot access a computer to submit a request, using telephone transcription

The dedicated phone line, reduces pressure on reception

Helps reduce inequality of access to all patients

Regulation

Understand how PATCHS can help you understand and manage the workload in your Practice

PATCHS puts you in complete control of your patient demand, so you can match it to your capacity and never feel overwhelmed.

Demand control

Giving you the ability to manage incoming requests to a level you can deal with.

Request limits

Limit the number and type of requests (clinical vs admin) patients can submit

Set staffing levels accordingly

Never receive more requests than you can deal with

Advanced Analytics Dashboard

Get in-depth understanding of your demand and patient profile.

Customisable reports

Get the data that you need, when you need it

In-depth data, helps you manage demand and spread requests over a timescale that suits you

Access data across areas

Commissioners can access the data they need, across their area

Supporting integrated care and federated working

Signpost AI

Signpost patients away from your practice when appropriate.

Signpost AI

Reduce unnecessary appointments

Deliver the appropriate care at the appropriate time in the appropriate setting
CUSTOMERS
Who succeeds with us
Supporting GPs across the whole of the UK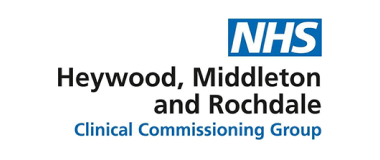 "We needed a single solution, and Advanced has delivered"
— Kelly Vines, Practice Manager and Partner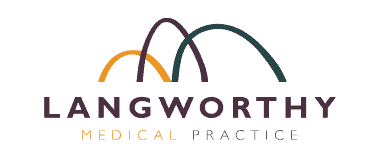 "PATCHS has changed the way in which we work for the better. In the past we used to have back-to-back appointments with patients each day with no effective triage procedures."
— Dr Ben Brown, GP
WEBINAR
The Potential of PATCHS in your Practice
15 minutes
Speaker: Corinna Stubbs
PATCHS is a new online consultation solution that integrates with Docman 10 and allows for total digital triage. Join us for this short webinar to find out how PATCHS can improve patient and practice experience.
WHITEPAPER
Innovation in Primary Care
The whitepaper has been authored by Dr Zahid Chauhan OBE and explores some of the remarkable innovation, which has taken place within primary care over the last 12 months.
Read whitepaper
WHITEPAPER
A Digital Solution to Address Health Inequalities
This whitepaper focuses on how online consultation tools can help GPs to prioritise their time and ensure that all patients are able to access the right support when they need it.
The recent rush to deploy Online Consultation solutions in GP practices across England has highlighted how confusing the market can be when choosing the right solution for your practice.
Read blog
22 Oct 2020 by Ric Thompson, Managing Director - Health & Care
PATCHS enables GP practices across England to conduct patient consultations entirely online, prioritise patients based on clinical need, and reduce their workload.
Entitled 'The Year 1 A.C. – After Coronavirus' it was clearly a hot topic as close to 164 healthcare professionals registered to listen to how the adoption of technology in healthcare has stepped up to the demands of a locked down population and an over stretched health service.
Read blog
23 Apr 2021 by Ric Thompson, Managing Director - Health & Care
HOW CAN WE HELP?
Hi, we are Advanced. Talk to us.