Find strength with TruePartner
Transform your business model
We work closely with our partners to bring their customers exceptional disruptive technology that not only transforms and delights but simplifies the complex. And because we believe in partnerships that truly inspire, our best-in-class TruePartner programme gives you more.

True solutions
You'll enjoy access to a portfolio of world-class Cloud based solutions that will help you discover more opportunities, drive more revenue, and allow your customers to take their business to the next level.

True support
We'll give you all the tools you need to seize every opportunity, including an engaging onboarding process, Advanced accreditation, exclusive promotions, marketing support and lots more.

True profits
You won't only be helping your customers transform their businesses, you'll be transforming yours too. Partner margins of up to 40% will make a lasting difference to your profitable growth.

True togetherness
Like all good partnerships, it's mutually beneficial, which means you share the success we bring to the table, and we share yours. Our success is your success. It's that simple.
Our Advanced TruePartner Types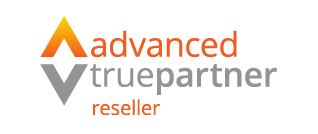 Reseller
Channel partners who resell products in the Advanced portfolio.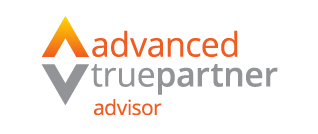 Advisor
Business consultants, advisors and influencers for partnership options.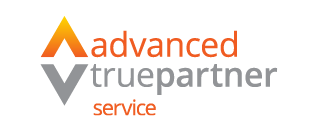 Service
Partner opportunities for delivery partners and System Integrators.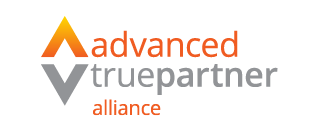 Alliance
Strategic partnerships which benefit both companies.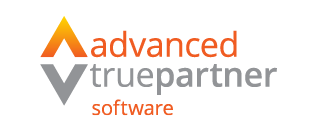 Software
Independent Software Vendors (ISVs) who partner with us.