On demand Webinar: Building a Microsoft Solution Watch it now
Microsoft Azure
Advanced have already invested in the specialist skills and experience needed to unlock the full value of the Azure platform. Our staff have been trained by Microsoft to ensure that they can provide the highest quality service to our customers.
Per your organisation's requirements, we can provide Azure access as a standalone agreement, or through our Managed Cloud Solution Partnership and Managed Office 365 Services.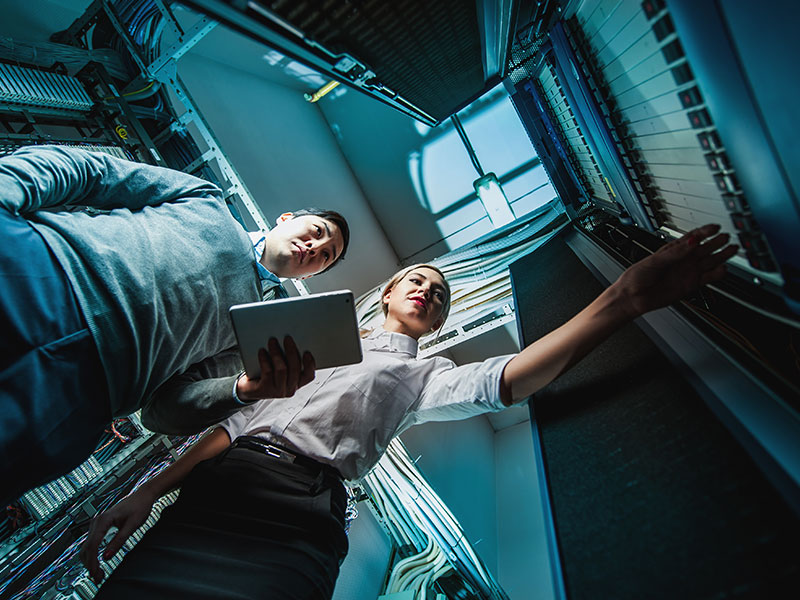 Azure Solution Configuration
Our Azure services cover the wealth of IaaS, PaaS and serverless Azure features. Using a Cloud native and Open Standards approach, we have developed automated deployment and scripted configuration management enabling our customers in DevOps CI/CD. Our services are built with security in mind, with hardened Operating System templates coupled with Anti-Virus/Malware to Identity and Access Management and fuller Threat Management services, including Managed Detection and Response with coverage for serverless.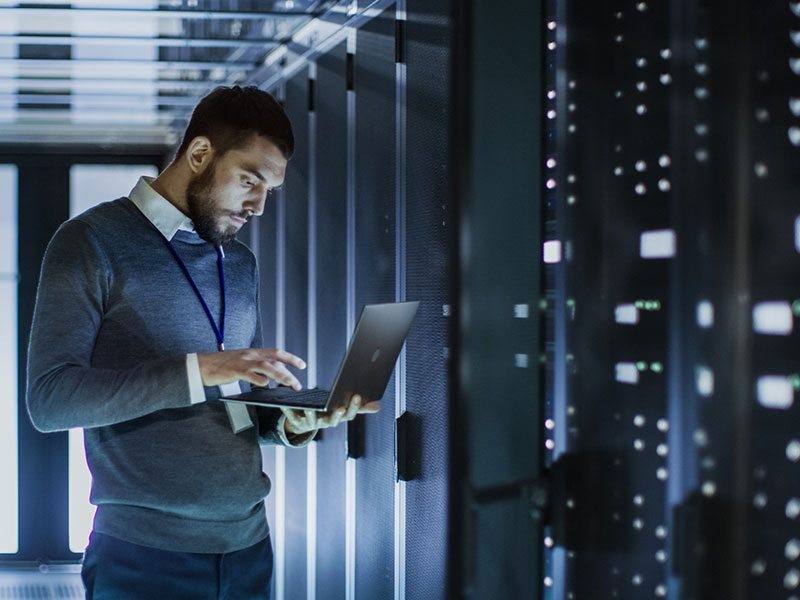 Cloud Transformation
Our capability and services combine in the form of a framework for Cloud transformation. This starts with discovery, assessment, advisory and design services backed by methods, templates and tools that are delivered by experts. Leading onto deployment, migration, application modernisation, security, operational and added value innovation enabling services we provide our customers tailored solutions that assist and accelerate in their journey of transformation.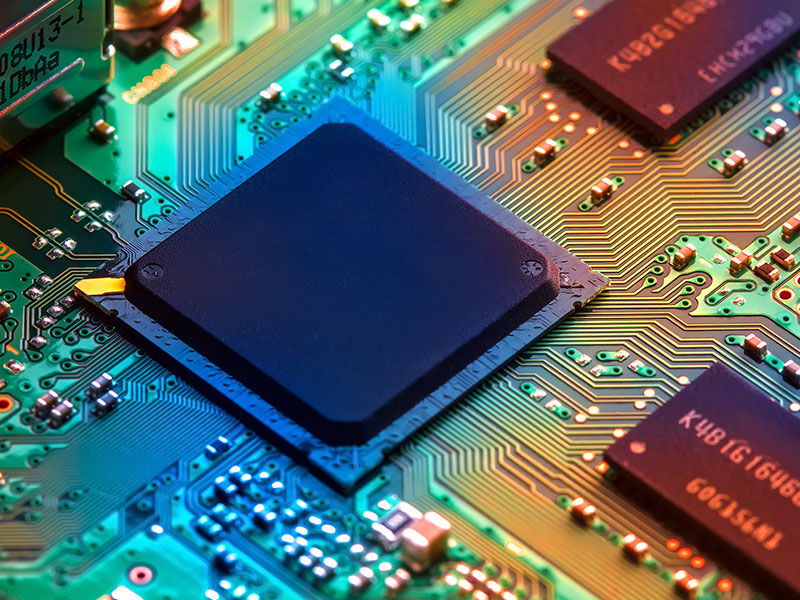 Flexibility, Efficiency and Performance
Azure enables you to virtualise the operating system through containerisation. This delivers you with greater flexibility, more efficiency and higher performance. Container applications can also be run anywhere, enabling mobility within your workforce.
Why the Microsoft Azure Platform?
Experience
Advanced's deep experience with Cloud technology means we are the ideal partner when moving to a Cloud platform. Our experts know exactly how to manage and support such an environment.

Accredited Cloud Solutions Provider
We are a Microsoft-accredited Tier I Cloud Solutions Provider, meaning we have the understanding and capabilities to ensure your organisation can unlock the full value of the Azure Public Cloud platform.
Pace with Change
Advanced have already invested in high performing, secure, and compliant infrastructure. By partnering with us, your organisation benefits from future-proof infrastructure tailored to its needs.
With a 300 strong dedicated support team, you can get in touch with us via phone, email or through our 24x7 online customer portals. We're here to help.
Find out more about our solutions & how we have helped our customers reimagine their business by searching our resources.
See how we enable our customers to positively impact millions of people.